K-PAK Shampoo
Turn your cleansing into the first step of a reconstruction process specifically designed for any hair type that's been through the ringer. Whether the source of your hair damage is overzealous thermal styling or harsh chemical services, K-PAK Shampoo helps restore hair to its original, healthy-looking condition—plus, gives it a cloak of protection to fend off future damage.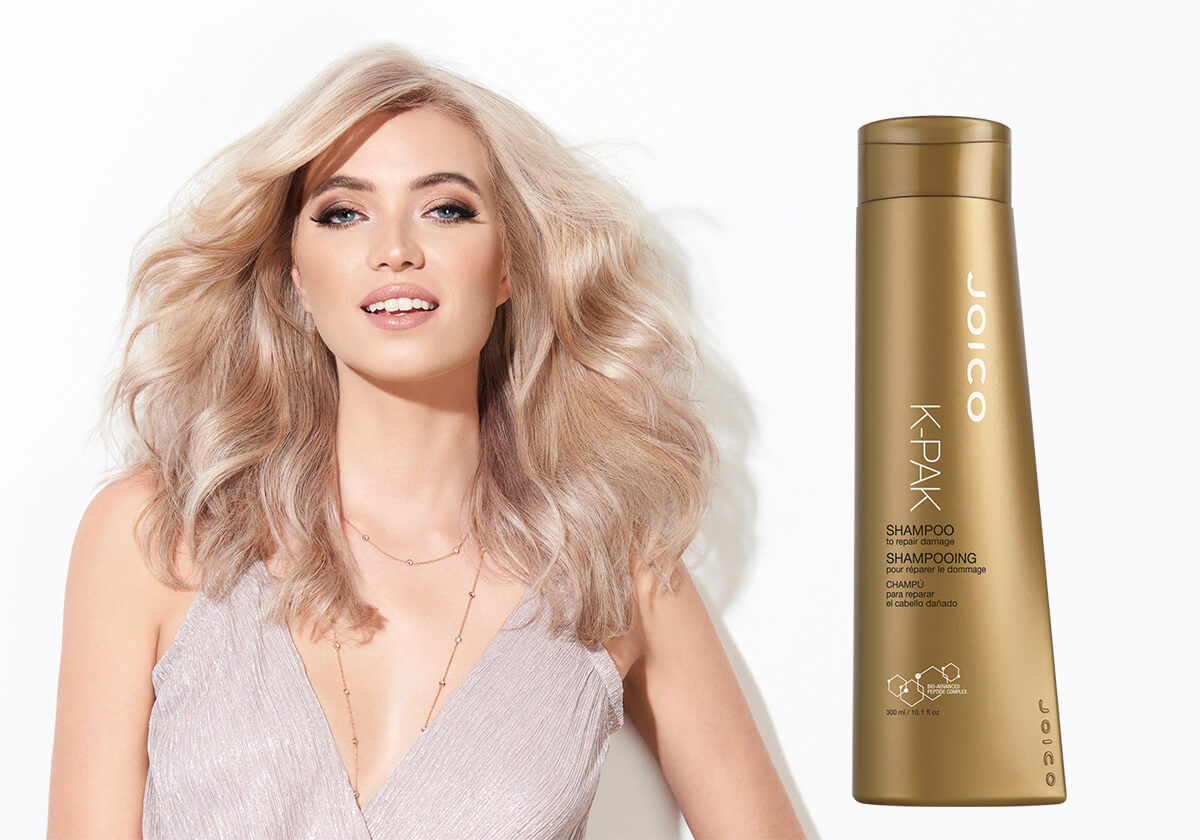 Here's Why You'll Love It
Unlike traditional cleansers that can strip hair of color and strength, K-PAK focuses on the "give-back"—; removing impurities and dirt, while leaving behind beautiful healthy-looking hair.
Hair feels healthy and clean
Moisture is immediately restored
Crème-based formula feels rich and nourishing
4.2 out of 5 stars (based on 20 reviews)
I can not believe how AMAZING my hair feels. My hair has never felt this good since i came out if the womb! Will most definitely be purchasing the salon size 1000ml once this has ran out. Couldn't recommend any more!
No complicated maneuvers; yet, this highly targeted cleanser leaves behind plenty of protection.
Directions: Shampoo, rinse, and repeat if desired. Follow up with K-PAK Conditioner.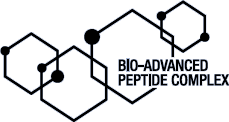 This hair healer goes right to the damaged areas of the cuticle, instantly filling in those lost amino acids, while restoring elasticity, strength, and shine.
BIO-ADVANCED PEPTIDE COMPLEX
Our exclusive blend of smart, hair-identical keratins that help repair hair from the inside out. These optimized proteins actively "seek out" and lock in on damaged sites, providing around-the-clock hair repair and protection.
KERATIN SILICONE COMPLEX
Weightlessly locks in moisture, seals repaired cuticles, and delivers intense shine and smoothness.
VITAMIN E AND ALOE
Deliver nourishment and hydration to help boost hair's healthy appearance.
I have used many salon quality products and I can definitely say that this shampoo & conditioner is my favorite! My hair is damaged from my last blonde session and this product has been helping me repair my hair. It does not leave my hair feeling heavy or greasy, it leaves it smooth with a wonderful scent. I highly recommend!
I was sceptical because i have used so many expensive treatments but it works extremely fast and effectively. My hair feels softer and the curls last longer because it isn't add brittle. Love it and will continue to use it indefinitely.
My hair color I use all brand joico very nice color and products