K-Pak RevitaLuxe
Bio-Advanced Restorative Treatment
This transformative treatment instantly goes to work repairing damage from heat styling, chemical services, and environmental exposure; then readies and strengthens each strand to withstand whatever life doles out. RevitaLuxe will quickly become your go-to product for radiantly healthy-looking hair.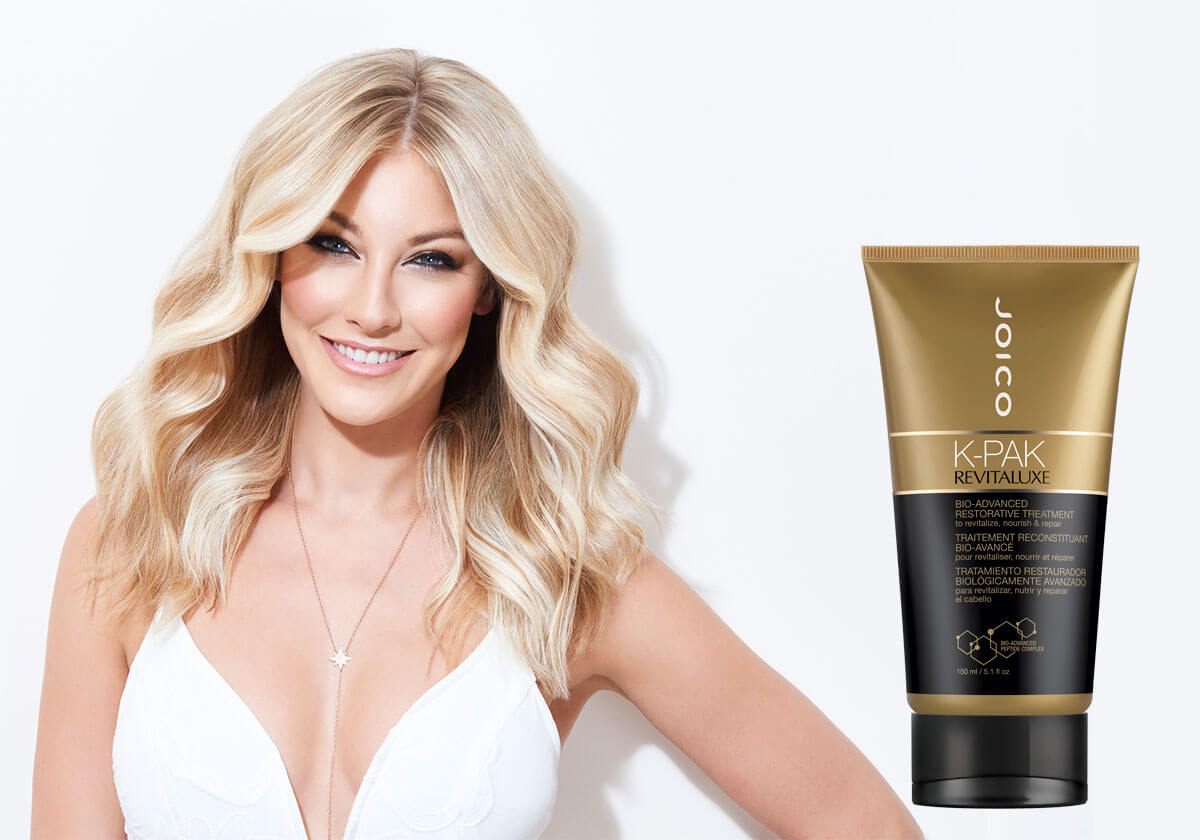 Here's Why You'll Love It
RevitaLuxe doesn't discriminate against damage: A single treatment heals dry, dull, fragile hair of any type, shape, length, or texture.
Instantly helps repair years of damage
Doubles resistance to future breakage
Protects against color fade by 94%
Leaves hair beautifully hydrated
5 out of 5 stars (based on 8 reviews)
My hair is dry brittle coarse and bleached. I couldn't even get a brush through my hair. After only one single use my hair was like brand new. Doesn't look damaged dry or feel brittle anymore. I'm speechless. The texture of my hair has changed for the better.
Use once a week to kick damage to the curb.
Directions: Apply to freshly-washed, damp hair. Leave in for a full 5 minutes. Rinse and style as usual.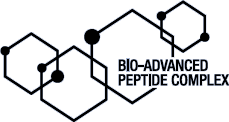 Bio-Advanced Peptide Complex
Creates a virtual "molecular bandage" on the surface of the hair to protect against damage and dehydration.
Jojoba Oil & Aloe Extract
Help to restore moisture and elasticity to stressed hair.
Not going to lie…
The first couple times I used this I was so upset because my hair didn't feel or look any better and I had slathered it on. I am here to tell you GIVE IT TIME. I started to see dramatic differences by the third wash. A hairdresser recently fried my already super thin blonde hair to where I was afraid to brush it for I might lose hair… and my scalp has been in so much pain. The protein in these Joico products are life savers because I remember using the deep penetrating reconstructive treatment years ago when I was double processed with bleach at a salon and sent on my way with no hair left. These products saved me then and they are saving me now. Thank you Joico for giving us girls hope again!
The best product I've used for hair repair.
It's the best treatment for Bleached hair my mom is a level 12 lady Gaga blonde and this is the only conditioner she uses to fix the damage. It's like little band aids for the hair shaft to fix and repair the damage.
View this post on Instagram
View this post on Instagram
View this post on Instagram