Blonde Life
Brightening Veil
Protect that brilliant, beautiful, and vulnerable 'do from the damage of thermal stylers, chemicals, UV exposure, humidity, and dryness. Genius Brightening Veil instantly safeguards strands while boosting shine, doubling hair's strength, and leaving hair super-manageable and frizz-free. Rich exotic oils help restore your golden glow to its glistening best.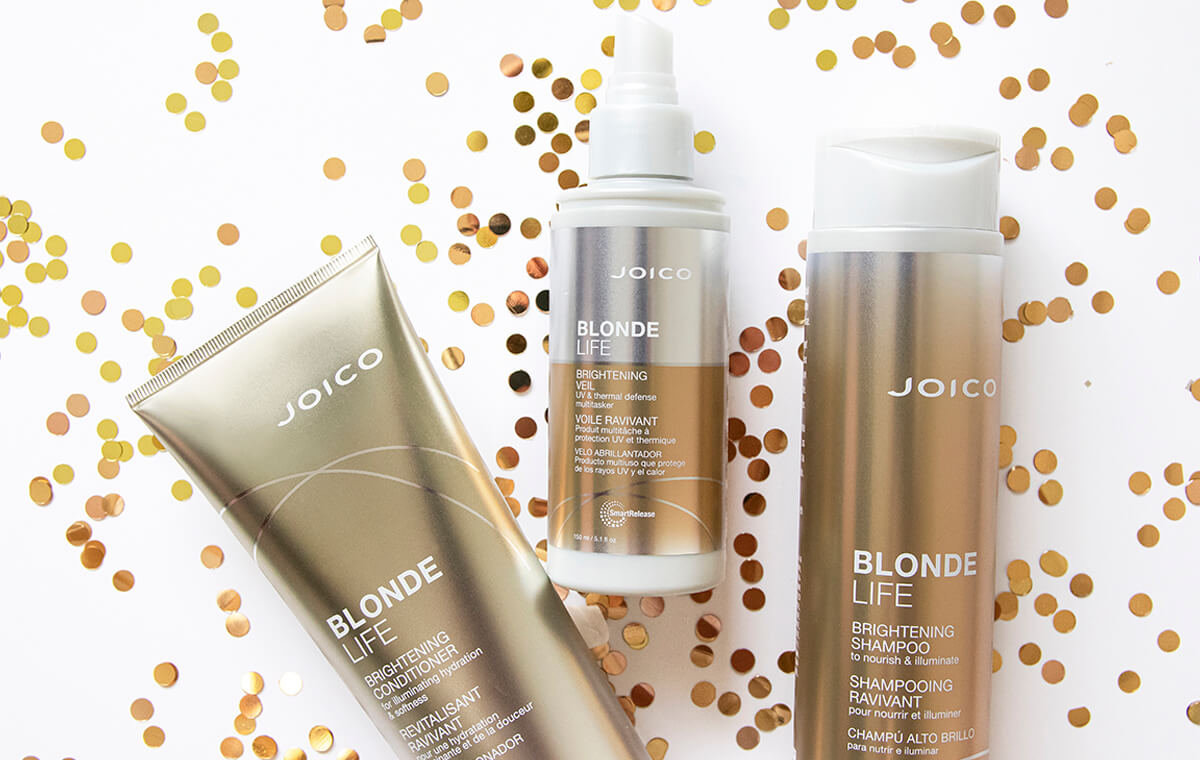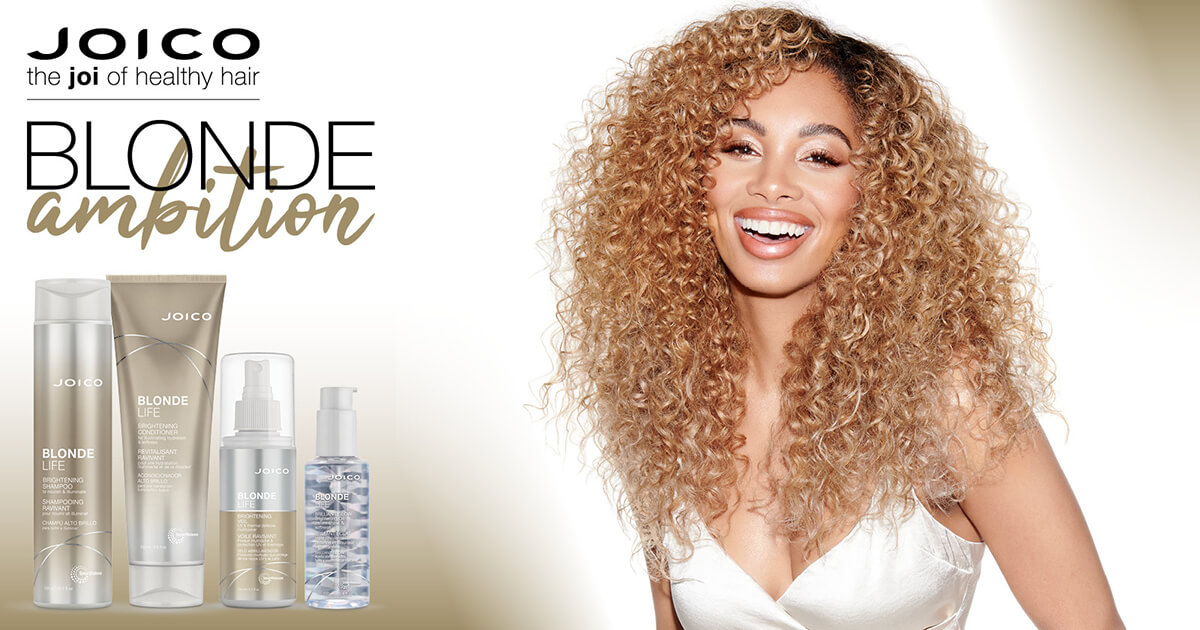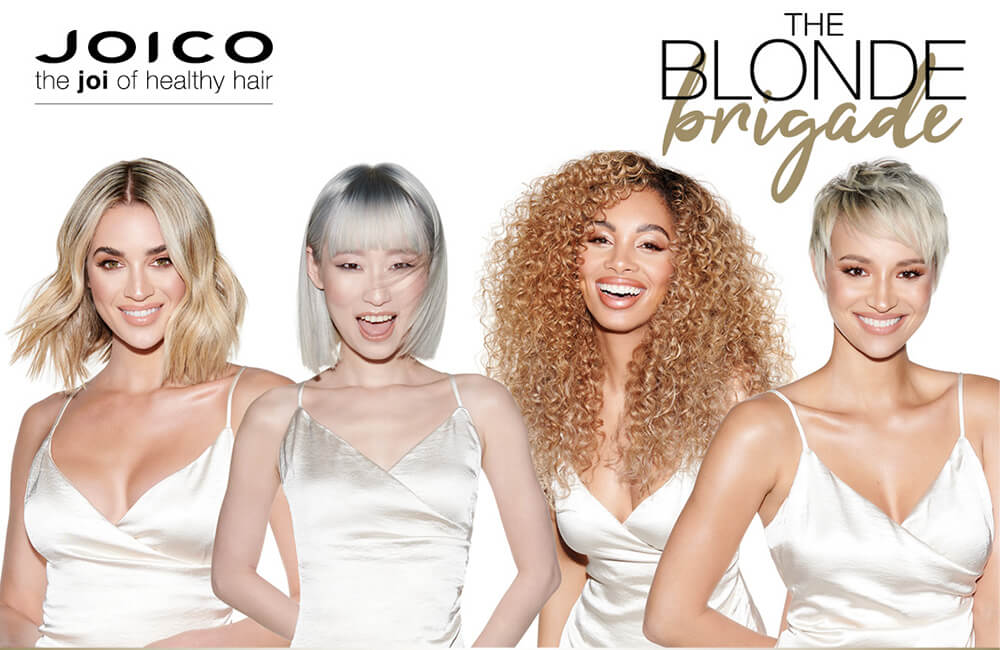 Here's Why You'll Love It
Protects strands against thermal, chemical, UV damage and humidity
Instantly adds shine and manageability
5 out of 5 stars (based on 5 reviews)
Joico Blonde Life is the best product range I've ever used on my hair. I use the shampoo, conditioner, masque and now I've just discovered the veil. They are a bit more expensive than some other products, but a little really goes a long way! You don't need to use as much. The quality of the products is outstanding. My light brown, highlighted hair is brightened and conditioned beautifully and really shiny and glossy
Directions: After shampooing and conditioning, spray Brightening Veil onto towel-dried hair. Comb through and blow-dry or allow to dry naturally.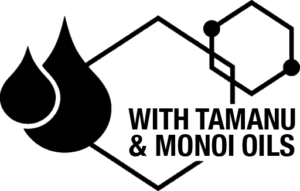 Arginine
A naturally occurring amino acid crucial to hair's strength. Products that include Arginine help protect hair and rebuild it from the inside out.
Monoi Oil
A rare, exotic blend of Coconut Oil and Tahitian Gardenia Flower, helps fight frizz and boost shine while also helping to protect hair from environmental damage.
Tamanu Oil
A rich, Southeast Asian UV-absorber packed with fortifying Omega-6 and -9, helps deeply hydrate hair, bump up shine, and banish brittle strands.
I've tried so many hair strengthening treatments and conditioners and sprays the past two months with nothing making much of a noticeable difference to my damaged, sun-in and blonde colored hair. I spritzed this in my hair after running when my hair was sweaty and dirty and this made it instantly softer and so manageable I could run my fingers through it immediately, something I haven't even been able to do on certain sections of my hair in months! I was literally blown away! Not to mention it smells amazing! I almost immediately bought another bottle after trying this just so I won't ever run out. Once my hair dried it looked so fresh and clean like I had just gotten it done at the salon. The blonde color looked lighter and my hair just looked great. I cannot recommend this product enough!
Love it. It makes your work look the best it can be.
I have just started using the joico system for my blonde hair and it looks fabulous. I couldn't believe how well it brightens my hair and how soft and manageable my hair is. I'm beyond thrilled with the shampoo and conditioner.