Looking for a great, speedy alternative to dimensional color without using lightener or toner? Then check out the "Sunkissed Caramel" technique from Joico Celebrity Artist, Jill Buck, of Salon Nine Zero One fame. A genius creation using collagen-infused LumiShine YouthLock NNG series, this gilded brunette look restores strength and hydration, while putting any grays under cover.
It all starts with…
LumiShine YouthLock Natural Natural Gold Series – a collection of permanent, sun-kissed shades that deliver rich golden blonde and brunette tones to the most resistant gray hair. Designed to restore strength and hydrate each strand, this new addition to YouthLock's collagen-infused color line tackles two color issues in a single service: turning back the clock on gray hair, while creating gorgeous, gilded looks that sparkle with renewed youthfulness.
More bang for the buck…
This "one-and-done" color service allows you to create dimensional color using two shades with only a single application. No lightener. No toner. No lengthy time in the chair.
The "Sunkissed Caramel" formula…
LumiShine Permanent YouthLock 7NNG with 20 Volume LumiShine Developer on base, and for darker color
LumiShine Permanent YouthLock 10NNG with 30 Volume LumiShine Developer on mid-shaft and ends for lighter color
View this post on Instagram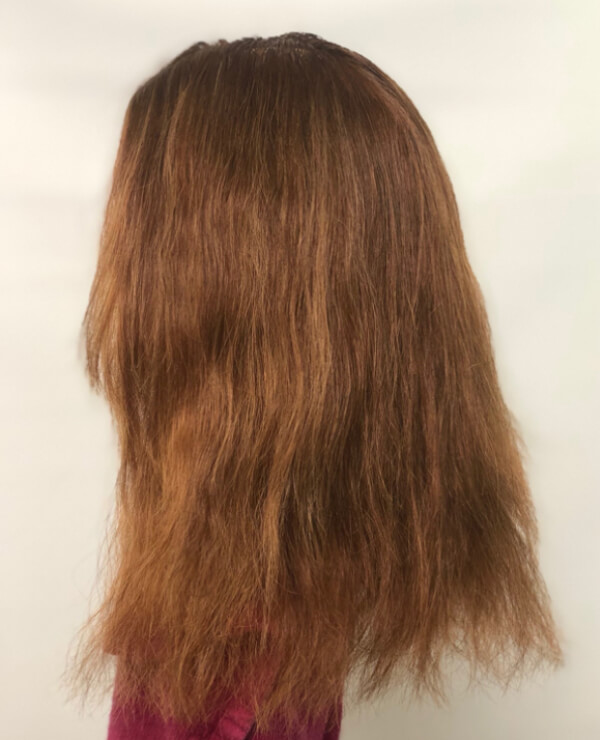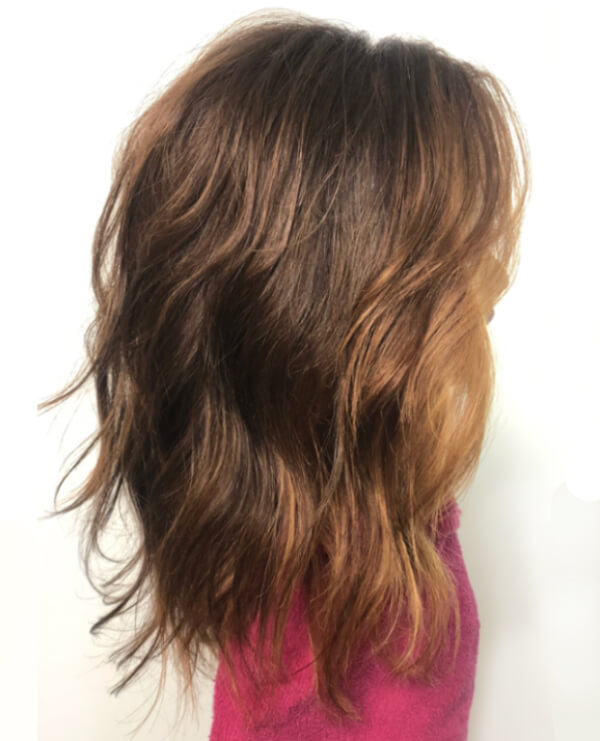 STEP-BY-STEP
– Prep hair by using Joico Defy Damage ProSeries 1 Bond-Protecting Color Optimizer Spray.
– Section out hairline and clip away.
– From ear to crown, section zig-zag or triangular-shaped segments all around. This pattern will ensure hair falls in an overlapping motion.
– Start by applying 7NNG formula to the base and darker areas of the hair.
Pro tip: Keep application on an angle for a natural blend; and use a clip to hold hair back as needed.
– Apply highlight color 10NNG to lighter areas, blending down throughout the ends.
Pro tip: As you work your way up the head, use foils to separate out your colors, alternating your way up the head between light and dark formulas. This where you get creative and add dimension – finish the top section with your darker formulas.
– Process for 30 – 45 minutes.
– Rinse and finish with Joico Defy Damage ProSeries 2 Bond-Strengthening Color Treatment.
– Style hair with Joico Dream Blowout Thermal Protection Créme.