BEACH HAIR TO NIGHT WEAR
With Joico Celebrity Artist, Jill Buck, of 901 Salon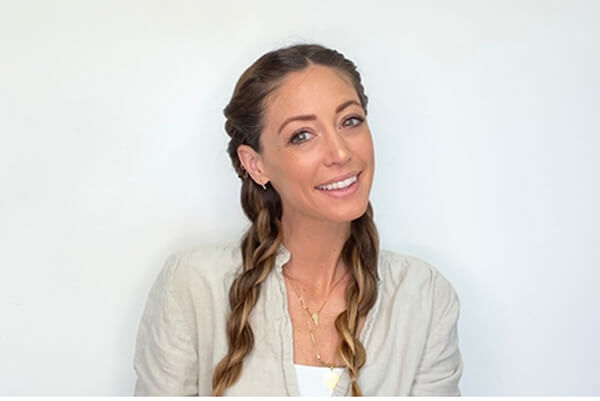 HERE'S THE MORNING VERSION
French braids can be confounding; but this super-easy dupe gives you the same look for half the work. You twist hair on either side of your part, going all the way down and securing each "braid" with a small elastic.
Products Used:
Prep hair with Beach Shake Texturizing Finishing Spray to give hair that "grabby" feel. This seaside styling spray delivers glam, beachy texture, satiny hydration, and protective separation without a dry, salty finish.
AND NOW ONTO DINNER
Things get even easier here, with an updo that only looks complicated. You simply lift and criss-cross your twists at the back of your nape, fashioning them into a low bun, and securing with bobby pins and mini claw clips for more structure and hold.
Products Used
That trio of stylers from this morning? Still working hard, so no worries.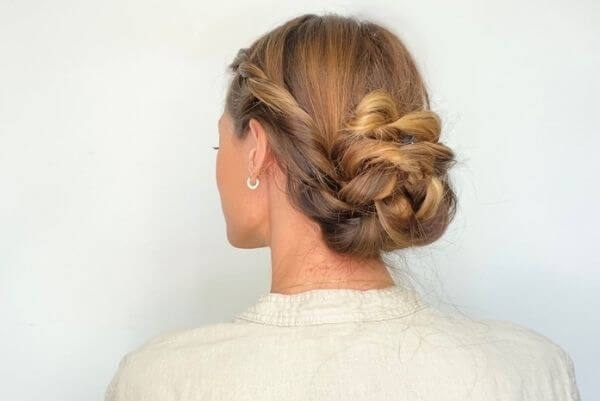 TIME TO LET IT ALL HANG LOOSE
Literally. Remove the claws, the bobby pins, the elastics, and finger fluff your hair, separating the twisted strands so they go free. Once unleashed, those faux braids give you the perfect amount of sexy wave to finish off your evening.
Watch Jill demo the day's looks on her own hair, here….
View this post on Instagram