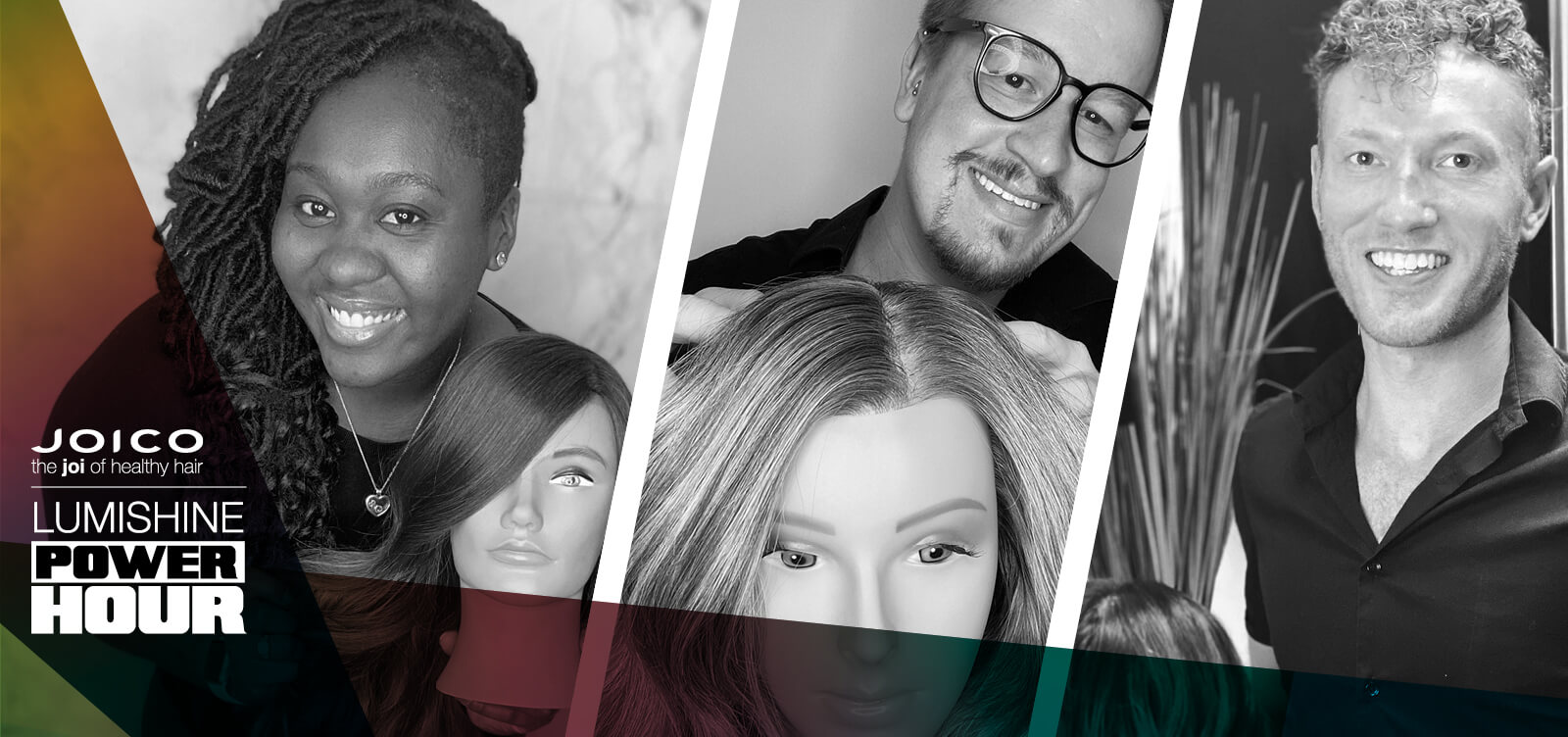 CHALLENGE YOUR CREATIVITY WITH THE THRILL OF LUMISHINE COLOR
From blonding to gray coverage, bold looks to custom shades, LumiShine works its magic from the inside out, instantly restrengthening hair and delivering up to twice the shine and mega softness, with long-lasting color results.
In this priceless LIVE interactive Power Hour, you'll become a bonafide expert, mastering the unique features of Permanent, Demi-Permanent Liquid, and Demi-Permanent DD Crèmes.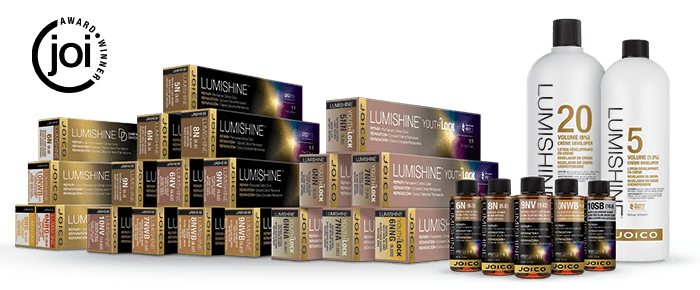 Vital color principles – the magic of shade mixing
Demi crèmes vs demi liquids – when, how, and why?
Conquering the intricacies of gray coverage vs grey blending
Formula quandaries for your REAL salon scenarios
RSVP NOW
Fill out the form below to receive event details and lesson password.
Joico Guest Artist, Leticia McKay

Monday April 19th @9:00AM PST
There's possibly no better home for Guest Artist, Leticia McKay, than Joico, where her downright infectious "joi" for sharing knowledge and education infuses her students with a renewed excitement that they bring back to their own salons. An unparalleled pro in world of natural hair, Leticia's hallmark style makes learning a lively, fun, achievable experience
Joico Guest Artist, Kyle Miller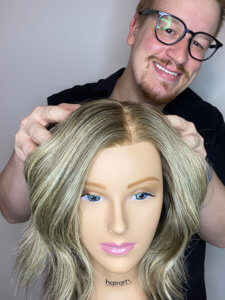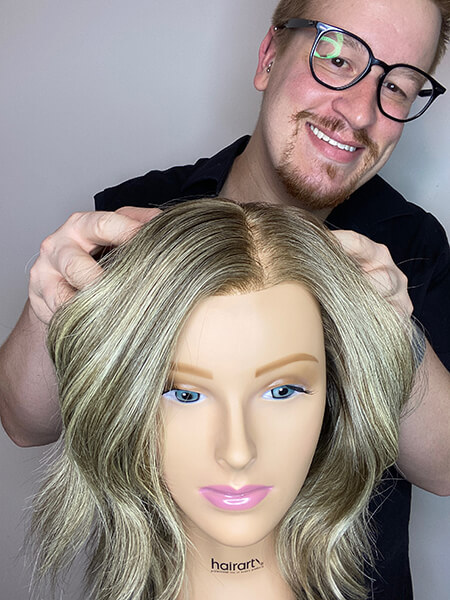 Monday May 17th @9:00AM PST
Looks at hair as an extension of fine art, a passion he has pursued and studied throughout his life; so it's not surprising that he approaches hairstyling as a medium in which to create a masterpiece. As an educator, he's acutely in tune with the connection between his artistry and science, having developed a keen sense of how hair products, ingredients, and chemicals interplay in the foundation of a beautiful cut and vibrant color. Under his tutelage, Kyle brings you along for an exciting ride – instilling you with a special kind of confidence that only a passionate educator can provide.
Joico Guest Artist, Bryce Van Dyke

Monday June 21st @9:00AM PST
Bryce Van Dyke started his career in 2010 and has since followed his passion of hair through working behind the chair and advancing his education every chance he gets. His desire to teach and build others led him to joining Joico's education team in 2016. His hunger for education and growth drives him to bettering himself and his skills so that he may continue to share his knowledge with other
stylists.