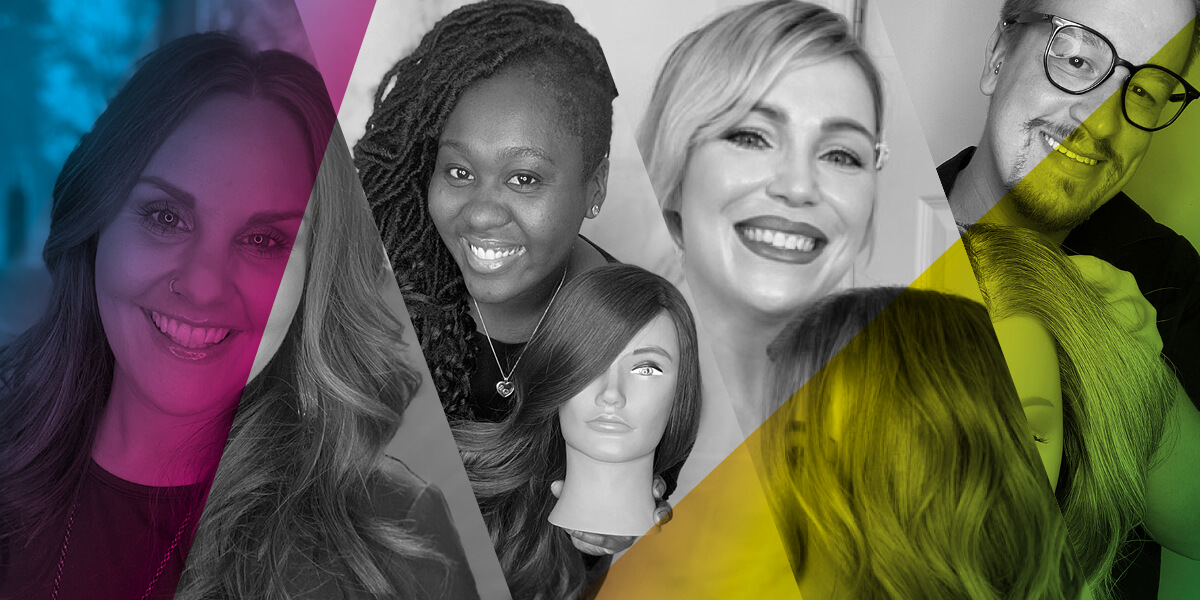 CHALLENGE YOUR CREATIVITY WITH THE THRILL OF LUMISHINE COLOR
From blonding to gray coverage, bold looks to custom shades, LumiShine works its magic from the inside out, instantly restrengthening hair and delivering up to twice the shine and mega softness, with long-lasting color results.
In this priceless LIVE interactive Power Hour, you'll become a bonafide expert, mastering the unique features of Permanent, Demi-Permanent Liquid, and Demi-Permanent DD Crèmes.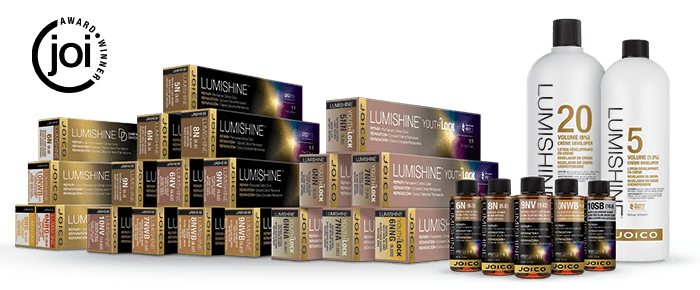 Vital color principles – the magic of shade mixing
Demi crèmes vs demi liquids – when, how, and why?
Conquering the intricacies of gray coverage vs grey blending
Formula quandaries for your REAL salon scenarios
RSVP NOW
Fill out the form below to receive event details and lesson password.
Joico Guest Artist, Kyle Miller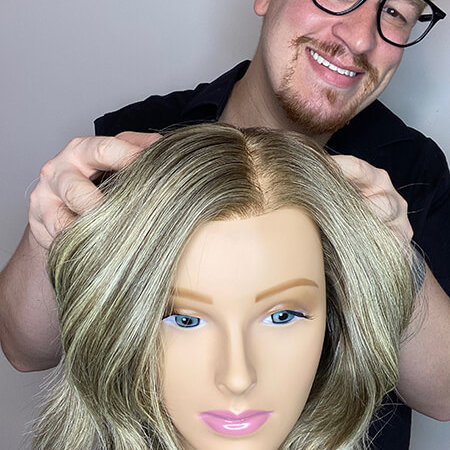 Monday July 19th @9:00AM PDT
Monday October 18th @9:00AM PDT

Looks at hair as an extension of fine art, a passion he has pursued and studied throughout his life; so it's not surprising that he approaches hairstyling as a medium in which to create a masterpiece. As an educator, he's acutely in tune with the connection between his artistry and science, having developed a keen sense of how hair products, ingredients, and chemicals interplay in the foundation of a beautiful cut and vibrant color. Under his tutelage, Kyle brings you along for an exciting ride – instilling you with a special kind of confidence that only a passionate educator can provide.
Joico Guest Artist, Leticia McKay

Monday August 16th @9:00AM PST
There's possibly no better home for Guest Artist, Leticia McKay, than Joico, where her downright infectious "joi" for sharing knowledge and education infuses her students with a renewed excitement that they bring back to their own salons. An unparalleled pro in world of natural hair, Leticia's hallmark style makes learning a lively, fun, achievable experience
Joico Guest Artist, Lisa Maxey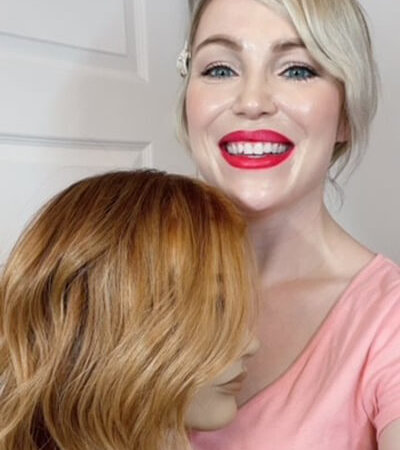 Monday September 20th @9:00AM PST
Lisa Maxey is an adventurous and skilled stylist, with certifications in curly hair care, hair extensions, as well as wigs and men's hairpieces. She is she also a creative and skilled colorist, who believes that no matter one's personal style, hair color should be healthy, shiny and damage free. Since 2015, Lisa has thrived helping others to discover their most successful, self-expressed professional path as a Digital Education Specialist for Joico and suite stylist behind the chair. As a Joico Educator, she has grown so much as a person and a stylist, it's her passion to facilitate this personal growth for every stylist she meets!
Joico Guest Artist, Tiffany Pachl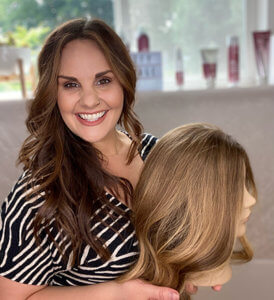 Monday November 15th @9:00AM PST
Tiffany Molina is a hairstylist, and Joico educator based in Vancouver, Canada. She has been active in the industry for over 14 years as a colorist. Her passion for hair color and damage-free healthy hair is what she's known for and is her specialty behind the chair, as well as in the classroom. She is passionate about Joico and has been an integral part of the artist community since 2017. Her commitment to live joyfully, transform and inspire people's lives through education drives her to never stop learning and challenge herself to be her best in the classroom and in salon. When she's not behind the chair, she is a dedicated athlete, loving mom and dog lover! Follow her journey at @tiffanypachl