1. TRY A TOUCH-UP:
When the real McCoy appointment somehow lands before and after the holidays, an in-between visit to the salon for a toner, gloss, or conditioning treatment can refresh color, inject a big dose of shine, and nourish the heck out of winter hair.
2. PONY UP:
If sleek, straight hair is your daily 'do, switch things up by gathering strands into a silky low pony or bun.

3. CURLY CUE:
For a holiday twist on curly hair, weave in a playful braid or pin a few tendrils away from the face for a change.

4. SEE RED AHEAD: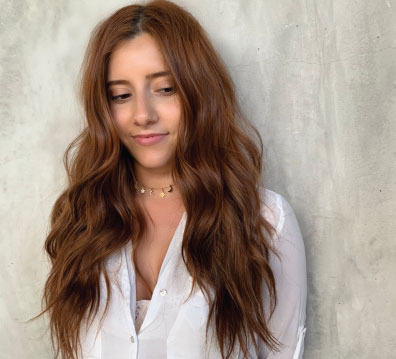 Don't shy away from the richest color in town — anyone can carry off red as long it's tailored to your skin tone. Ask your colorist what's right for you; from ginger to copper, burgundy to auburn, there's a shade that's made for you.
5. HONEY YOUR HIGHLIGHTS: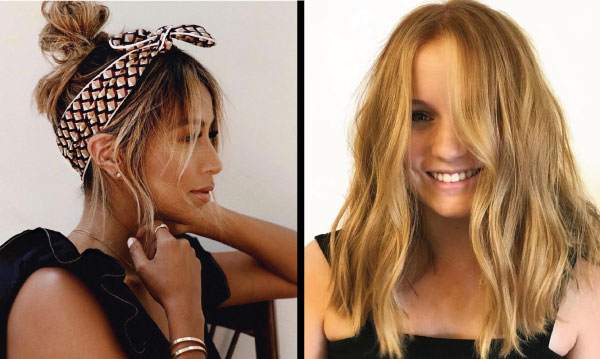 Going for the gold doesn't mean brassy; it simply means a brighter, more vibrant shade of blonde.
6. ENRICH YOUR BRUNETTE: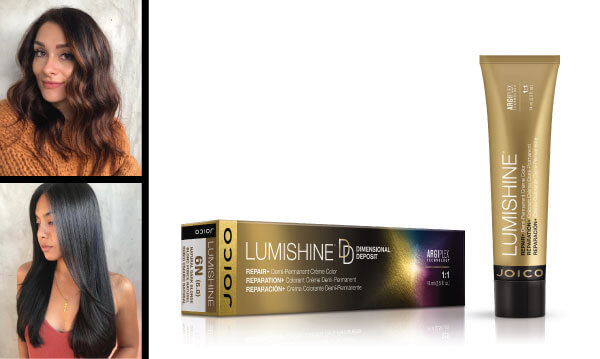 Dimensional highlights (try LumiShine's DD Crème Shades) can add richness to flat, dull, brunette hair without a huge commitment or mega-change.
7. GET COZY WITH COLOR:

Shades of winter that add a cozy warmth to your wardrobe and makeup are equally hot in hair color…deep reds, burnished brunettes, touches of gold rule this season.
8. ADD A CINNAMON KICK:

LumiShine Demi-Permanent DD Creme Shade 6NRG — a luscious, piquant red — is like sugar and spice and everything nice for holiday hair color.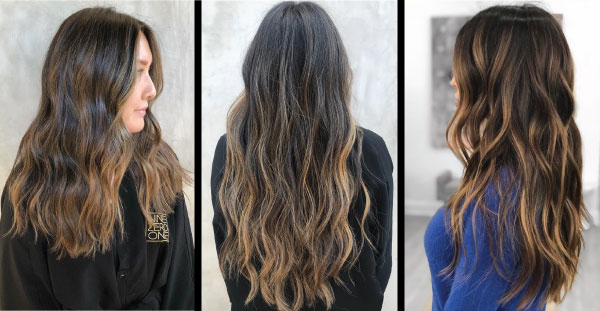 9. CATCH A KISS OF CARAMEL:

Swirl in some sweet lowlights, like 6NG, to give depth to tired summer ends.
10. TOAST WITH CHAMPAGNE:

The most sparkly pearl-blonde (LumiShine Demi-Permanent Liquid 10NWB + 9NV + Clear) will bring cheers to your eyes.
11. WARM UP YOUR CHOCOLATE:

Hot, chocolate-y brunette (LumiShine Demi-Permanent Liquid 4NWB) is perfection with a dollop of golden Balayage on the ends.
12. FRAME YOUR FACE:

Before that holiday soiree or stroke of midnight on New Year's Eve, consider brightening hair with face-framing blonde tendrils; the pop of color is an instant eye opener. Two ways to get there: Babylights with Joico Blonde Life Lightening Powder, or Balayage at the shampoo bowl with Joico FreePlay on damp hair. (Follow with LumiShine Liquids in 10NWB for stunning, allover shine.)