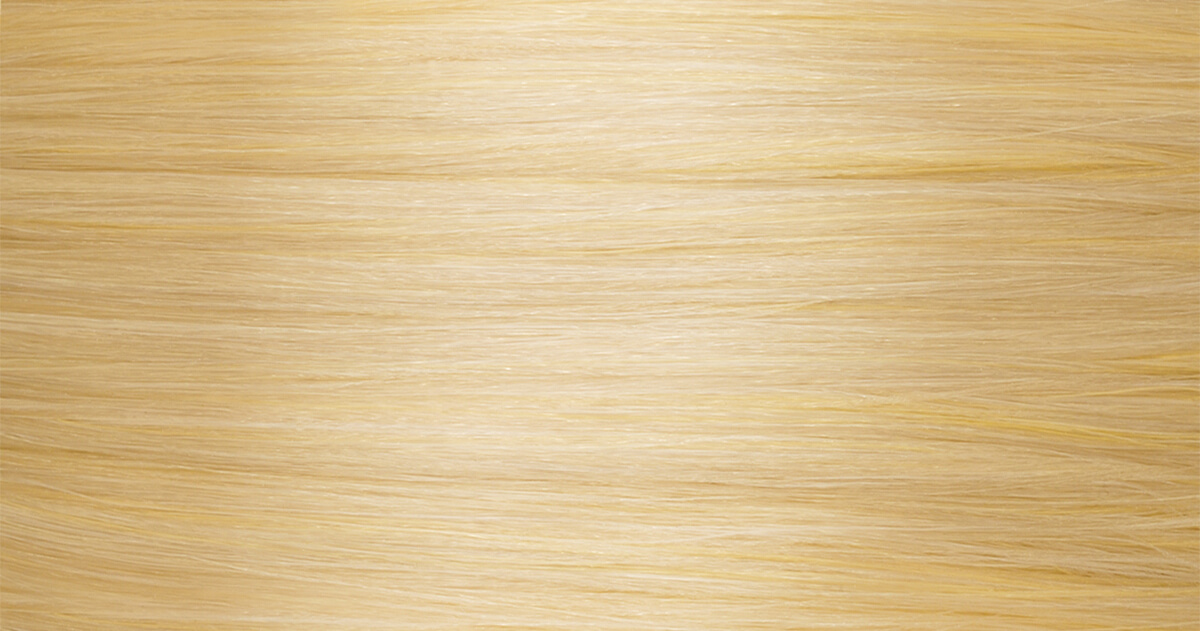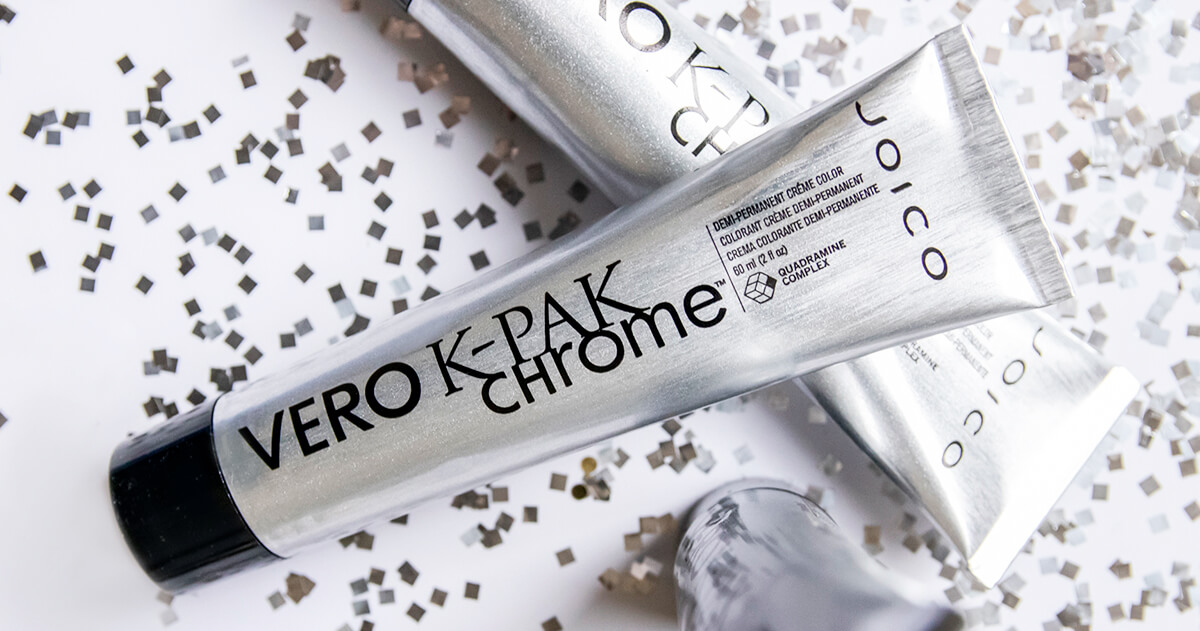 This dimensional shade is modern, easily maintained, and the perfect accent for naturally lighter hair. Superstar teen Taylor Swift is one of the most admired celebrity blondes—clients everywhere want to emulate her pale blonde shade that's tempered with soft, warm accents. I have discovered the following combination of highlights, golden blonde lowlights, and icy glaze. These produce fabulous color results.
COLOR FORMULAS
Best on natural Level 6 Dark Blonde or Level 7 Medium Blonde

HIGHLIGHTS:
Lightener: Vero K-PAK Crème Lightener
Developer: Vero K-PAK 40 Volume Veroxide

LOWLIGHTS:
Color 1: 1 oz Vero K-PAK Chrome G9 Spun Gold
Developer: 2 oz Vero K-PAK Chrome Activator

GLAZE:
Color 1: 1½ oz Vero K-PAK Chrome Clear Gloss
Color 2: ½ oz Vero K-PAK Chrome V9 Platinum
Developer: 4 oz Vero K-PAK Chrome Activator
Timing: Process the highlights and lowlights for 45 minutes at room temperature after wrapping the last foil. Then rinse, shampoo, and condition the hair. Towel dry thoroughly. Apply the glaze to all strands. Process up to 15 minutes, checking hair frequently.