SELF-CARE FOR YOUR HAIR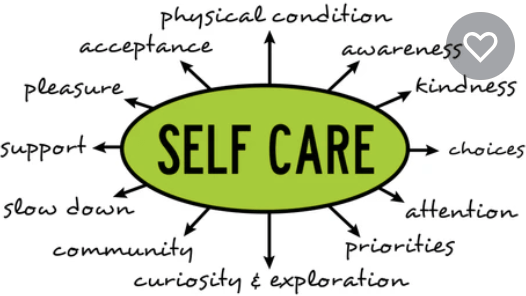 Hydration, rest, exercise, gratitude – they're the hallmarks of a truly holistic wellness regimen. And, believe it or not, those same self-care moves can be applied to your hair: Treat it right – inside and out – and you'll be rewarded with the healthiest, shiniest, most manageable mane in town.
Let's start your wellness journey
STEP 1: TAKE A FULL-ON DE-STRESS BREAK
We're talking a total vacay, a blissful getaway…from all those heat tools (blow-dryers, flat irons, curling wands) that cause breakage, dryness, and even fade your investment hair color. When you do return to business as usual, make sure you safeguard strands with a protective barrier between your hair and the offending thermal tool.
Joico's Heat Hero Glossing Thermal Protector  springs into action, delivering that shield, while it infuses and fortifies hair with a healthy, glossy sheen that locks out dulling pollutants. Formulated with nourishing Moringa Seed Oil, a rich source of antioxidants, Vitamins A and E, Zinc, and Silica—all fundamental to creating healthy, strong, damage resistant hair – Heat Hero helps to boost shine and softness.
STEP 2: PRACTICE GRATITUDE
Yes, gratitude for life and for good health; but also for the natural texture of your hair. Grounding yourself with authenticity allows you to embrace whatever curls or wave you were born with … and Zero Heat Air Dry Crème for either Fine or Thick Hair will help you do just that. This no-frizz wonder allows you to wash your hair and walk out the door with perfectly air-dried style, while celebrating your natural waves with 24-hour humidity protection and major shine – no stiffness or crunchiness. Hydrating Rosehip Oil and nourishing ingredients deliver flexible, long-lasting hold.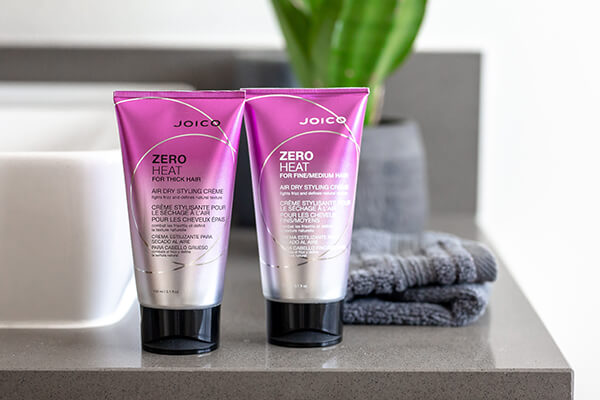 STEP 3: GET ENOUGH SLEEP
And by that, we mean get enough sleep to allow Defy Damage Sleepover – our overnight healthy-hair treatment – to give you some serious beauty rest! Experience the thrill of visibly softer, smoother, shinier hair, as this bedtime bond-strengthener protects each strand from daily damage and pollution, reducing breakage, and the appearance of split ends. Smooth it on before you slumber, then rise and shine – literally!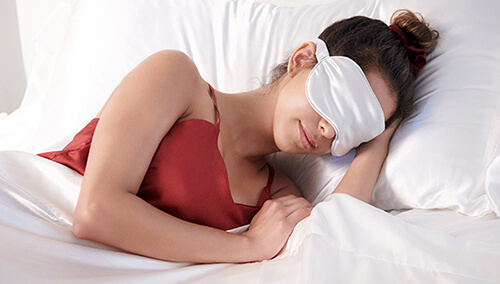 STEP 4: HYDRATE!
Without moisture, hair becomes dry and brittle…and that can lead to breakage. By keeping hair well hydrated, you're creating pliable strands, shine, healthy flexibility, and movement. And here's how to get it: with the HydraSplash Collection – a 24-hour hydration system, including Shampoo, Conditioner, Gelée Masque, and Replenishing Leave-In treatment, that is specifically designed to quench hair with coconut water and nutrient-rich sea kelp for an instant transformation.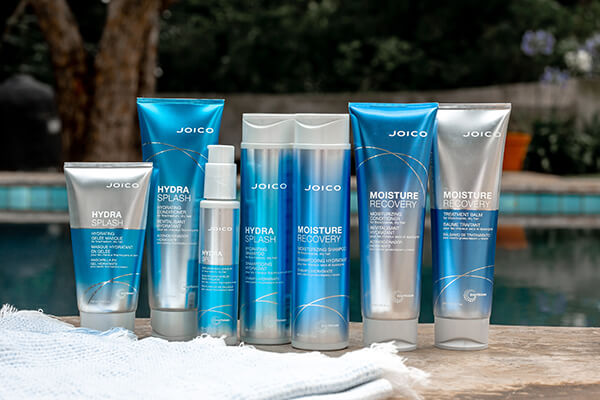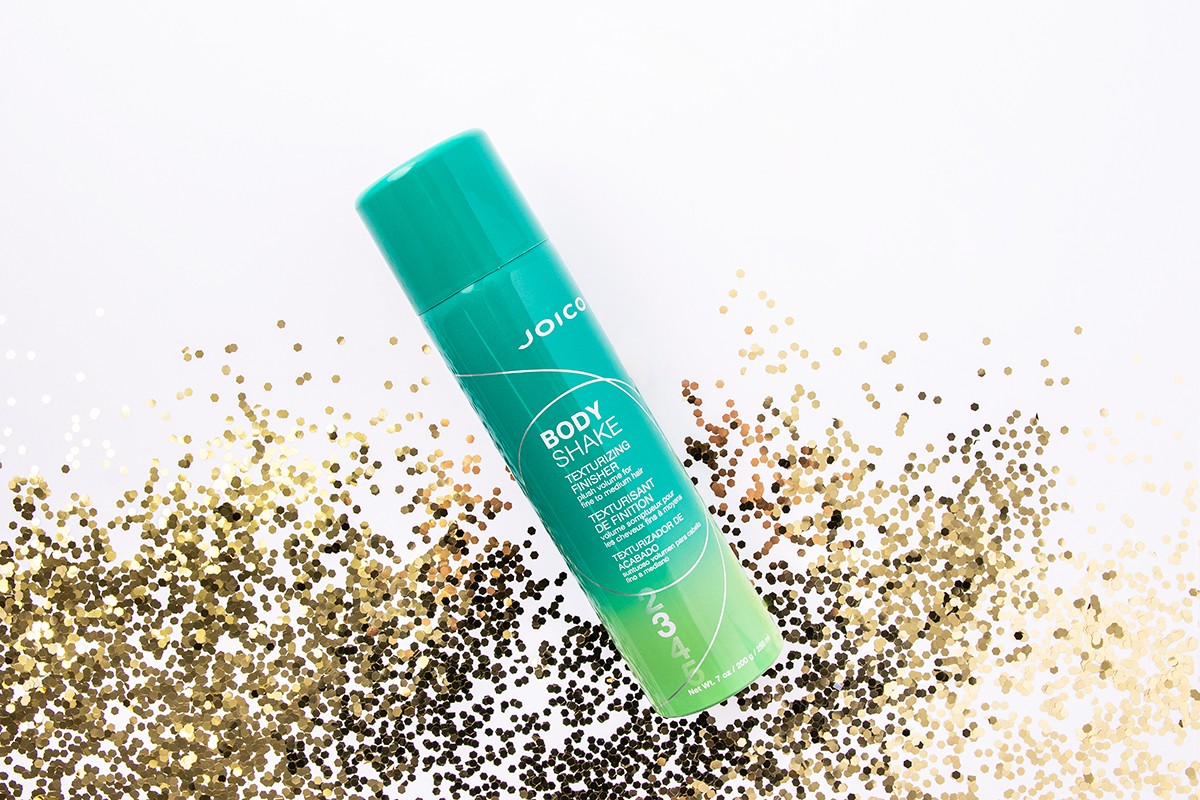 STEP 6: MEDITATE – AND LET IT ALL SINK IN
Finding zen moments to quiet the noise of life is the key to reducing stress and developing a more joi-ful outlook. It's also the perfect time for Defy Damage Protective Masque to dive deep, infusing hair with a brilliant, bond-strengthening defense system – including Moringa Seed Oil and Arginine — that never weighs hair down. You'll see and feel the transformation on contact, with 80% less breakage, protection from heat styling, color longevity, instant softness, and glorious shine. Apply it to damp or dry hair and allow to fully absorb for 20 minutes or so (the amount of time it takes for you to truly unwind); then continue with your shampoo and condition routine after you rinse it out…and peace out.