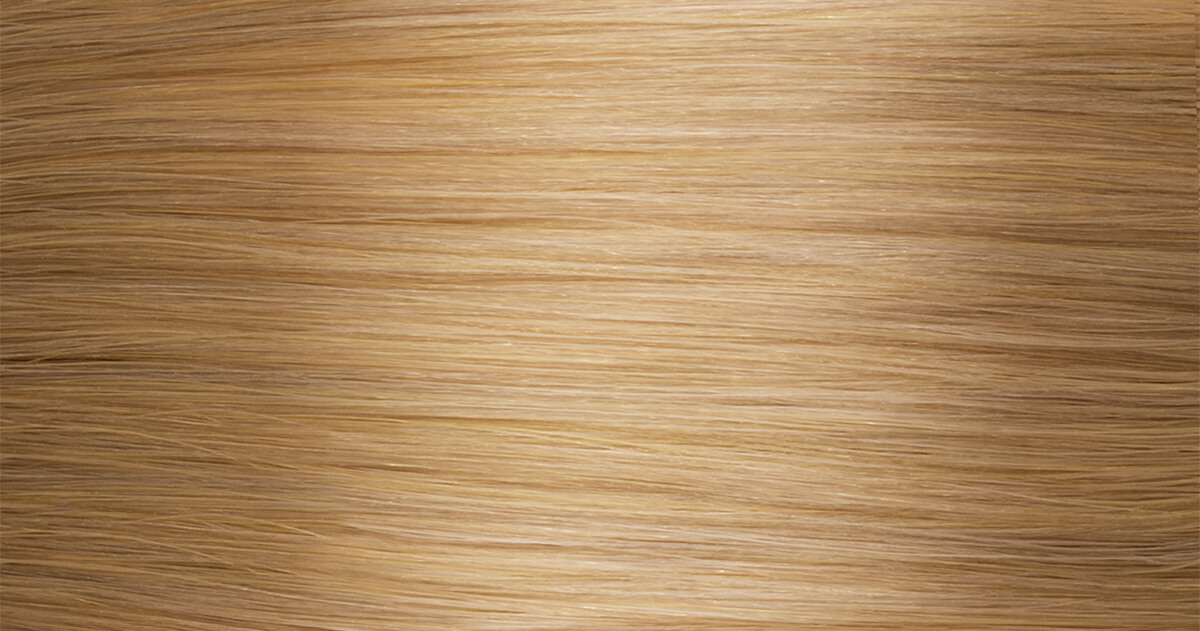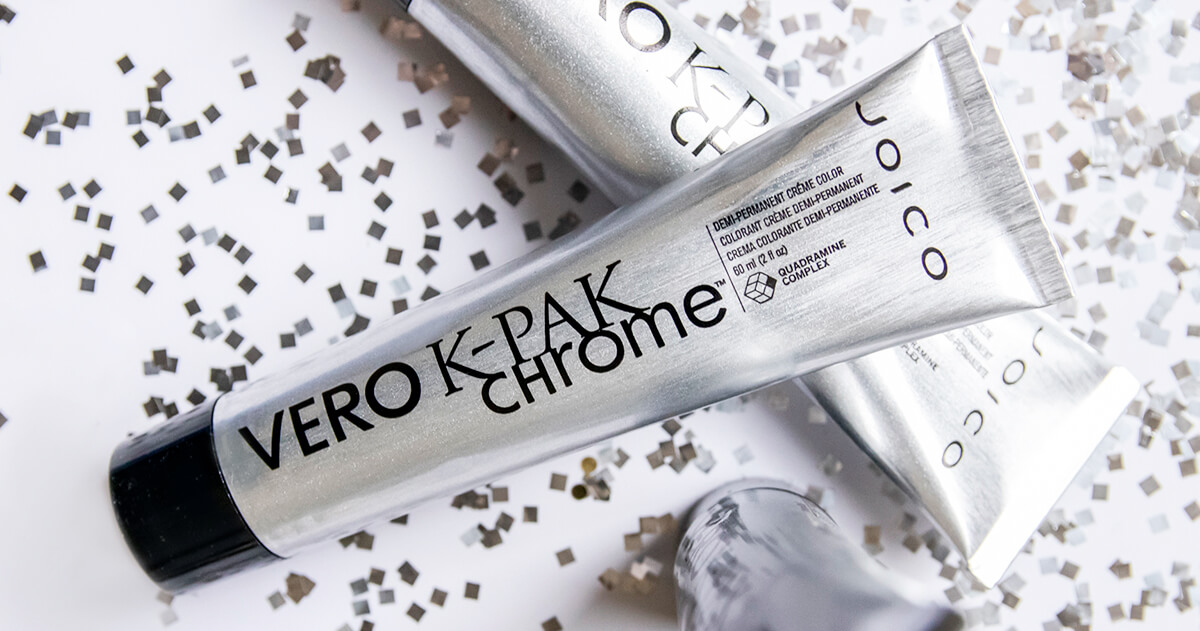 Brunette clients will be proud to show off these creamy, neutral highlights. You can be confident that they will never exhibit a trace of unwanted brassy tone. Highlighted, high-profile brunettes like Sandra Bullock have become the beauty standard for many dark and medium brown clients. These customers often want lighter and brighter hair.
COLOR FORMULAS
Level 4 Light Brown to Level 5 Lightest Brown

HIGHLIGHT:

Vero K-PAK Crème Lightener or VeroLight Lightening Powder

Developer: 20 Volume Veroxide to desired consistency

Processing: Highlight to the 7th stage (pale yellow).

Rinse, shampoo, condition, and dry the hair thoroughly.
Color 1: 1 ½ oz Vero K-PAK Chrome B9 Champagne

Color 2: ½ oz Vero K-PAK Chrome G6 Sandalwood

Developer: 4 oz Vero K-PAK Color Chrome Activator (8.5 Volume)

Timing: Apply formula and process for 10-15 minutes at room temperature.