WHAT A SUBTLE CUT CAN DO
With Joico Global Brand Artistic Director, Richard Mannah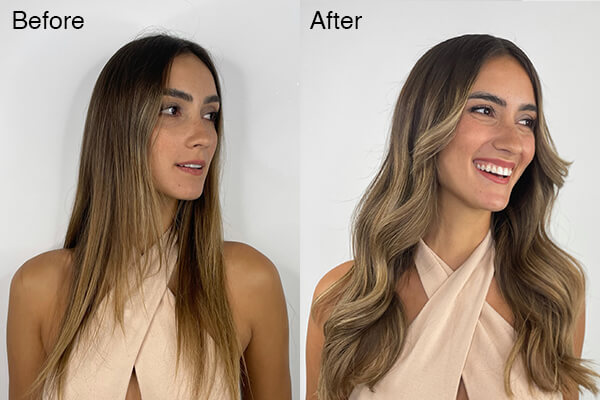 "I want something different, but I don't want to lose too much length." It's a common refrain from clients, says Global Artistic Director, Richard Mannah, who solves that very problem today with some strategic layering and clean ends. See the gorgeous, subtle-but-strong look unfold in this cut-and-color collab with Joico Global Brand Storyteller, Olivia Smalley.
The subtle-but-strong haircut: a Q & A with Richard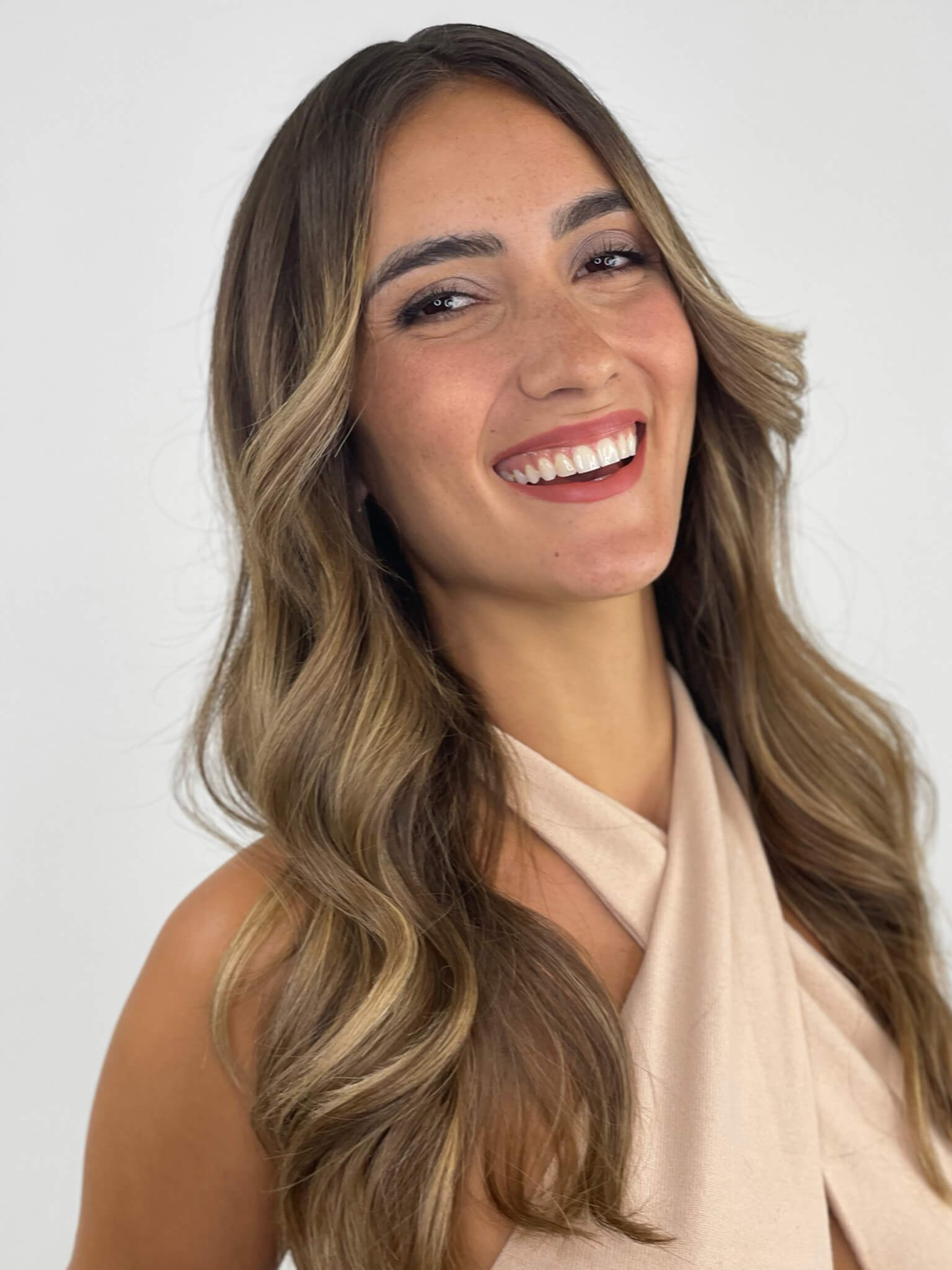 Joico: Your client had long hair, but didn't want a maj cut. How did you approach the challenge?
Richard: Once we had a thorough consultation, it was clear to me that the layers around the front were too long and elongating her face shape. We all agreed it would be better to cut a long fringe to frame her face better.

Joico: Isn't a fringe kind of drastic when a client doesn't want change?
Richard: Not when you create a longer fringe – this concept allows her to wear the bangs straight down the center or to the side. It's actually very versatile; giving her an update without feeling like she's lost too much hair in the front.

Joico: And how did you handle the issue of overall length?
Richard: I cut over two inches from her base-line length because her ends were so dry from previous color sessions. It was important to me that her hair looked and felt healthy again. I then added long, seamless layers to create shape and volume through the top.
Styling it with a loose wave created movement, separation, and also accentuated the beautiful color Olivia created.
Joico: Tell us a little about that collaboration
Richard: Collaborating with Olivia was so much fun! She is smart, talented, and a delight to work with. We chose the model together and worked closely each step of the way to make sure our techniques and ideas complimented each other. I absolutely loved the color Olivia did, as it truly complimented the client's skin tone, her features, and also my haircut. We were ALL very happy with the results.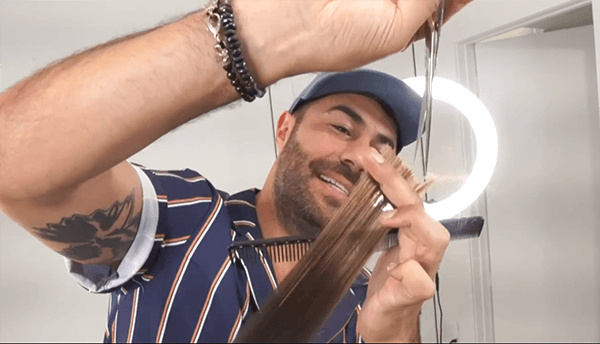 Watch Richard's cut collab unfold here….
COLOR THAT STEPS UP
With Joico Global Brand Storyteller, Olivia Smalley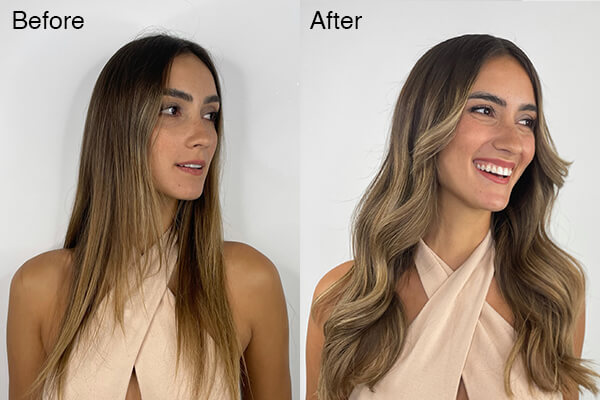 "Our client confessed that her hair was feeling dull, and she wanted color to pop without getting a full head of highlights," explains Joico Global Brand Storyteller, Olivia Smalley, of her recent foil magic on a cut-and-color collab with Joico Global Artistic Director, Richard Mannah. The answer? Olivia's brilliant Stairmaster technique – an over-directed foiling method that covers a lot of ground with far less effort."
Cut-And-Color Collab: Full Tutorial