THE POWER OF BLUE SHAMPOO
Featuring Joico Guest Artist, Mai Hernandez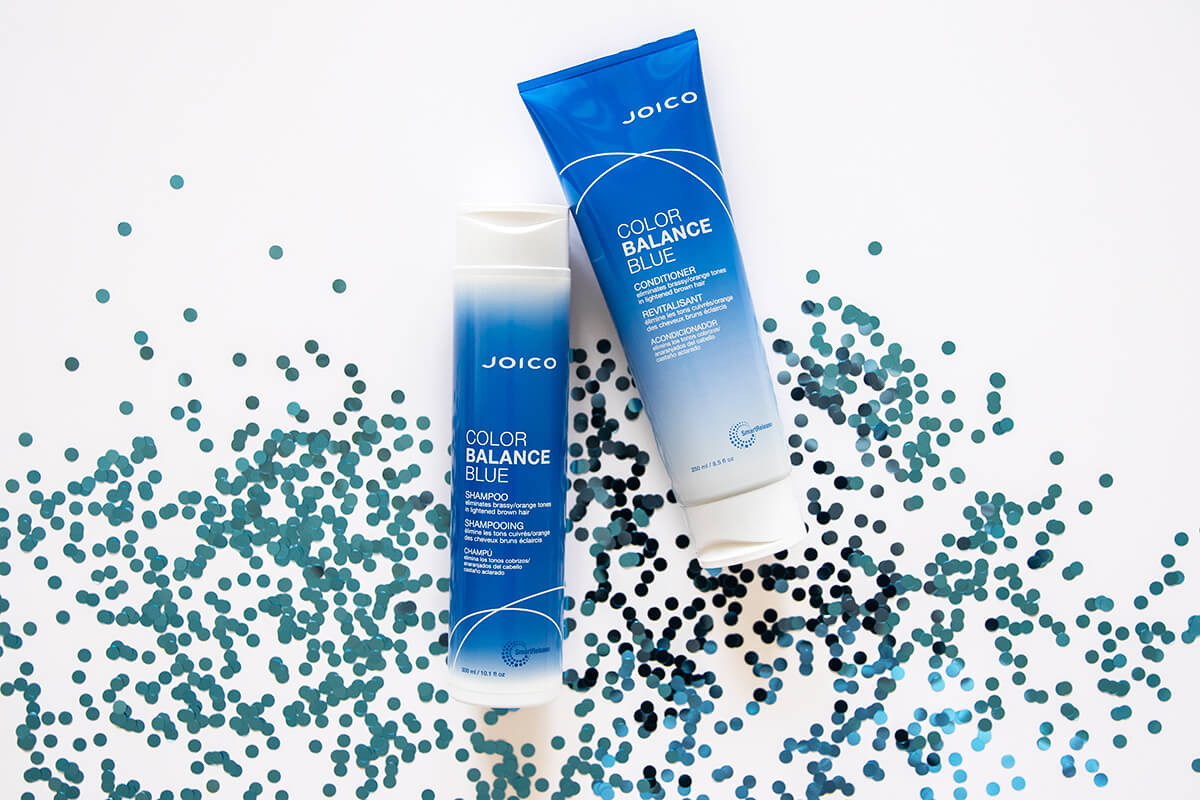 When Joico Guest Artist, Mai Hernandez (a "dye"-hard brunette) wants to keep those brassy, orange tones from creeping into her perfectly dark 'do, she starts feeling blue…but in a good way! Color Balance Blue Shampoo and Conditioner is a corrective duo that instantly neutralizes warmth in darker hair, and leaves her strands shiny, strong, and nourished. Get the download here….
MAI EXPLAINS
"Living in the brunette world doesn't mean the hair doesn't get just as brassy as blondes. My own hair is pretty dark – but whenever I get the itch to "go lighter," I like to do it in baby steps…incrementally going a couple of shades lighter than my natural color each time I'm in the chair. Even as a pro, I sometimes start seeing undesirable "orange" tones after a month or two of getting my hair done. This is perfectly normal."
(FYI: It can happen when your color toner wears off and natural underlying pigment gets exposed; and when hair is lightened from the sun.) No matter how it unfolds, Mai's always prepared by putting her blue-shampoo plan into place. "It's a must for all my brunette girls who want to keep their beautiful hair from looking brassy!"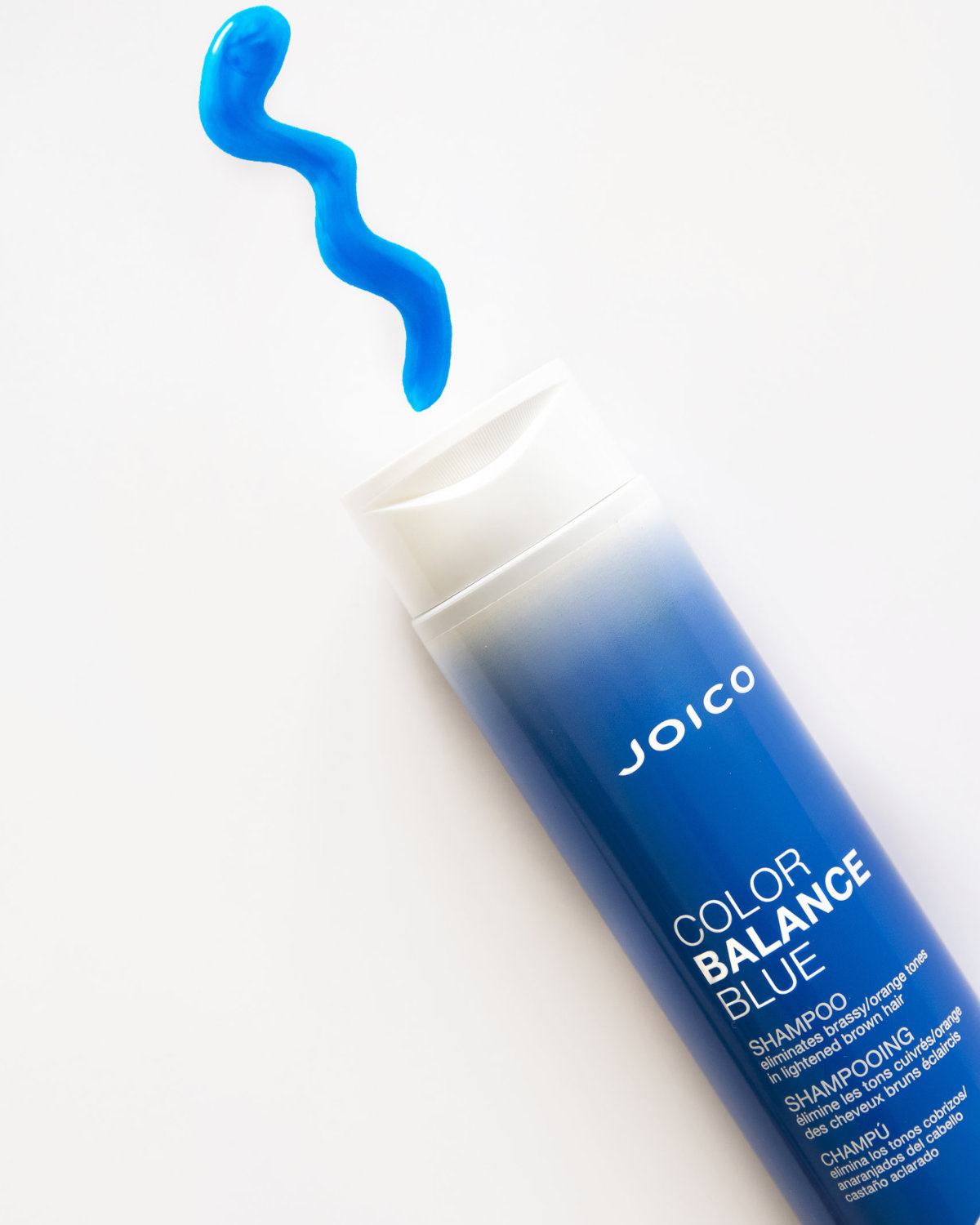 Mai's golden rules for keeping brass out of her path….
Stop washing hair so often
"I prolong the life of my color by washing my hair as little as possible – generally no more than once or twice a week," says Mai.
Avoid exposure to ocean or pool water
Harsh salts and the chemicals and chlorine in the pool can strip hair of its investment color. If you are taking a dip, prep hair with Defy Damage Protective Shield beforehand, which puts a barrier between your hair and the damaging sun/surf.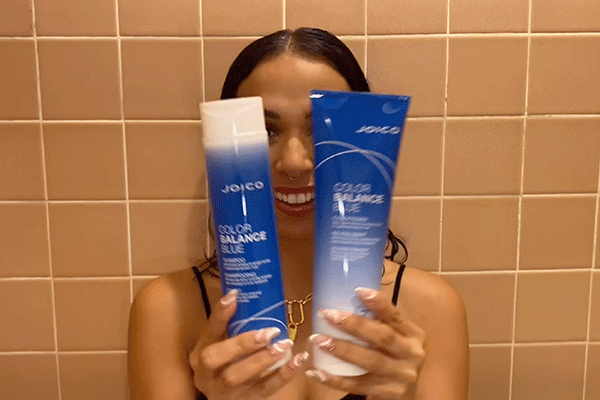 Go blue!
Mai alternates Color Balance Blue Shampoo and Conditioner with her regular non-stripping cleanser (more on that in a minute). "I leave it in my hair for five to ten minutes so that it really works its magic and gets rid of the warmth. What this does is allows the blue pigment to counteract the orange tones.
Alternate with a color-safe shampoo
Between the blue spells, Mai uses Colorful Anti-Fade Shampoo and Conditioner, designed specifically to keep hair true to hue with the power of nourishing Camellia Oil and Pomegranate Fruit Extract.