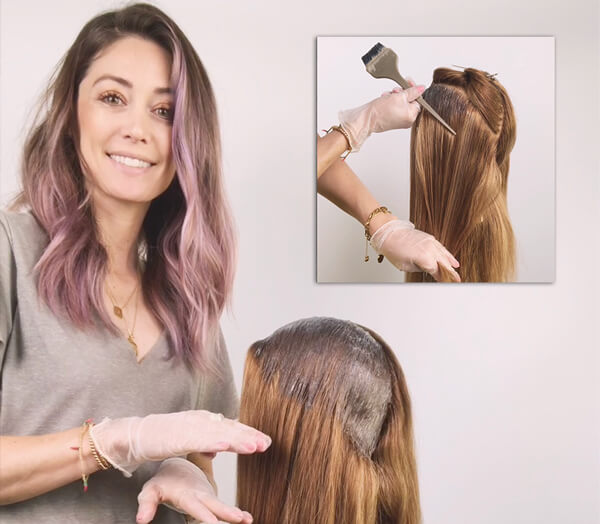 Root Shadows and Root Taps are a daily routine for Joico Celebrity Artist, Jill Buck, who doesn't let a client out the door without this "icing on the cake." Fortunately, Jill – a color genius — has the art blending down to a fine science; and she's sharing her techniques with you today. Jill explains and demonstrates her ABC's of Toning:
A - Accuracy
Start with a center part to give you accuracy
B - Balance
Choose a guideline based off your clients desired end result
C - Confidence
Establish a guideline, and a formulation for that guideline. This ensures you will receive a successful and flawless result.
Watch, listen, and learn as Jill demos her concept here:
View this post on Instagram