The Bob: Lets Talk About a Trend....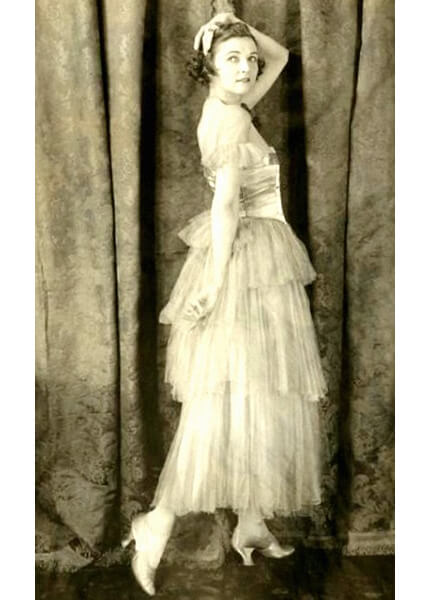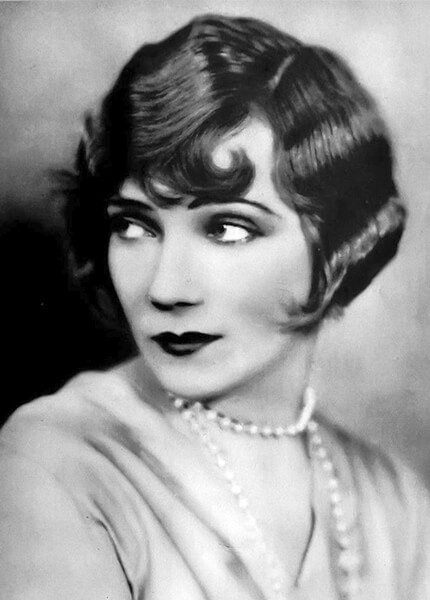 Did you know that…the first American bob was born at the hospital?
Irene Castle, the famous ballroom dancer, had her hair bobbed in 1915, prior to having surgery for an appendicitis. Believing it would be easier to wash and style a shorter head of hair while healing, the trendsetter debuted her new 'do to the public…and people went crazy for it. Thus, the Castle Bob was born.
Did you know that…bobs were considered scandalous?
Prior to the 1920s, long hair was considered a symbol of femininity – and the act of cutting it into a cropped look was a daring act of rebellion and an early nod to feminism.
Did you know that…women had to visit barber shops to get the look?
Many hairstylists were shocked at the brazen cuts; others simply didn't have the tools to create or maintain them. Which is why their modern customers began patronizing barber shops for their well-stocked scissors, clippers, and razors.
Did you know that…the bob put the curling iron on the map?
Josephine Baker's "Marcel Bob" involved styling gel and a brand-new tool – a hot curling iron – to create waves that would give the hairstyle a new silhouette.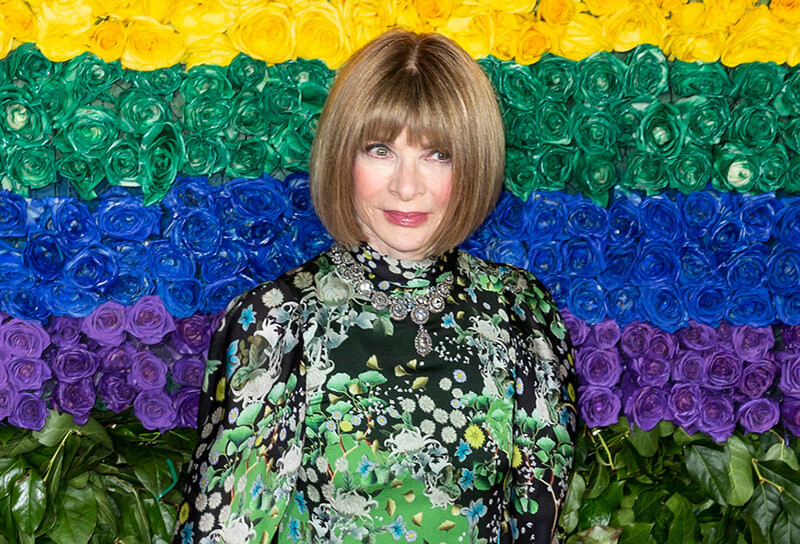 Did you know that…Vogue's Anna Wintour has worn a bob since age 14?
There's a reason this famous editor-in-chief has never been seen without her trademark bob: She's been wearing the look for over 50 years.
Did you know that…long hair can be worn in a bob?
It's called a Lob. And it's just as cool as its shorter counterpart.
Did you know that…Richard Mannah reinvented the bob?
When Joico's International Artistic Director unveiled his Bespoke Bob at the Premiere Orlando Beauty Show, attendees were awed by the contemporary versatility of this historic hairstyle. "I wanted to create a modern version of a classic shape. A shape which can be worn many different ways. It's also a shape the consumer can relate to as many models and celebs are wearing this length."
Did you know that…every type of hair can wear Richard's bob?
Thick or thin, textured or fine – everyone's a candidate for his Bespoke Bob.
(Pro Tip: "If its thicker, I recommend reducing some weight underneath while the hair is still sectioned off and dried. I would also keep the layers longer on top so it almost looks like a one-length bob.")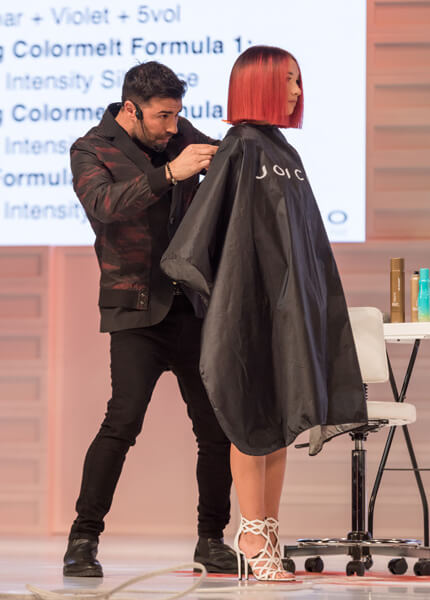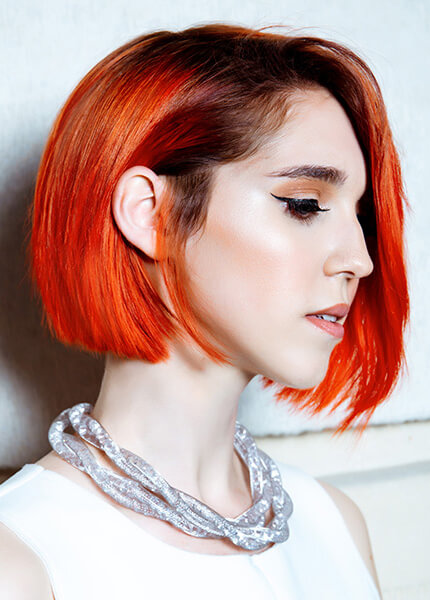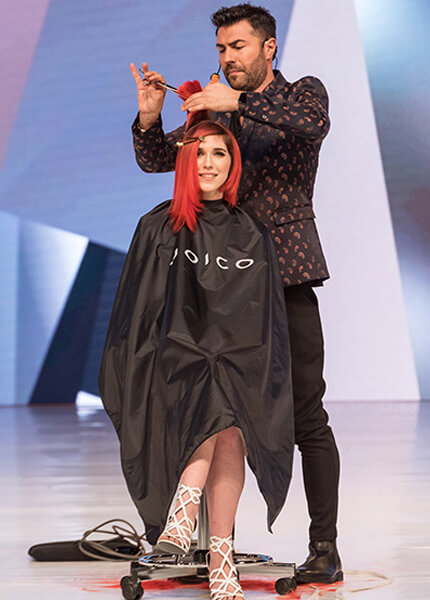 Did you know that…certain products help perfect the bob?
"I use Joico K-PAK Color Therapy Luster Lock Multi-Perfector Daily Shine and Protect Spray as a cutting agent to help the hair comb for precision cutting." explains Richard.
Did you know that…the Bespoke Bob is all about you?
"Check out the step-by-steps, and experiment with the length to suit the client you're working on. It's called the Bespoke Bob for that very reason: Bespoke means "tailored to the individual." Have fun and experiment with this technique and the different lengths, urges Richard Mannah."