HAIR-WASH HACKS
With Joico Global Brand Storyteller, Olivia Smalley
"I know, I know," wrote Joico Global Brand Storyteller, Olivia Smalley, on her IG "hair-wash tutorial" post. "A tutorial on washing your hair? Really? But hear me out: There are some gems you need to know." Olivia's absolutely right. And you can find out why, here:
1. Turn that faucet to the right!
Do your hair and scalp a favor, and avoid washing with extremely hot water. Think about it: Pasta cooks in very hot water. And just like that, you can COOK your hair as well, causing heat damage to your strands. Read that again… 🤯 Also, remember that hot water opens your sebaceous glands; which means your hair will get oily faster. So. Just. Don't. Do. It.
2. Shampoo. Rinse. REPEAT.
You might think it's a waste of time and product, but that second shampoo is important. Why? Because the first shampoo simply loosens dirt and oil. In order to successfully whisk pollutants away, you have to lather up and rinse twice — maybe even three times.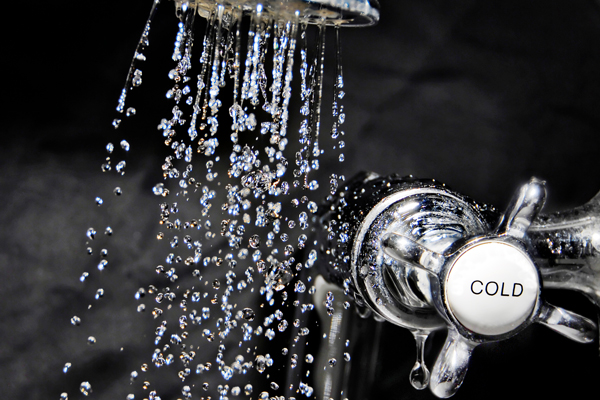 3. Condition from the bottom up
When conditioning your hair, start at the ends and work your way up. And yes — you CAN use conditioner at the roots, as long as you choose the right product. I'm using one of my favs: HydraSplash Conditioner is made for fine-to-medium hair that lacks hydration. Once evenly distributed, brush out your hair in the shower with a wide-tooth comb to remove any knots and tangles.
4. Seal the deal with cold water
In addition to helping guard against color-fade, a cold-water rinse closes the cuticle and results in shiny, gorgeous hair!
Olivia's favorite conditioner…
Joico's HydraSplash Conditioner is a 24-hour hydrator that provides a light-as-air moisture surge made especially for delicate hair. Olivia loves the way it delivers an immediate, lightweight splash of moisture, along with a detangler that boasts exceptional slip and glide power; together, they provide the kind of elasticity and strength that makes Olivia's fine hair swingy, shiny, and easy to manage.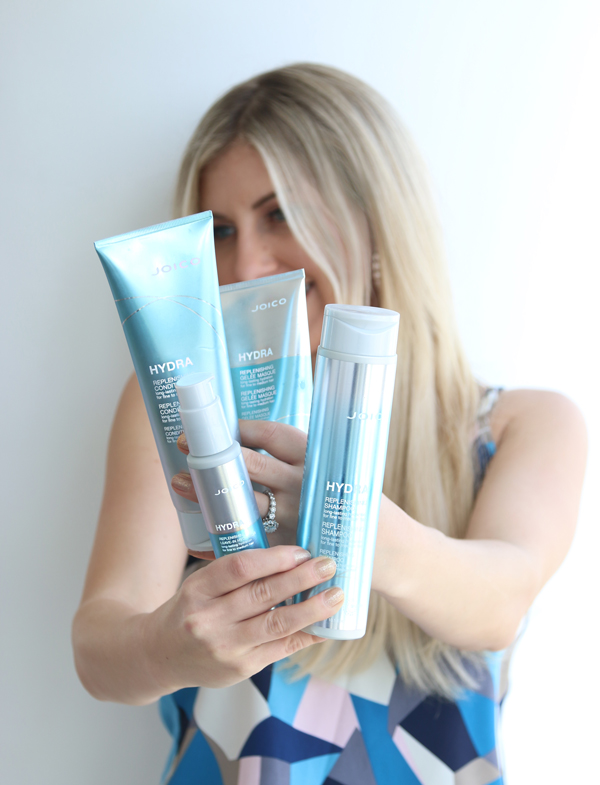 HERE ARE THE HERO INGREDIENTS THAT MAKE IT HAPPEN
COCONUT WATER
Rich in Vitamins A, C and E, is a great source of electrolytes. This natural hydrator
helps quench dry strands.

SEA KELP
Is packed full of vitamins and minerals, helping to provide targeted moisture and vital nutrients for fine to medium, dry hair.

SMARTRELEASE TECHNOLOGY
Our one-of-a-kind liposome delivery system, packs a punch – continuously releasing RoseHip Oil, Arginine, and Keratin to help repair, strengthen, and protect hair from the cumulative effects of daily styling.
Watch Olivia demo the ultimate shampoo routine on her own hair….
View this post on Instagram