HydraSplash Hydrating Conditioner
For fine/medium, dry hair
Forget about those dense, overly-creamy moisturizing formulas that leave dry, fine hair flat and lifeless. HydraSplash Hydrating Conditioner brilliantly detangles and replenishes elasticity with a lightweight formula that won't weigh down hair.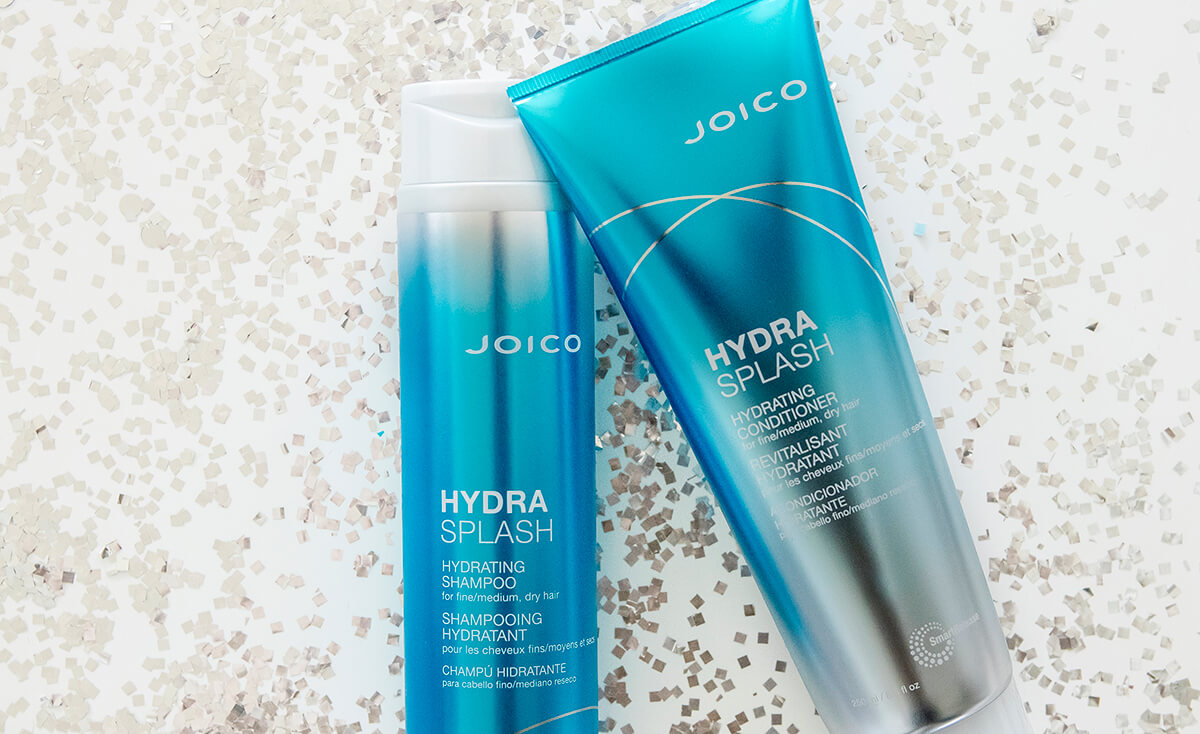 Here's Why You'll Love It
A unique, light conditioner that delivers just the right amount of hydration to dry, fine-medium hair…
Detangles even super-fine strands
Leaves hair feeling soft and moisturized
Won't weigh fine hair down
3 out of 5 stars (based on 4 reviews)
HydraSplash Hydrating Conditioner just launched...Rave reviews coming soon! Be the first to write a review
Get shine, moisture, and instant detangling power in a flash…
Directions: Apply to clean, damp hair. Leave in 1-2 minutes. Rinse.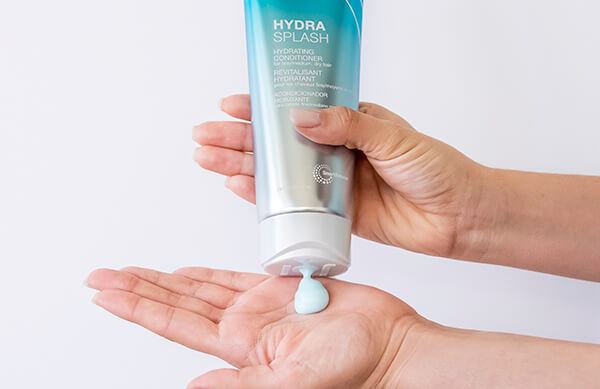 Coconut Water
A natural hydrator rich in Vitamins A, C, and E, plus a great source of electrolytes–helps quench dry hair while leaving it feeling light, bouncy, and healthy.
Sea Kelp
Packed full of vitamins and minerals–helps provide targeted moisture and vital nutrients for healthier looking hair.
SmartRelease Technology
One-of-a-kind liposome delivery system, packs a punch—continuously releasing Rosehip Oil, Arginine, and Keratin to help repair, strengthen, and protect hair from the cumulative effects of daily styling.
This conditioner did not work well on my fine, dry hair at all. My hair felt really dry and tangled after using this, and don't get me started on the scent. The scent is so strong and overwhelming that it gave me a headache. But it's not a good smell at all. Smells like bad men's cologne and I couldn't wait to wash it out.
Have been using for a month (thinking it might get better with time) and honestly it tangles my hair it does not make it shine , and I feel it makes my hair even dryer than before, also it leaves my hair really frizzy
Not sure why, but from the start of isolation from Covid-19 my hair and skin has been extremely dry. After the second use with Hydrosplash my hair feels better than has of months. This range is definitely my new favourite from the JOICO family.