JoiWhip Design Foam
Every artist needs their favorite tool… and that might very well be this oh-so-concentrated mousse, which is known to build extraordinary volume in any hair masterpiece you choose to create. Trust us, your work will shine and tower over the rest of them.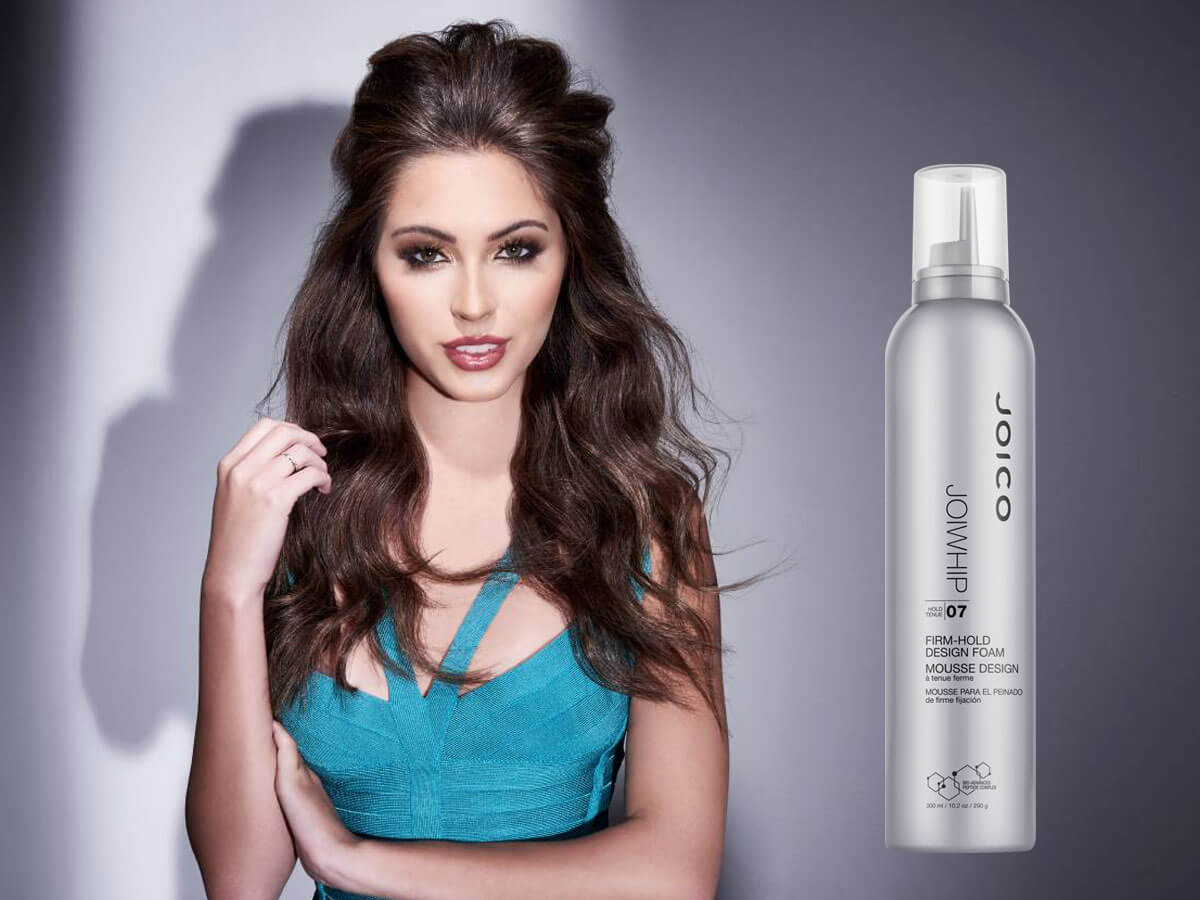 Here's Why You'll Love It
You have fine hair and you want to add volume and body
This rich, creamy foam won't leave hair weighed down or greasy
3.5 out of 5 stars (based on 11 reviews)
No other mousse works on curly hair like joiwhip. Since I started using it, years ago, I've never turned back. It gives my hair control, body and is long lasting. Love it.
Directions: Shake well, then dispense a conservative amount of product into your hands (this is an intense formula, folks – you don't need much). Distribute through damp hair. Style as usual.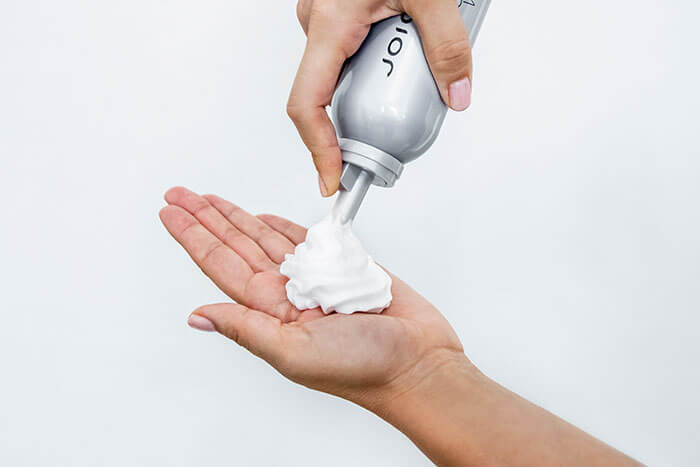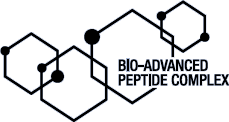 Kukui Nut Oil
A prized moisturizer from the Hawaiian Kukui Nut rich with essential fatty acids, vitamins, and antioxidants—moisturizes dry hair while improving elasticity and shine.
Evening Primrose Oil
Nourishes hair and adds dramatic shine.
Bio-Advanced Peptide Complex
Hair-identical keratins that create a shield of protection around each and every strand.
I have baby fine hair and not a lot of hair. My hairdresser wanted me to try this due to the fact that my hair goes limp almost immediately after styling it. I thought this product would help my hair with dampness in the air and/or the wind. It does not give me a firm-hold at all. I may as well use plain water as the foam does not do a thing for my hair. My container puts the mousse out of the nozzle with a limp amount and it does not firm up like it does when my stylist uses it. Then it quit dispensing the mousse entirely. I shake the product for a long time and still this doesn't come out correctly. I am very disappointed. I called your consumer line and was told to rinse the nozzle out with warm/hot water. I did this and it started dispensing once again but the foam itself is loose and runny and not firm. Why does this product NOT help my hair at all? Please help me!
I have fine hair & it's so flat w/o product for body. Ever since Nina, a stylist/ shop owner in San Diego, used it on my hair I had to have some! That was about 4-5 yrs ago. I still use & appreciate the product but, the last 2 "cans" have been difficult to use! I now have can #2 that is totally non-functioning & I now live in AZ! HELP!! Find a new "bottling" company! I have never minded the cost, but for such a problem … your product just doesn't represent for new nor steady customers.