JoiGel Medium
Styling Gel
You want hold, shine, pliability, and movement, without crunchy stiffness. This right-in-the-middle Styling Gel is designed to deliver all the right stuff –plus moisture, body, and protection from pollution* –in one fell swoop.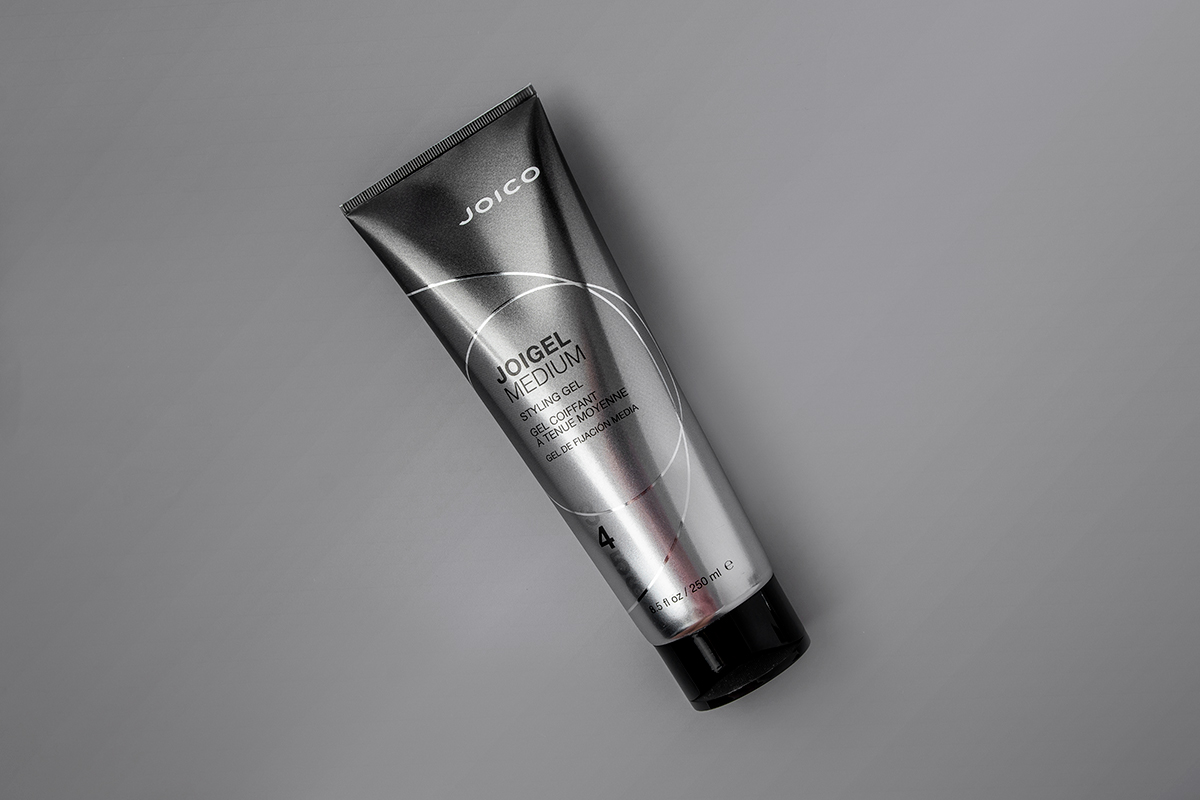 Here's Why You'll Love It
There's a whole lot more to JoiGel Medium than just manageable hold. Consider it your do-everything styler that protects hair with a shot of glam.
Helps add body and volume
Long-lasting humidity protection
*laboratory tested using pollution particles.
4.8 out of 5 stars (based on 5 reviews)
I am a guy and really love this hairgel! No flakes, not sticky, great smell (but not overwhelming). You can use it before blowdrying but I prefer the wetlook! This gel is just perfect for men and women!
Directions: Apply to damp/dry hair. Style as usual.
Nothing stiff or crunchy here –unique flexible ingredients glide smoothly over hair, keeping strands in perfect place.
Crosspolymer + Copolymers
Creates a smooth gel texture, while delivering flexible holding power.
Moringa Seed Oil
A rich source of antioxidants, Vitamins A and E, Zinc, and Silica (all fundamental to creating healthy, strong, damage-resistant hair) helps to boost shine and softness.
It's literally the only gel I use, I'm a guy and it's hard to find gel that won't get sticky or hard to remove when showering this is my go to 100%
I have been using this product for over 8 years and love it. I agree with other reviews below about the product BUT…I used to be able to purchase it in the 33oz bottle for around $25-$26. Now however I can't find it anywhere and when I do it is from a foreign shipper at around $100! Why is this so? I have been forced to purchase the 8oz bottles for around $10-$12 per bottle. Something stinks here.
I have been using Joigel Medium for over 15 years as it is the only product that works on my hair. Lately though it seems the product has been changed with the new packaging. I am running around NorCal trying to find it in the old packaging still. Correct me if I'm wrong, but it sure seems different know.