Hair Shake
Liquid-to-Powder
Texturizing Finisher
With the simple shake of a bottle, this radically different liquid-to-powder texturizer delivers a micro-fine mist to create drama-filled, voluminous hair. Spray it, layer it, play with it for buildable texture in seconds.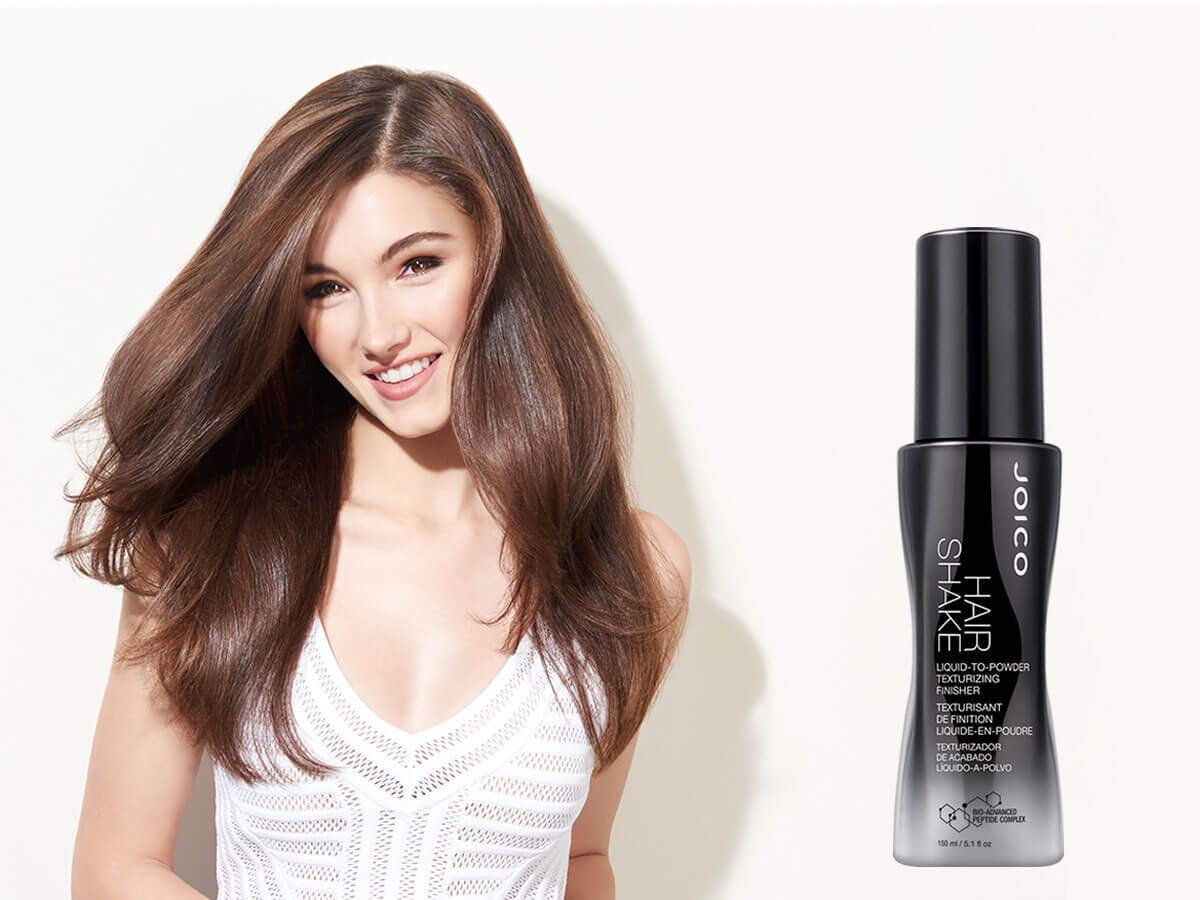 Here's Why You'll Love It
The transformative formula turns "plumping" powder into a versatile mist for easy application without unsightly residue.
Fast-dry finish means your style is set in seconds
Creates moldable texture with grit
Easily build texture and volume on any hair type
Creates a great foundation for any updo styling
Pump nozzle lets you control application for long-lasting texture and volume
Stainless-steel ball technology ensures a perfect balance of powder and liquid
3.4 out of 5 stars (based on 13 reviews)
So far I am loving this product. I have a fine hair cut into a bob and it helps plump my hair. My hair is very sleek and it gives me texture as well. Make you sure you shake well spray no more than 4 sprays, then shake then 4 more sprays, If you don't shake enough your sprays will be more wet and seem not to turn to powder.
Hair Shake Liquid-to-Powder Texturizing Finisher is ideal for any hair type, color, texture, or length.
Directions: Simply shake and apply six inches from dry hair. Tousle and mold strands as desired, adding additional product for buildable texture.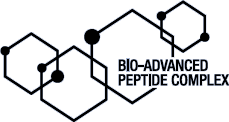 A perfect combination of protective ingredients, plus state-of-the-art technology, puts this powerful, buildable texturizer on the edge of style.
Bentonite Clay
Effectively adds texture and grip for all hair types
Malitol
A sugar substitute, is cleverly used to block humidity
Cosmetic Grade Silica
Provides density and lift
Magnesium Silicate
A finely divided talc-like powder, infuses hair with gorgeous with volume
Bio-Advanced Peptide Complex
Our exclusive blend of smart, hair-identical keratins that repair hair from the inside out. These optimized proteins actively "seek out" and lock in on damaged sites, providing around-the-clock hair repair and protection.
I have very fine, straight, heavy, and long hair. I have watched all the tutorials and tried everything they say, but especially the one posted here about the 3 Ways Hair Tutorial says at one point "Don't worry about using too much", this means that there's no problem if you do, yes? Well, no. I don't think I have ever used too much and yet, my fresh clean hair looks like 3 or 4 days dirty when I use the Hair Shaker! Granted, I get a LOT of volume and I love that, but what use is a beautiful volume when you have to wear a hat to hide the dirty appearance? That is why I gave it 3 stars, right in the middle because I am divided with this one.
Love this product, 2-3 spray in the morning, a quick brush and I'm ready to go. My hairdresser introduced it to me and I'm glad he did.
As for the clogged spray: Yes, it happened to me too, with very little product used from the bottle. Nothing seemed to help, so at the end I used my oral irrigator's high pressure water stream and it did the trick. The product is useless without the spray indeed.
I liked this the first few times I used it, then the sprayer stopped working. Thinking maybe it was clogged, I took it out and ran hot water over the sprayer part and used a brush. Did nothing. I have only used maybe a fourth of the bottle. The others who claim it did nothing for their fine hair which I have are apparently using too much especially if they say it does not dry and it makes their hair look dirty. Mine dried immediately. I am giving only four stars because of the sprayer. It is useless without the sprayer.
View this post on Instagram
View this post on Instagram
View this post on Instagram