Blonde Life
Brightening Shampoo
Our extraordinary Brightening Shampoo, free-from SLE/SLES Sulfates produces a luscious lather that lifts away dirt and oil. After a good rinse, your comb will slide smoothly and easily through soft, damp, clean-as-a-whistle strands.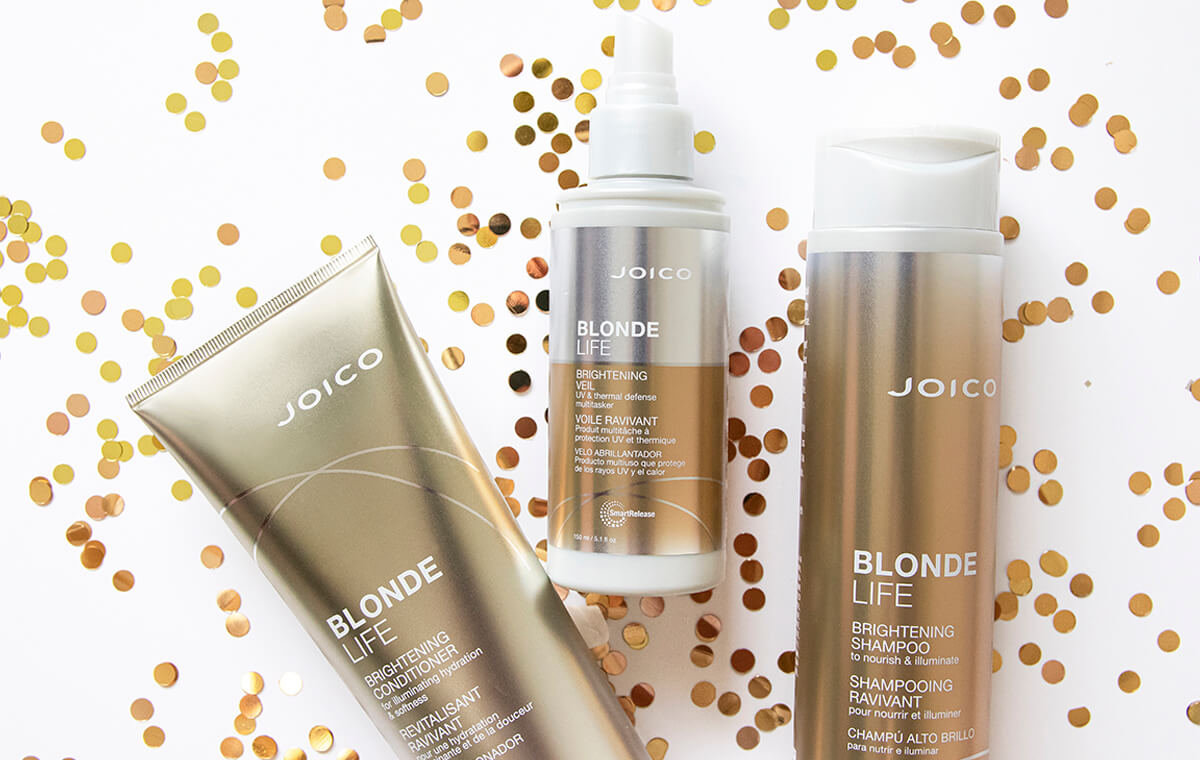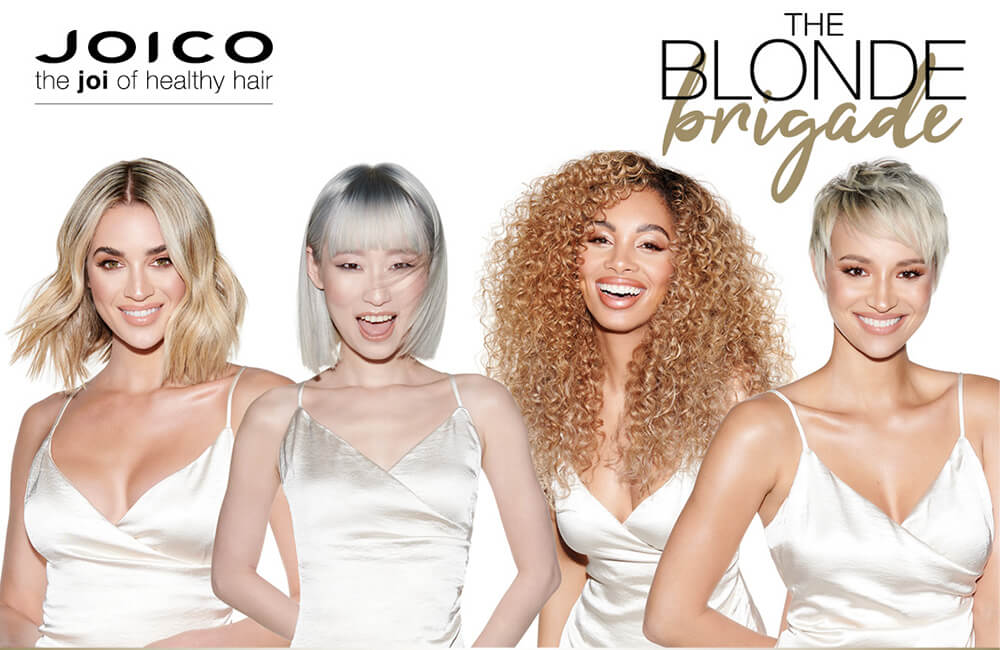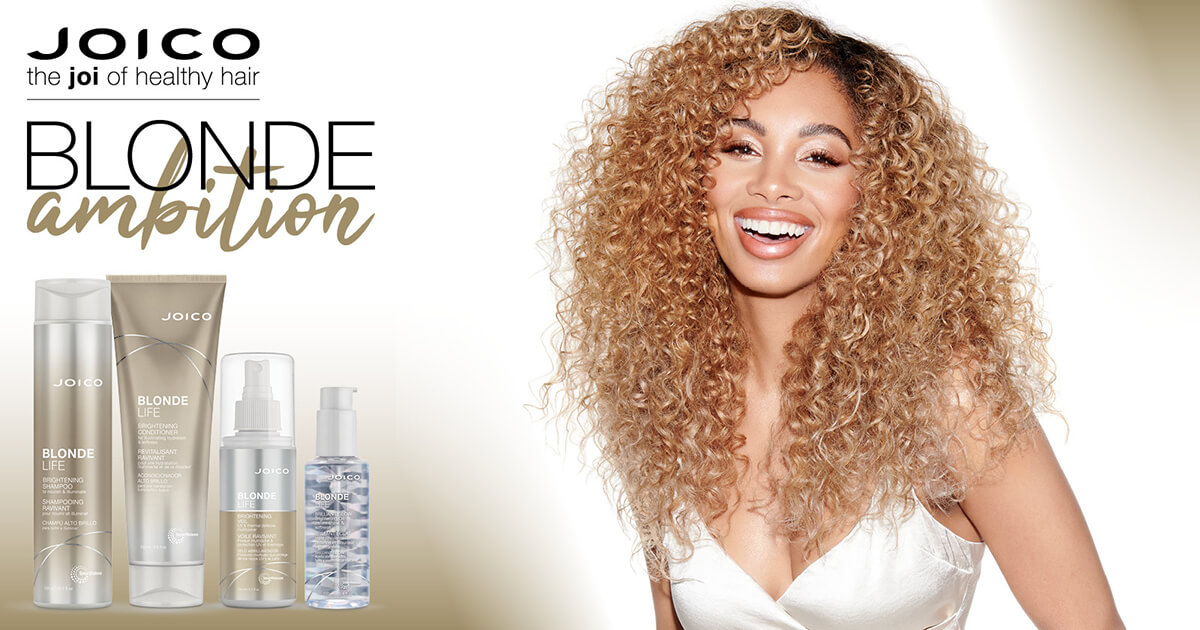 Here's Why You'll Love It
Gently cleanses with rich lather
Free of SLS/SLES Sulfates*
Added softness and smoothness
*Sodium Lauryl Sulfate/Sodium Laureth Sulfate
4.1 out of 5 stars (based on 16 reviews)
Unbelievable as the shampoo softens traumatized fried hair every time I use it! Exactly what I needed it to be, before over bleach, and especially now. There's no comparable other shampoo from any other line for blondes & blondes who got in trouble, big trouble. Bravo 👏 so soft that you can glide hands through while in shower.

Blonde Life gives a salon experience at home, which is great because you'll be skipping a few toner appointments thanks to this formula." – Self.com
Directions: Apply to wet hair. Work into a rich lather. Rinse and repeat if necessary.

SmartRelease Technology
Packs our triple-powered, healthy hair ingredients inside an invisible liposome. This unique delivery system offers continuous release to the hair, protecting it against the recurring damage caused by daily styling and wear.
ARGININE
A naturally occurring amino acid crucial to hair's strength. Products that include Arginine help protect hair and rebuild it from the inside out.
MONOI OIL
A rare, exotic blend of Coconut Oil and Tahitian Gardenia Flower, helps fight frizz and boost shine while also helping to protect hair from environmental damage.
TAMANU OIL
A rich, Southeast Asian UV-absorber packed with fortifying Omega-6 and -9, helps deeply hydrate hair, bump up shine, and banish brittle strands.
I loved this product! I am a student going through Cosmetology right now and this product is unreal! I recently lifted my hair 6 levels (I was extremely dark) and instantly regretting my decision as my hair felt synthetic, I had this set given to me as a prize and crossed my fingers that it would work… It defiantly delivered remarkable results. My hair finally feels like hair. This product lathers well (a little goes a long way) and left me feeling clean and hydrated! 100% recommend this product for any blondes who have damaged, dry or even dull hair.
I am a natural nordic blonde and I never dye my hair, so I used the shampoo in a blonde natural color to give it some bring during the cold winter. It mades my hair oily, with the feeling of not clean hair, very wavy and also my scalp itches.
Sadly, for me it is not working.
I stopped using blonde life as I ran out and purchased something else quickly. After 6 months my hair was horrible and dry and brassy, I went back to blonde life and within a week my hair is super blonde and becoming healthy again. I would never buy another shampoo and conditioner again.
I'm naturally the darkest of browns.