FALL STYLE: THE FORECAST
Curls? Bangs? Ponies? Bobs? We wanted an expert look at trends on the hair horizon this fall — and who better to turn to than our very own International Artistic Director, Richard Mannah, one of the most award-winning, globally respected pros in the industry. He's lined up everything you need to know to stay ahead of the style game this season. Here's the lineup:
PONYTAILS: SLEEK AND CHIC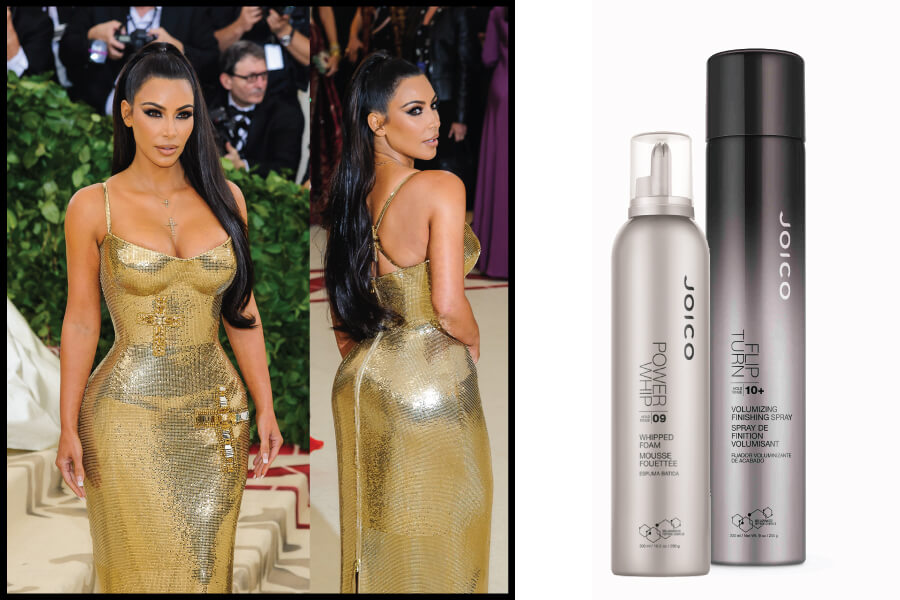 "I'm all about empowering women, and a higher, sleeker ponytail speaks to confidence," says Richard, who explains that clean and polished ponies — positioned high around the crown area — are going to be all the rage. "This position lines up strategically with the cheekbone and compliments most face shapes." To get the coveted clean look:
• Prep damp hair with Joico Power Whip Whipped Mousse.
• Next, blow-dry hair and then flat iron straight.
• Gather hair up into a sleek pony using a flat brush to catch every strand. (Add extensions if you want the hair to look thicker, longer, and more dramatic, says Richard — great for a special occasion).
• Finish with Joico Flip Turn Volumizing Finishing Spray for hold and shine.
BANGS: YES!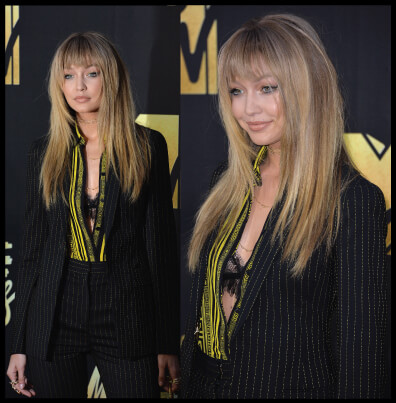 And there's no cookie-cutter look this season, because the style you choose entirely depends on face shape and your level of gumption. Here, how to get the best bang for the buck:
• If you have an oval shape, it's easier to wear a shorter/stronger bang.
• Rounder faces are flattered by longer, softer bangs, which are also the most versatile of all the choices.
• If you're hemming and hawing about pulling the trigger, start with a long bang so you can get comfortable with the look. Wear it to the side for a soft, sexy style, or straight down for a stronger, cleaner appearance.
• Try parting hair in the center for a soft look — it gives the bangs a "curtain" effect.
• Dead-set on keeping your color and length? Try bangs for an instant update without a big commitment or change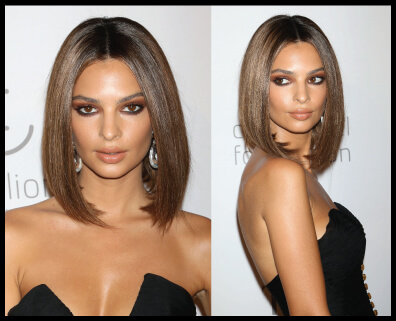 Expect to see plenty of bobs turning up on the trend-cast this season. "It's all about the sharp, short classic cut that sits right around the jaw line. Sleek, simple, and structured," raves Richard. "The great thing is, once you chop it off, you can always change the angle and length of the bob to keep it looking fresh."
(Example: taking the bob shorter in the back and angling it.)
TEXTURE: CURLY…STRAIGHT…IT'S ALL GOOD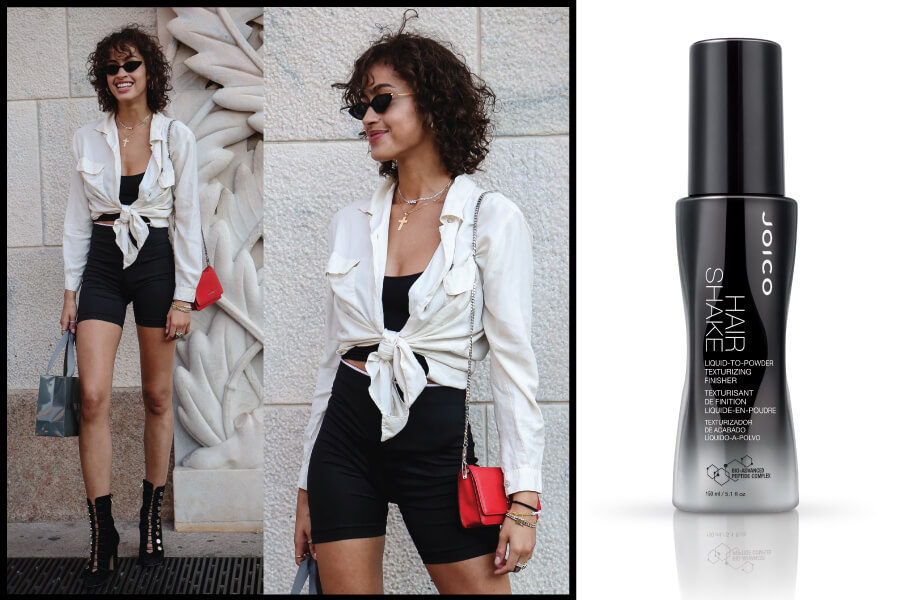 Shorter bob shapes will be sleek and smooth this season, sporting what Richards describes as a "kind of glass finish." Yet curly hair will be just as hot — especially on shorter lengths above the shoulders. "One of my favorite models, Alanna Arrington, is rocking a cool, curly style." Here, how to keep those curls intact:
• Diffuse curly hair, touching it minimally until it's dry.
• Scrunch curls with hands to soften the wave and shake hair out for slight separation.
• If desired, spray in some Joico Hair Shake Finishing Texturizer Spray for additional texture.
HAIR HEALTH: TOP PRIORITY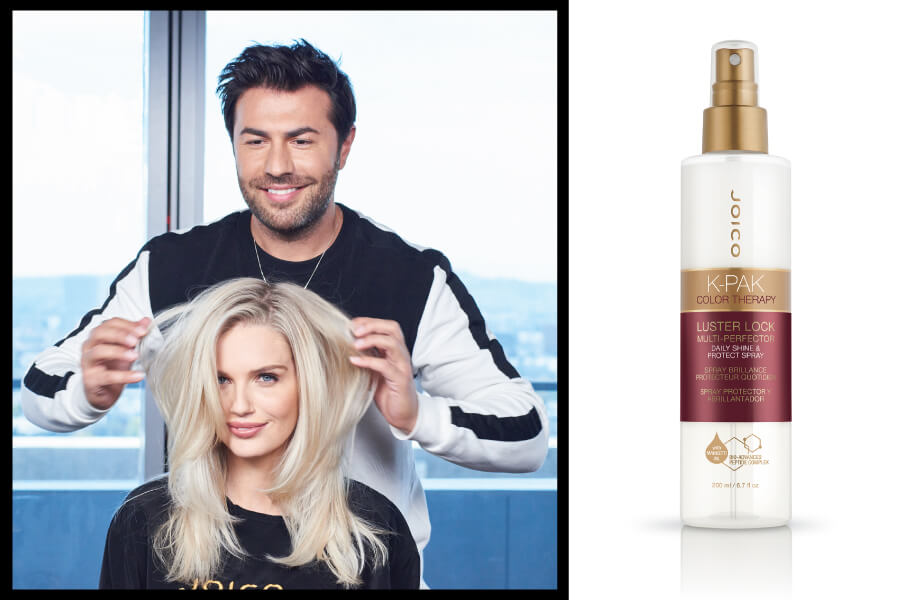 "Healthy hair is happy hair," says Richard, who believes that's the key to maintaining shine and movement. Read: If you've fried your hair over the summer, you won't be able to show off the glam of even the sharpest bob or sexiest mane of waves without getting hair in good condition first. To get strands back in shape, try these quick and easy tips:
• Visit a good salon and have dead and damaged ends cut off.
• Invest in a good hydrating/repairing shampoo, conditioner, and masque to bring hair back to optimal health. Richard's fav? Moisture Recovery, used diligently throughout the fall and winter months.
• If heat-styling is part of your routine, commit to a protective treatment, like K-PAK Color Therapy Luster Lock Multi-Perfector Spray.