In August 2018 Joico announced Mannah as Joico Guest Artistic Director a crowning achievement, not simply to lead a brand's global education but to find a brand who's value's, an artist can mesh so well with, and represent with pleasure and pride, Mannah shares:
"I absolutely love working with [Joico] and what the brand stands for. It's the healthy hair company which believes in education, innovation, team-building, creativity and global growth. All these things are close to my heart"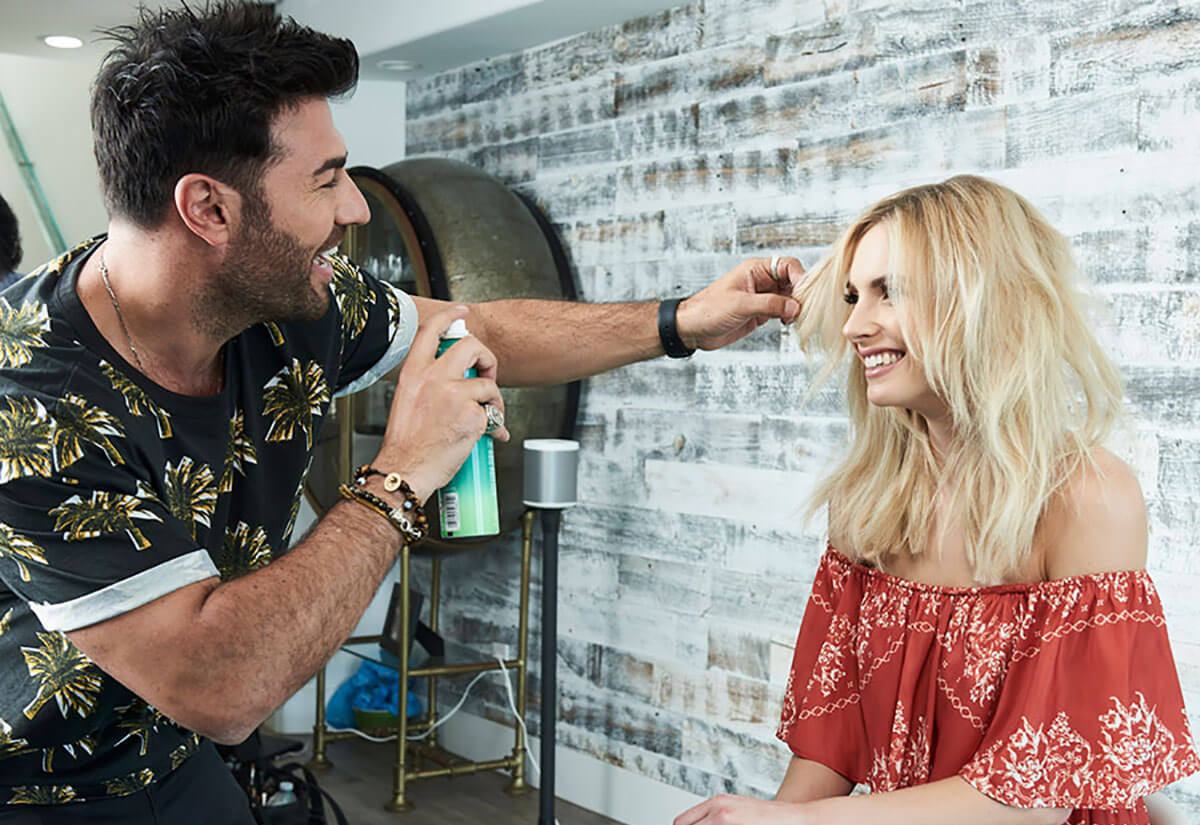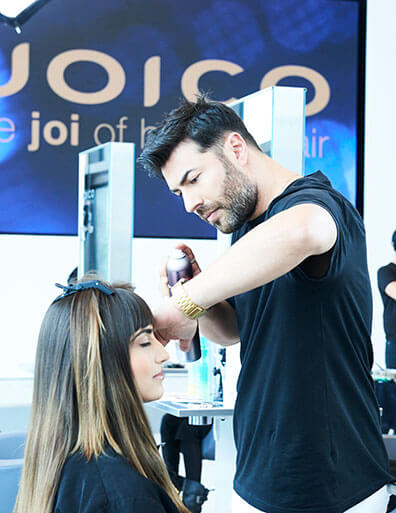 Mannah's relationship with Joico started in 2017, working on a photo-shoot in Australia, as well as video shoots and events in the U.S. which launched Beach Shake and Body Shake dry-styling texturizing sprays (follow-ups to the wildly successful Hair Shake Liquid-to-Powder Texturizer). He was also a headliner for the brand at their Joico Global Destination Education week-long education get-away in Punta Cana, Dominican Republic, where audiences raved about his stage presentation. Guests were treated to his blend of artistry and passion delievered in only the way Mannah can – with his personal touch and modern flair.