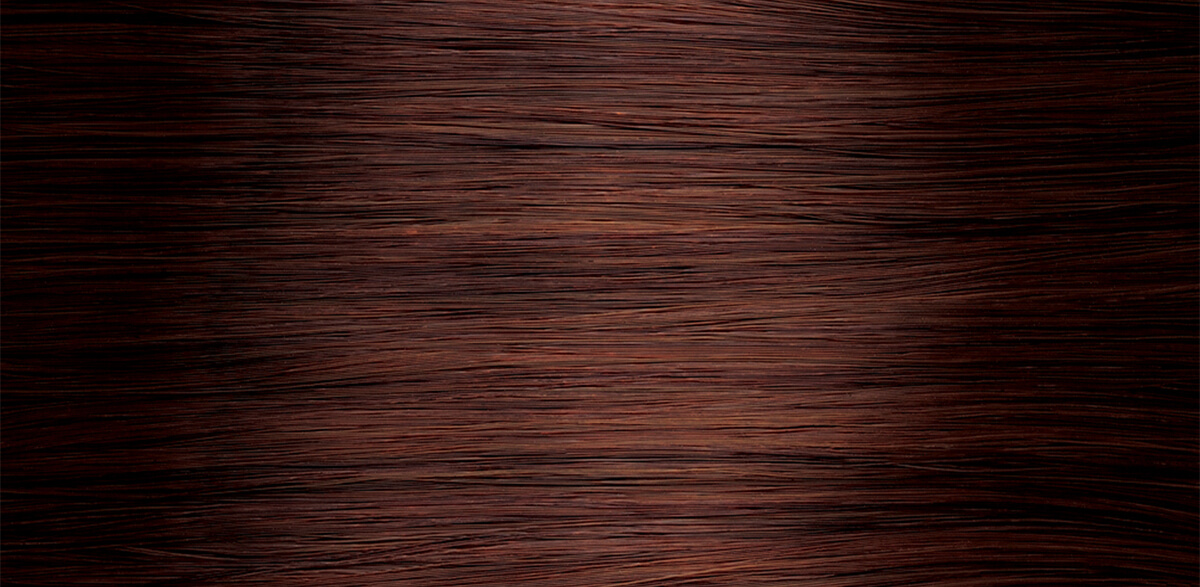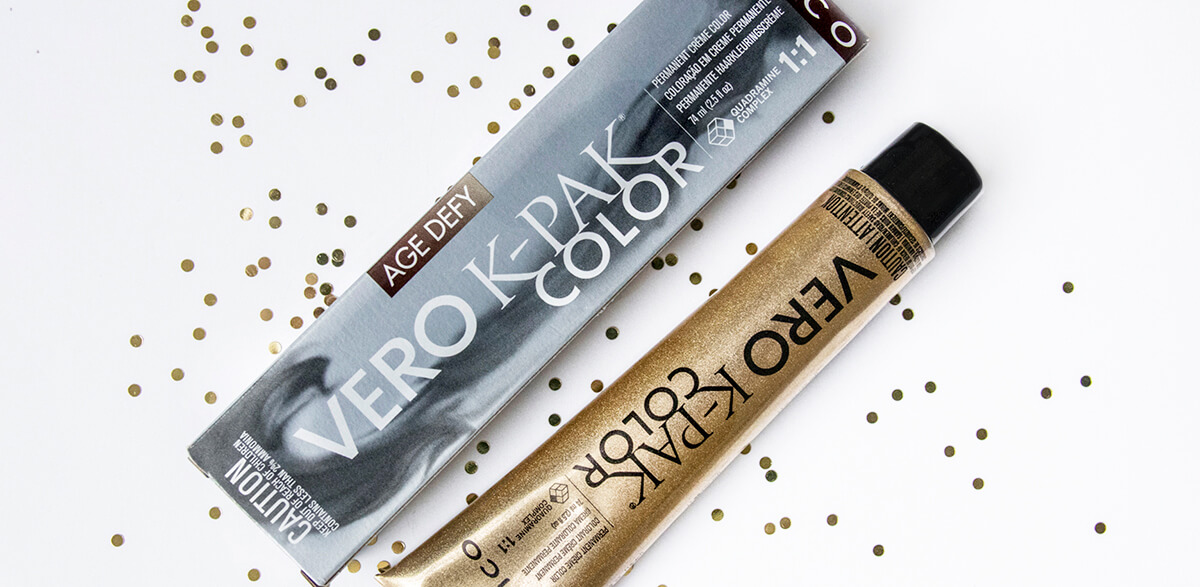 This rich, warm auburn shade is elegant and subtle.This formula covers gray beautifully, without a trace of the unwanted "pink" tones that we sometimes incur when working with red shades.
COLOR FORMULAS
Starting Level:
Level 3 Medium Brown or Level 4 Light Brown with 30% or more gray.

LOWLIGHTS
Color 1: 1 ½ oz Vero K-PAK Color Age Defy 5NG+ Medium Natural Brown
Color 2: ½ oz Vero K-PAK Color Age Defy 6CG+ Light Copper Golden Brown
Developer: 2 oz Vero K-PAK 20 Volume Veroxide
Timing: Process for 45 minutes at room temperature.