When it comes to communicating effectively with clients, few do it better than Joico Brand Ambassador, Larisa Love, and Joico Guest Artist/Nine Zero One Salon superstar, Jill Buck. Here, some ice-breaker ideas that help get everyone on the same page…
Explain the bennies of commitment…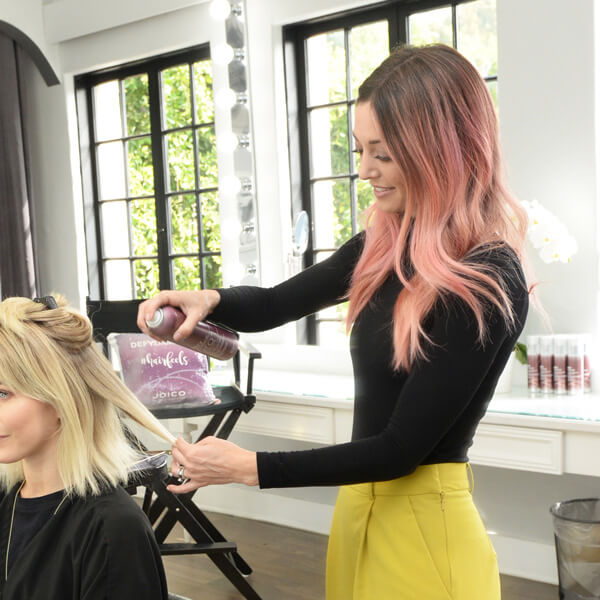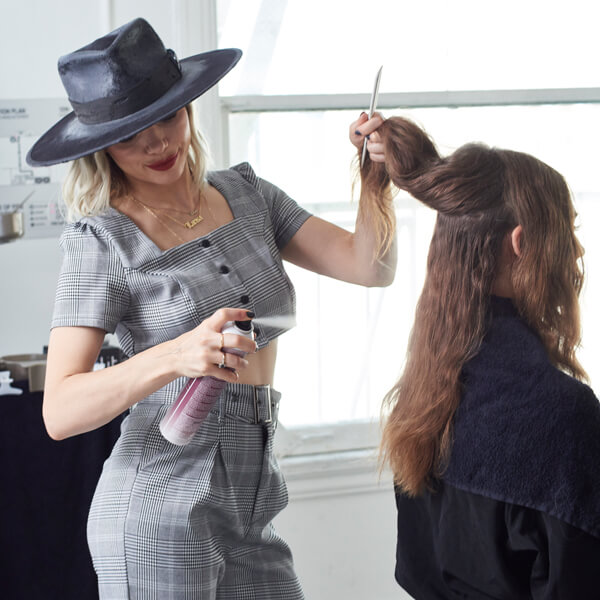 So you have a client who wants something new every eight weeks. A hairdresser's dream. Sort of. Jill Buck urges you to explain to those favorite fickle folks that change – whether it's new color or regular heat-styling for a new 'do — means more strain on the hair, and they'll need to commit to the new look for at least six months to ensure hair stays healthy.
A picture is worth a thousand words…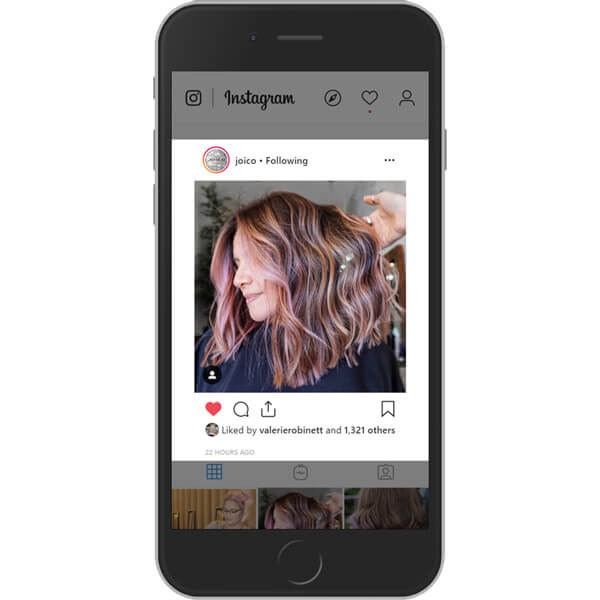 Asking a client to show you multiple photos of the color and haircut they're envisioning bypasses an unhappy outcome at the end of the appointment. "Each person sees tones and colors differently," explains Larisa. "What may be gold for them may not be gold for me." Fortunately, the internet makes getting on the same page easier than ever: If your client comes in empty-handed, whip out a phone and head to Instagram or Pinterest for some concrete imagery.
Take virgins by the hand…
To drastically alter hair that's never been colored can actually feel traumatizing for a client, explains Jill Buck; so consider taking this step in stages to minimize the emotional fallout and build trust.
Play the getting-to-know-you game…
Friendly chat doesn't just serve to help you bond with a client; it's an integral part of discovering who is sitting in your chair so you can tailor your hair recommendations accordingly, says Larisa.
Some examples:
• What kind of work do you do? A flight attendant might not have time for frequent styling; someone who spends time indoors won't be dealing with humidity; an attorney will likely need to keep things on the conservative side.
• How often can you come in for touch-ups? Budget or time constraints might not lend themselves to, say, a high-maintenance color with visible root regrowth.
• How do you feel about change? If you see or hear some hedging, take note and adjust the plan accordingly.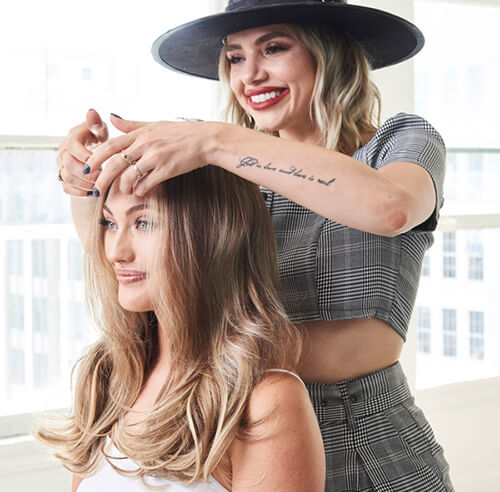 Be prepared to pivot…
As a pro, it's important to control and navigate the conversation because you're the one who understands what's truly possible. "If you need to divert from the client's original request, try saying things like, "We can still do this special technique, but let's do a version that's unique and customized for you" says Larisa, who urges looking at skin tone for clues. "If they have blue veins, then they likely have a cool skin tone; so you are going to want to add warm tones to the hair. If they have green veins, it means a darker skin tone and you're going to want to do cooler tones, like silver, beige, or ash."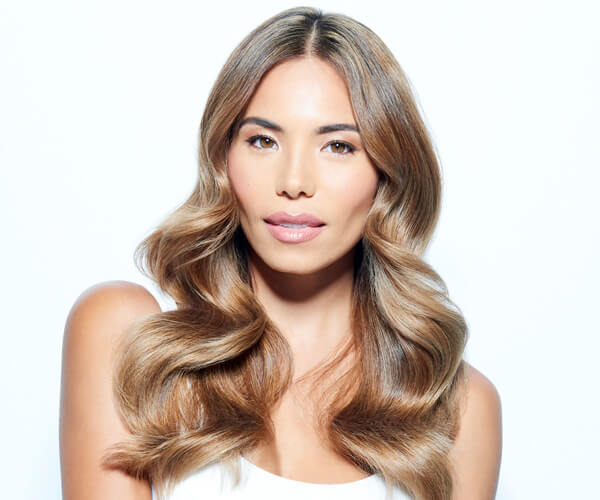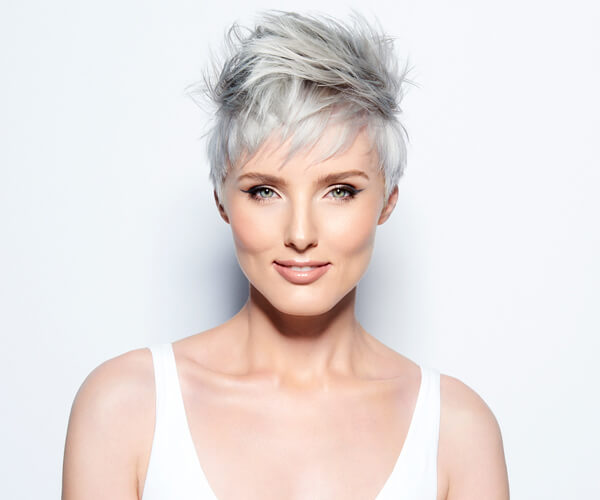 Avoid falling into a hairdresser rut…
It's all too easy to nail a look a client is happy with…and stick to it for the rest of time. Or open an appointment with the words, "So…what are we doing today?" – which automatically puts decisions squarely on the client's shoulders. As a pro, it's important to do your homework for regular clients; keep fresh; and come prepped with ideas that might shake things up a bit, says Larisa. A client who hears, "I saw this picture the other day and thought of you, and wanted to run a few ideas past you" will be thrilled at the personal attention – even if they choose to stay with their curren