Ok, let's face it: We've all got a few extra hours on our hands; but there's something to be said for forced decompression and the ability to catch up on some great programming.
Choosing what to watch may not be so easy.
With the help of Joico pros, we've put together an A+ list of suggestions…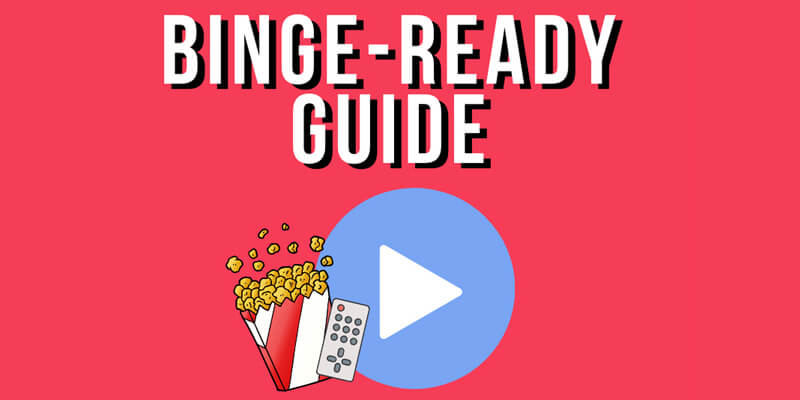 This is what Chad Demchuk, Joico Guest Artist, is streaming...
Altered Carbon, Season 2: "After 250 years on ice, a prisoner returns to life in a new body with one chance to win his freedom. A futuristic sci-fi with some great hair and wardrobe paired with some spectacular special effects."
Hunters: "A rag-tag team of Nazi Hunters in 1977 NYC discover that hundreds of escaped Nazis are living in America. Quite a few twists and turns, paired with some colorful language and intense flashbacks make this extremely binge-able."
Locke & Key: "After their dad's murder, 3 siblings move with their mom to his ancestral estate, where they discover magical keys that unlock powers and secrets. This is another one that's SUPER relatable with struggles, happiness, and family dynamics; but paired with some great special effects. This is NOT a "kids" show by any means! Get ready for a few darker plot twists and some great hair!"
This is what Richard Mannah, Joico Global Artistic Director, is streaming…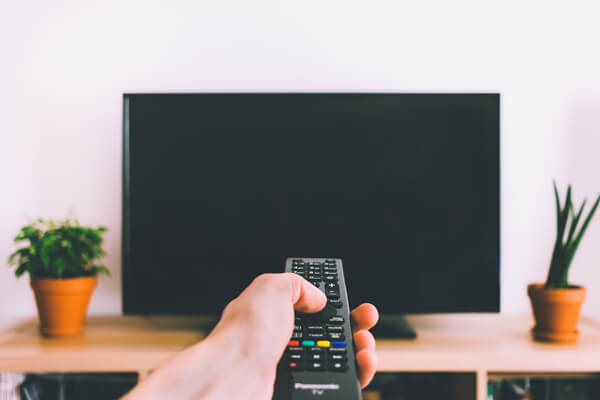 Ozark: A financial advisor — brilliantly played by Jason Bateman — drags his family from Chicago to the Missouri Ozarks, where he must laundry $500 million in five years to appease a drug boss. "Great narrative, with impending doom to keep me glued to my seat."
This is what Nicole Pereira, Joico Educator, is streaming…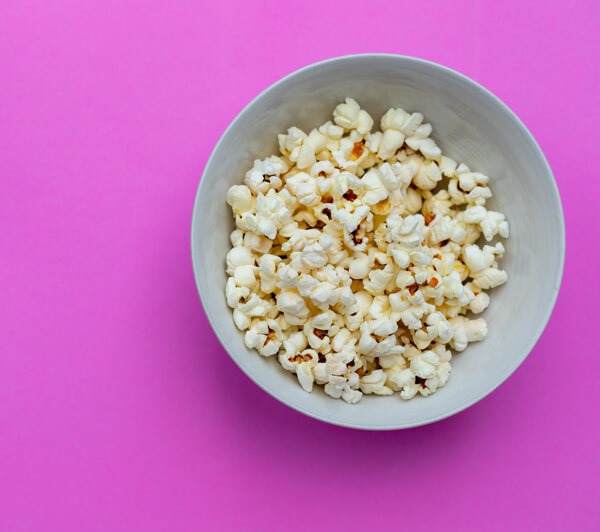 Dirty John: A businesswoman's life unravels when she falls for the lies and manipulation of a con man. "It's based on a true-story podcast of real-life stalker. The perfect example of real life being stranger than fiction."
Fleabag: A comedy series adapted from the award-winning play about a young woman trying to cope with life in London while coming to terms with a recent tragedy.
The Marvelous Mrs. Maisel: A housewife in 1960s New York decides to become a stand-up comic. "Lighthearted fun!"
In Living Color: "A laugh-out-loud classic series from growing up – it lifts my spirits every time."
Contagion: In this drama, health-care professionals, government officials, and everyday people find themselves in the midst of a pandemic as the CDC works to find a cure.
Pandemic: An American documentary series about how to prevent an outbreak. "This is the reason I stay glued to my seat during current situation!"
This is what Larisa Love, Joico Brand Ambassador, is streaming…
Self Made: The story of a trailblazing African American entrepreneur who built a haircare empire that made her America's first female self-made millionaire. "It's a true story and it's soooo inspiring! And it's about hair products!"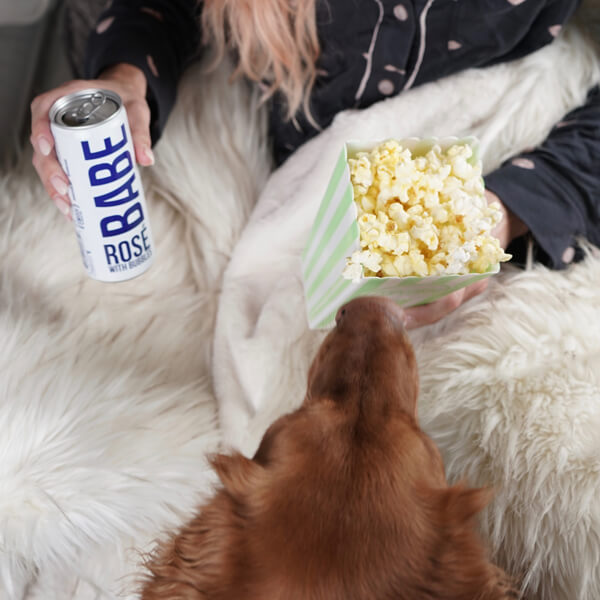 This is what Zoe Carpenter, Joico Guest Artist, is streaming…
Sons of Anarchy: A biker struggles to balance being a father and a member of an outlaw motorcycle club. "I'm so into this right now!"
This is what Mel Sparrow, Joico Educator, is streaming…
Vampire Diaries, Originals, Legacy: Watch in this order! I'm obsessed with Supernatural TV. Add Dracula, V-Wars, Lucifer, Black Mirror, Beauty and the Beast, American Horror Story, and The Umbrella Academy to your list as well."
This is what Gina Bianca, Joico Global Salon Business Expert, is streaming…
Tabatha's Salon Takeover: This pro takes over struggling salons and whips managers and employees into shape with her no-nonsense, task-master approach. "The perfect show so you can learn and binge!"
The Office: A Steve Carell classic…hilarious, documentary-style look into the humorous and sometimes poignant foolishness that plagues the world of 9 to 5. "It's light and funny – I love to have it on in the background when I'm working."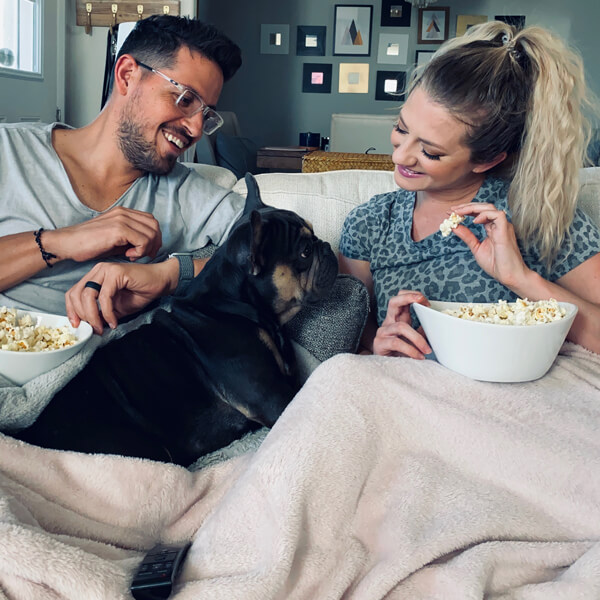 This is what Jill Buck, Joico Celebrity Artist, is streaming...
Good Fortune: The inspiring true life story of billionaire and philanthropist, John Paul DeJoria, the successful entrepreneur who cofounded Paul Mitchell hair products and Patron Tequila. "The determination and range of talents is incredibly interesting for a hairstylist."
This is what Olivia Smalley, Joico Brand Storyteller, is streaming…
The Stranger: When a stranger makes a shocking claim about his wife, family man Adam Price becomes entangled in a mystery as he desperately searches for answers. "It's awesome! You have no idea what's going on until the final episode. Very suspenseful and keeps you on the edge of your seat."
Love Is Blind: Singles try to find a match and fall in love — without ever seeing each other face-to-face, as emotional connection attempts to conquer physical attraction. "An absolute must from a streaming-addiction standpoint."