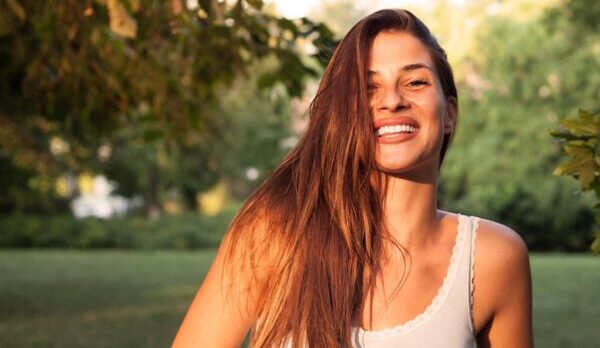 Not to get all philosophical, but Plato nailed the art of joi a couple thousand years ago. "He who is of a calm and happy nature will hardly feel the pressure of age, but to him who is of an opposite disposition, youth and age are equally a burden."
In other words, it isn't age itself that does a number on our psyches – i.e., that dreaded 'another-year-older' birthday — it's how we feel/act/behave at that age that plays a key role in our ability to enjoy life. Admittedly, the Gen Z-ers and Millennials go at it a little differently than Baby Boomers or Tweeners; but everyone has a fair shot at those good feels. According to a study at the University of Pennsylvania, "While younger people tend to define happiness in terms of excitement, enthusiasm, and high states of arousal, older people define happiness in terms of calm, peacefulness, and low states of arousal." Translation: When you're just starting out in this life, it's the big-bang events that tend to strike a happy note – falling in love, having a child, achieving a major career goal — while older generations tend to be of more of a "savor the day rather than seize the day" mindset. In either case, guiding your head towards mindfulness and self-care go a long way towards building a happy life. A few ideas you might want to consider….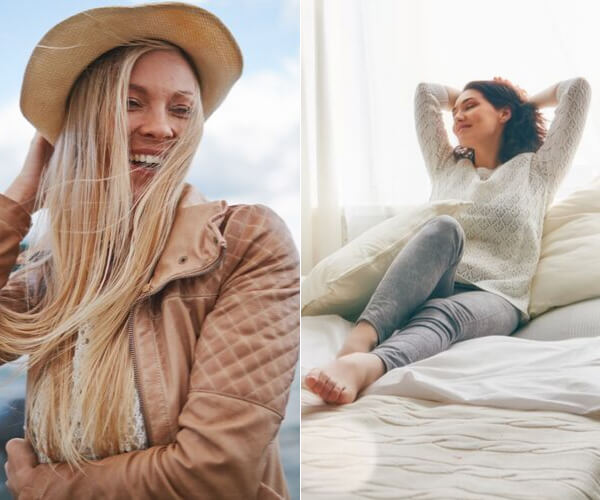 LEARN TO SAY NO
Sure, it's hard to pass up exciting opportunities, requests for favors, and good deeds. (Especially when they're accompanied by ego-boosting commentary: "No one can bake cupcakes that hold a candle to yours! We can't think of a better person to head up this committee…") But according to the editors of Psychology Today, we might be shooting ourselves in the foot when we routinely trade selfish for selfless. "The difficulty that we often experience in saying 'No', in being true to what we really want, can be a significant cause of stress. Whenever we are not true to ourselves, we create disharmony that is painful or that gradually festers and saps our life of joy." That doesn't mean adapting an egocentric existence; it just means that it's important to be judicious and mindful in choosing the things to which you give a thumbs up.
BE YOUR OWN ROLE MODEL
According to Christopher Peterson, Ph.D., a professor at the University of Michigan and author of A Primer in Positive Psychology, "We become how we act." In other words: The more effort you put into being deliberately cheery, friendly, and warm, the easier it will be to stay in that frame of mind.
SAFEGUARD YOUR SLEEP
Sleep-deprivation has been linked to everything from depression to weight gain, and even illness…making a solid case for getting those quality zzz's every night. Whether you're 25 and burning the candle at both ends, or 55 and struggling with the insomnia of menopause, developing restful habits can have a significant, positive impact on your mood and outlook.
GET OUT OF YOUR RUT
There's something to be said for finding your comfort zone and embracing routine. But when you stay in one place for too long – be it a job or a beauty regimen – you risk bypassing the joi of new experiences and sensations. "Change can be fun," says superstar hairdresser, Jill Buck, of LA's Nine Zero One Salon, who's a big proponent of encouraging clients to try an exciting new cut or color when the mood strikes.
EAT "HAPPY" FOODS
And by that, we don't mean go chase a Big Mac at midnight (though treating yourself on occasion is a big part of enjoying life). Instead, follow the advice of sage nutritionists, who claim that the components of certain foods actually help fight depression.

A few to include:
Dark, leafy greens – powerful anti-inflammatory benefits
Walnuts – mood-boosting Omega-3 fatty acids
Avocado – Oleic acid for brain power
Berries – antioxidants for cell-reparation
Mushrooms – to lower blood sugar
Onions – cancer-fighting Allium
Tomatoes – folic and alpha-lipoic acid
Apples – mood-stabilizing fiber