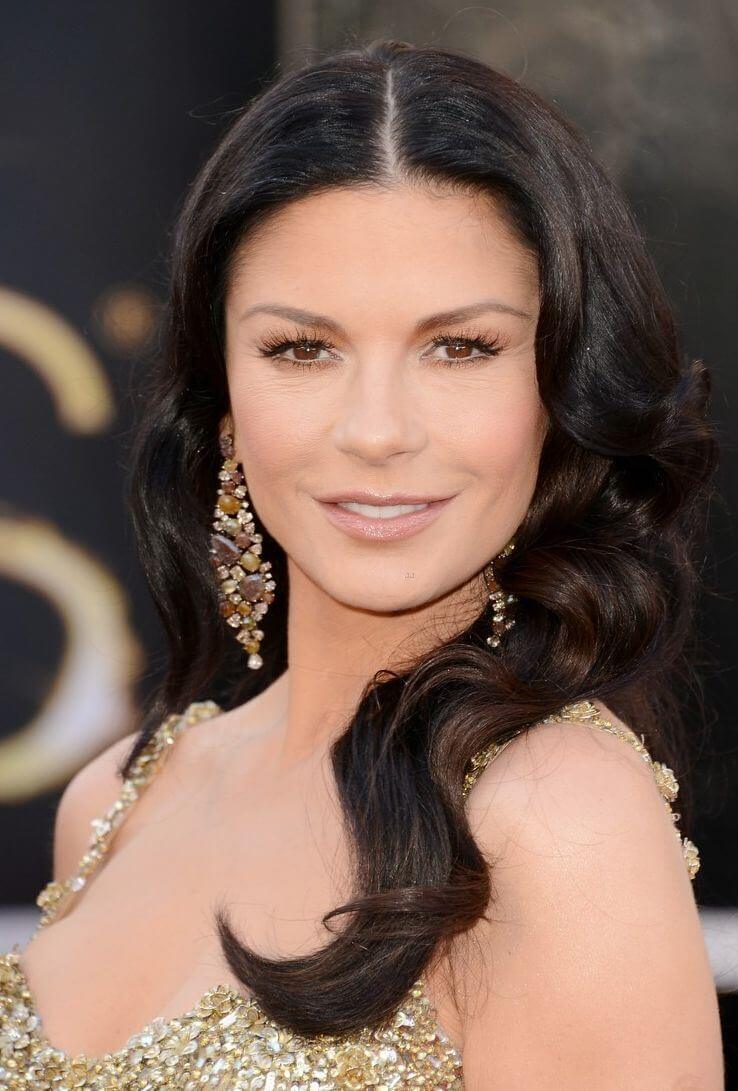 Why it's a Winner:
The texture is lush and shiny, the waves are crisp and polished and the center part creates a youthful effect.
Steps:
1.Prepare hair with Joico Smooth Cure Shampoo and Conditioner.
2.Apply Joico Smooth Cure Leave-In Rescue Treatment to damp strands, followed by a golf-ball sized amount of Joico Body Luxe Volumizing Foam applied to the sections below the temple.
3.Blow dry the hair with a large, round brush, rolling the hair in various directions to produce maximum volume and movement.
4.Subdivide the hair into two inch square sections. Mist each section with Joico Smooth Cure Styling Protectant and curve it horizontally around a 1 ½ inch curling iron, directing the ends under. Release the iron, maintaining the curl, and pin each curled section in place.
5.Work up the back, and then move to the sides in this manner. As work progresses toward the face, switch to a vertical curl and direct the hair away from the face.
6.Mist the set hair with Joico Power Spray Fast-Drying Finishing Spray, cover with a fine hairnet and heat the hair with a diffuser attachment on a dryer to create a longer-lasting set.
7.Allow the hair to cool and remove the pins.
Brush gently from scalp to ends with a Mason Pearson-style brush to blend the sections.
8.Mist a hairbrush with Power Spray and brush the hair, pushing strands back and forth to "set" the wave pattern. In the front, use a comb and follow the curve of the wave.
9.Finish with another misting of Power Spray.