IN PRAISE OF PURPLE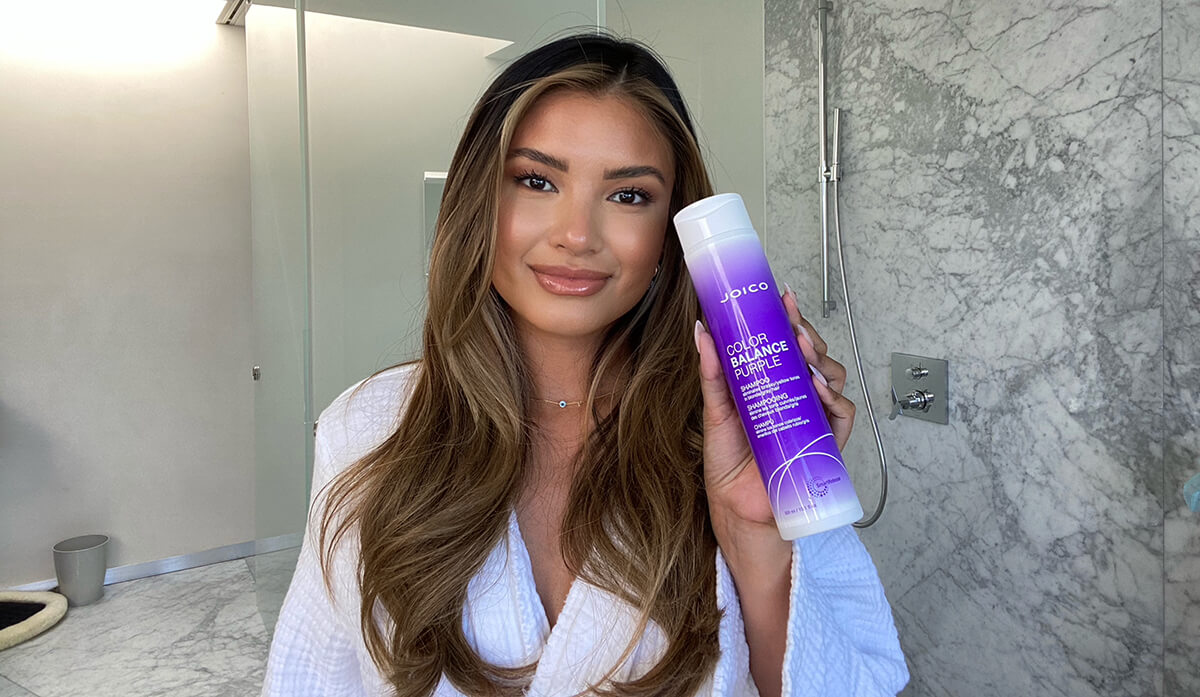 Yes, Color Balance Purple Shampoo is a pretty cool tool in the fight against brassy blonde; but this clever cleanser has a few more tricks up its sleeve – even if you're a brunette. Come see why it's got a huge fan club….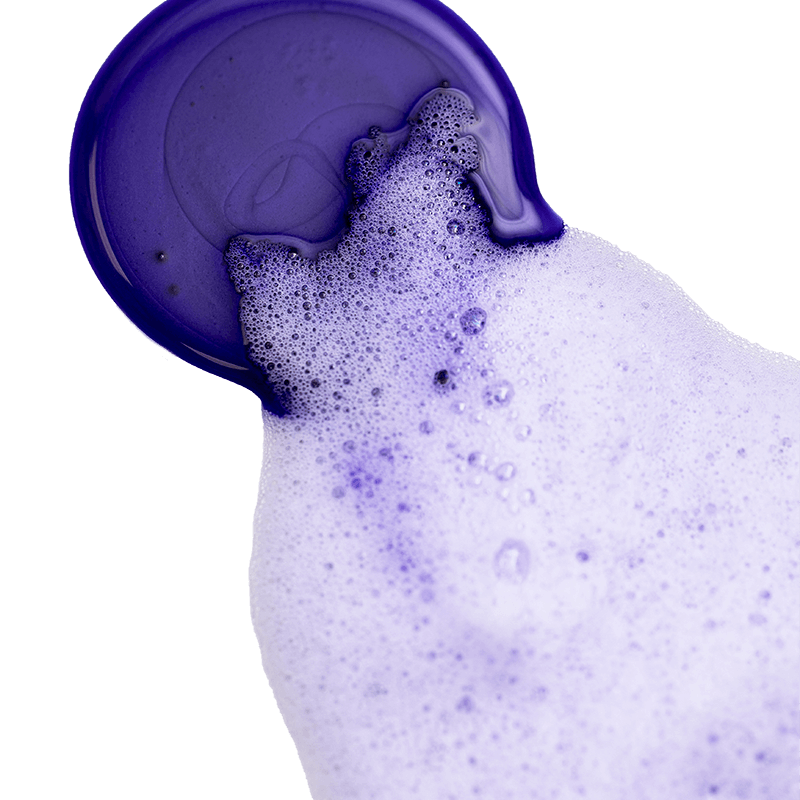 PLOT TWIST FOR PURPLE SHAMPOO…
A brass-busting duo on dark/highlighted hair? Yup – it's a bit of a plot twist for fans who are used to seeing purple shampoo as a toning strategy exclusively for blondes.
To understand why it works even on darker 'dos, you have to take a quick look at the science behind the concept: Brassy hair – aka, those unflattering warm, yellowish tones that eventually creep into lightened hair – are caused by everything from environmental assaults, to water impurities, UV rays, even the chemicals/minerals in pool and saltwater. And when that super-warm cast takes hold, one of the best ways to zap it and return to the cooler zone is with a purple-hued cleanser.
Think of the color wheel: The opposite of purple is yellow…add one to the other, and you balance things out. So when you cleanse and condition with Color Balance Purple, those brassy highlighted strands in brunette hair are instantly neutralized.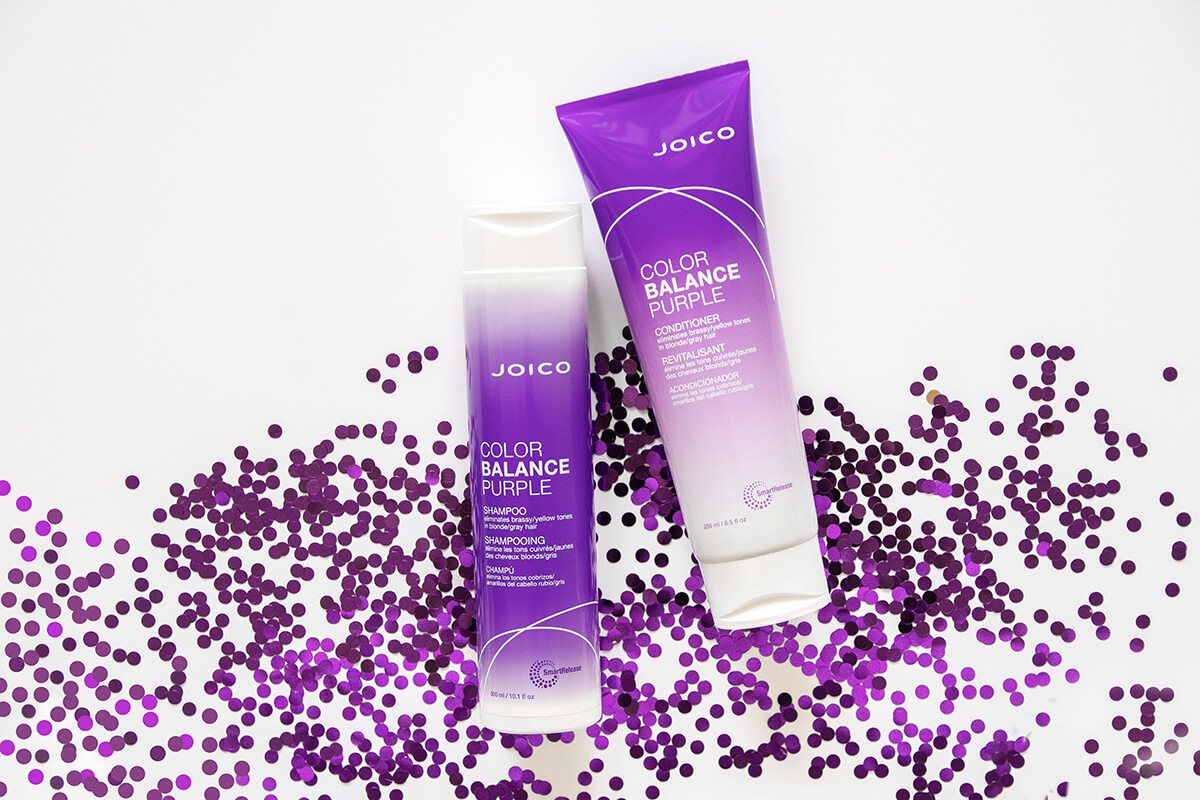 MORE FUN FACTS ABOUT COLOR BALANCE PURPLE…

It doesn't just work for blondes and highlighted brunettes; it's also the perfect strategy for cooling down platinum, silver, ombré, and balayage looks.
The unique formula shields hair from the elements, boosting shine and strength.
It's packed with green tea extract, UV absorbers, and antioxidants, plus SmartRelease Technology – our one-of-a-kind liposome delivery system that continuously releases powerful Rose Hip Oil, Arginine, and Keratin to repair, protect, and strengthen hair.
The results are instantaneous. You'll see color-correction in just one use.
You can easily integrate Color Balance Purple Shampoo and Conditioner into your hair-care routine by swapping out your regular products for a once-a-week toning sesh.