Step-By-Step by Joico Global Brand Storyteller Olivia Smalley
"When I first met Allie, I really considered her lifestyle, the condition of her hair, and her goals for going blonde. Considering how much hair she had and how light she wanted to be, I knew my only answer to maintain the integrity of the hair while lifting was to use Joico Blonde Life. After she processed and was finished, her hair felt better after than before." Olivia Smalley
New to Joico?
Get A Sample of Blonde Life Lightening Powder
Healthy hair is something worth celebrating and we love sharing the joi with hair enthusiasts, like yourself!
Fill out the form below to try a sample!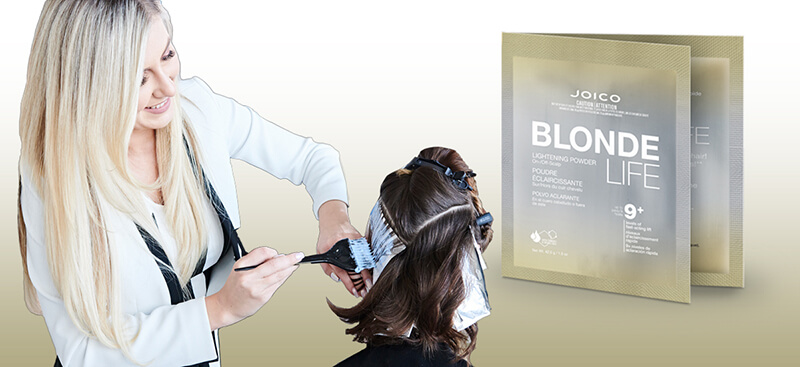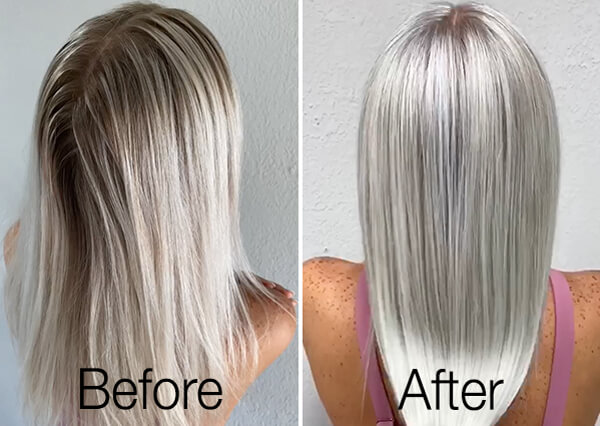 The Ice-Blonde Technique
by Joico Brand Storyteller Olivia Smalley

Like the mesmerizing chill of a shimmering glacier Olivia Smalley's Ice-Blonde technique is one of those can't-look-away creations. Using Blonde Life and LumiShine toners, she nails a literal curtain of cool – elevating pale blonde hair to high-rise shine.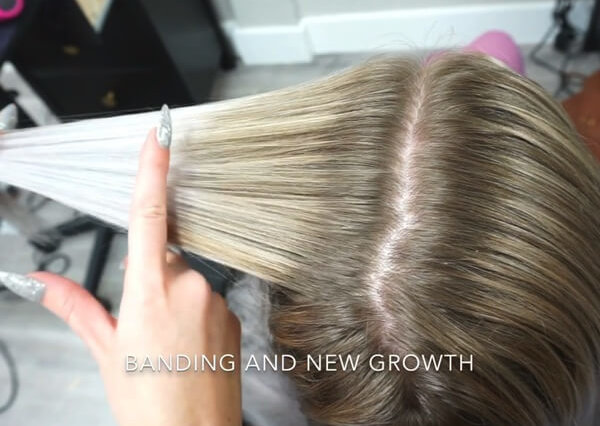 "Silver Plated" The Look, The Lesson, The Pow
by Joico Brand Storyteller Olivia Smalley
"Silver is associated with mystery, hidden potential, and secrets that can bring your life great joi," explains Olivia, who reached for her new favorite must-have shade, LumiShine Demi Liquid 10V, to achieve a whole new level of cool.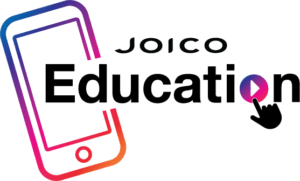 Head to Joico's Education On Demand to catch the very latest in FREE education tailored just for industry pros, available 24/7.