Double Ash Prism Lights Technique
Step-By-Step by Joico Brand Ambassador Larisa Love

Cool brunette hair is a "mushrooming" trend – and easier than ever to create with LumiShine's NEW Ash-Ash Series, a collection of seven perfectly balanced shades featuring a green undertone, designed specifically to counteract the warmth of uninvited orangey/red tones. Watch Larisa Love bring the collection to life with her new Ash-Ash "Prism Lights" technique – a subtle shade upgrade that oozes cool sophistication.
New to Joico?
Get A Sample of Blonde Life Lightening Powder
Healthy hair is something worth celebrating and we love sharing the joi with hair enthusiasts, like yourself!
Fill out the form below to try a sample!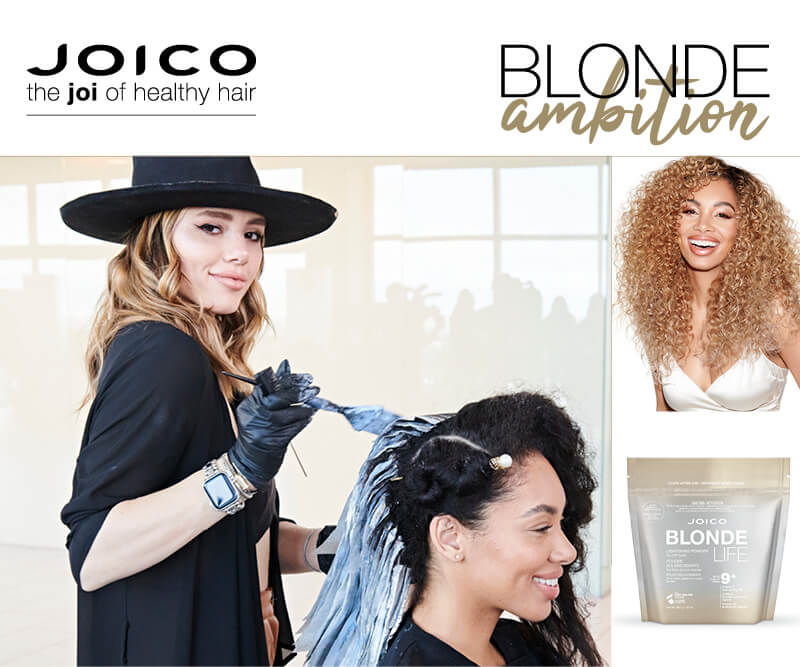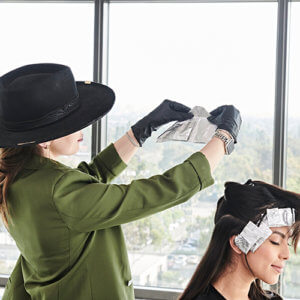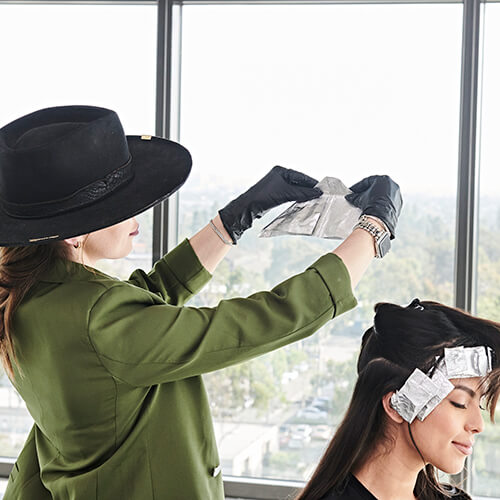 Crescent Method
by Joico Brand Ambasador Larisa Love

The Crescent Method is a foiling technique in which you take large sections of hair to speed up application time. This is a great technique for you to see how the natural fall of the hair will lay as well as create an impactful transformation while saving tons of application time.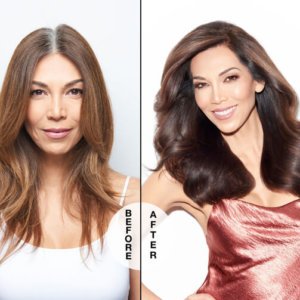 "The Covid Color-Correction Handbook
with Joico Brand Ambassador Larisa Love
Thanks to quarantine – and a lot of at-home DIY attempts — hairdressers are now tasked with color-correction services more than ever before. To help you navigate these challenging fixes Larisa has created your very own Covid Color-Correction Handbook.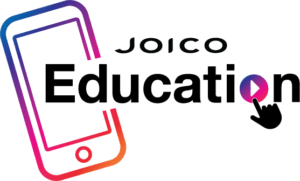 Head to Joico's Education On Demand to catch the very latest in FREE education tailored just for industry pros, available 24/7.