Celebrating the Momma in your life may continue to look a little different this year; so take a peek at the fun ideas/gifts we've curated for you to make the day safe and special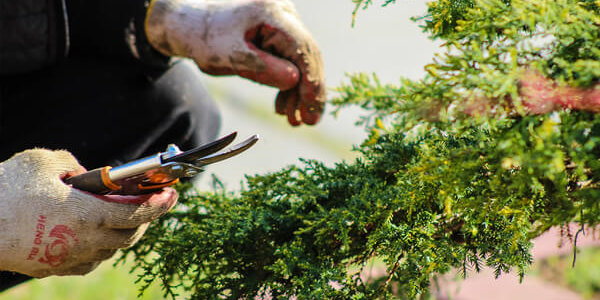 Decorate her porch with flowers that will bloom through summer.
Plant a couple of pots of tomatoes for a salad bounty.
Offer to weed the garden and get it summer ready.
Give her a spa-style mani/pedi (outside on a sunny deck).
Shake up her beauty routine by curating the perfect product picks from a beauty store, and create a customized makeup bag just for her.
Offer to "Home Edit" her closet or bathroom and turn those spaces into works of organized beauty.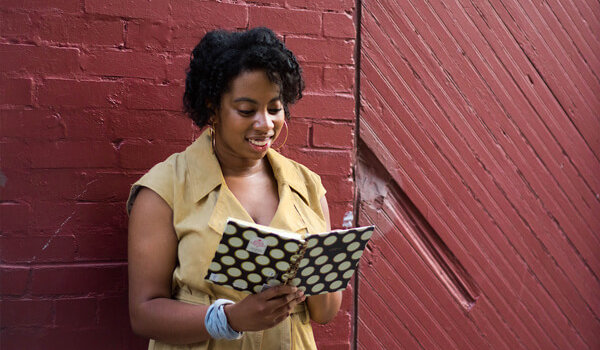 Bring her into your virtual book club.
Gift her an Audible subscription.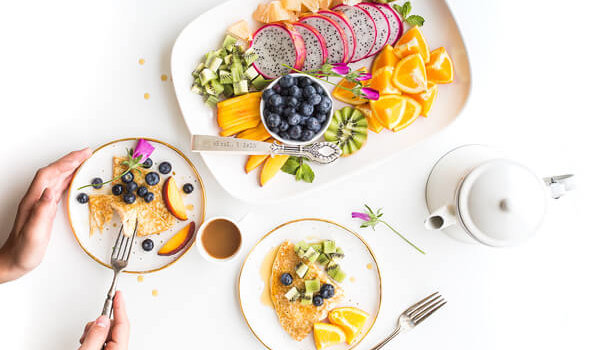 Sign her up for a Master Class membership so she can learn from the best chefs in the world.
Arrange a home-cooked picnic in the park.
Buy her a gift card to Home Chef.
Sign her up for a sparkling wine subscription to Club Bubbly.
Present her with the best "keeper" pan you can afford, like this gorgeous Le Creuset dupe.
If she's socially distanced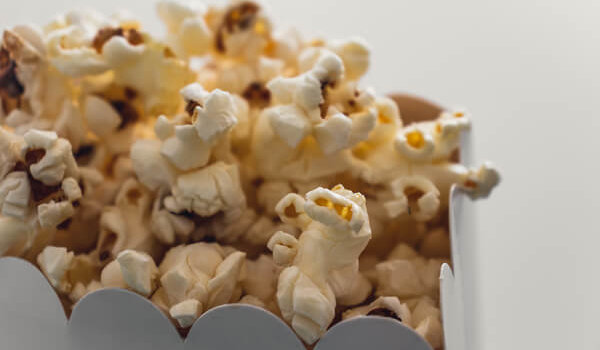 Support her most-loved local business by buying her a gift card.
Throw a Zoom party with a video montage of her favorite family photos set to music.
Arrange for her favorite restaurant to deliver the meal of her dreams.
Watch a movie "together" using Netflix Party. Drop off popcorn on the porch!