Celebrating long-held traditions is an important part of the holiday season. But this year, finding ways to safely experience that joi is both harder than ever, yet also more necessary than ever. Today, our talented hair artists are opening up about their favorite holiday rituals – and how they plan to pivot, 2020-style. Come have a listen….
Joico Guest Artist, Cherry Petenbrink
My favorite traditions: "We've started cutting down our own tree. It's so fun to gather up our family and head to our favorite Christmas tree farm. We take a tractor filled with hay, hot cocoa in hand, and start searching rows and rows for the perfect tree to put in our home. Literally cut it down, tag it, and it gets wrapped in netting and tied to the roof. A crockpot of homemade chili is waiting at home to enjoy while we decorate."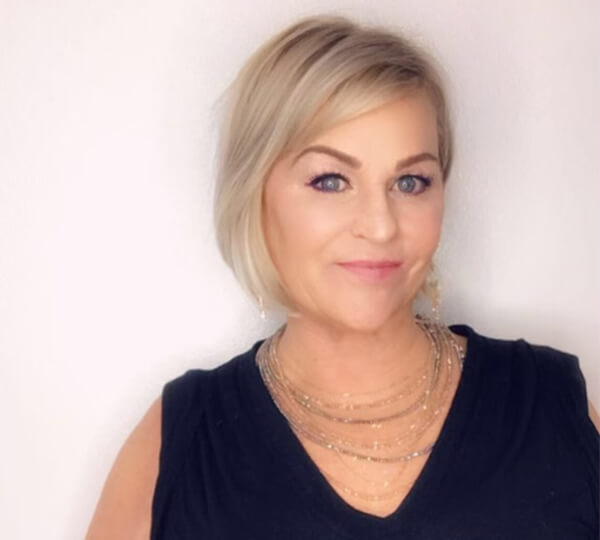 My 2020 pivot: "We have always fed home-cooked meals to the homeless and people less fortunate who are in need of a good meal, "Gobble Gobble Give" is an amazing non-profit we've joined at the holidays for the past 10 years. This year, it's sack lunches instead. We'll have them ready in the back of the car, lift the hatch, and people in need can help themselves. It's rewarding to continue to feed hungry people especially during the holidays. I also work with O.U.R., a non-profit to end human trafficking; there's an after-care facility where I typically go and do hair…but this year, we have a gift drive, which means plenty of presents for all. Instead of participating with the opening celebration, we'll drop off gifts to be enjoyed with their inner circle.
Joico Global Artistic Director, Richard Mannah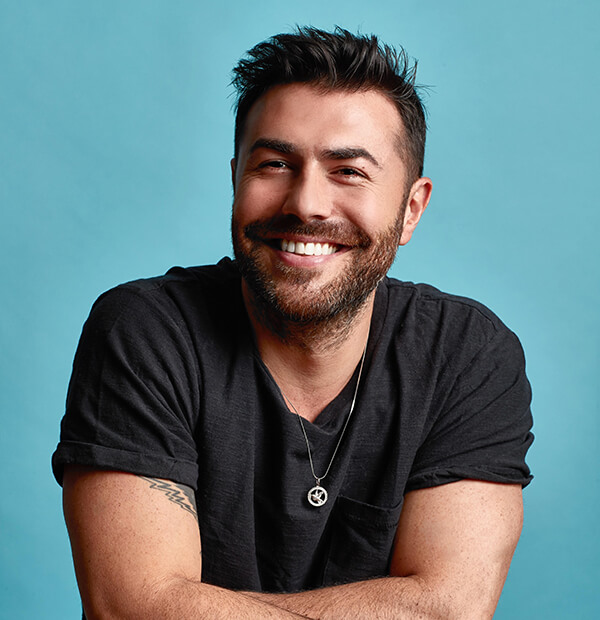 My favorite traditions: "All of my family live in Australia, so I don't get to see them often; hence, the reason I try to spend quality time with my parents, brothers, and their families over the Christmas and New Year season.
Christmas evening, we always have a huge BBQ dinner with all of my extended family on my mother's side. We dance, we eat, we drink, and have the best time together. On Christmas Day, we go to church together, then spend the day with family on my father's side. There's about 50 of us — so you can imagine all the delicious Lebanese food that has been prepared. It's the best time of the year for me."
My 2020 pivot: "Some traditions I normally enjoy have been limited due to this pandemic and the restrictions of gathering people together. So family gatherings, church, sporting events, etc. — things I normally enjoy – will be experienced on-line only."
Joico Global Brand Ambassador, Larisa Love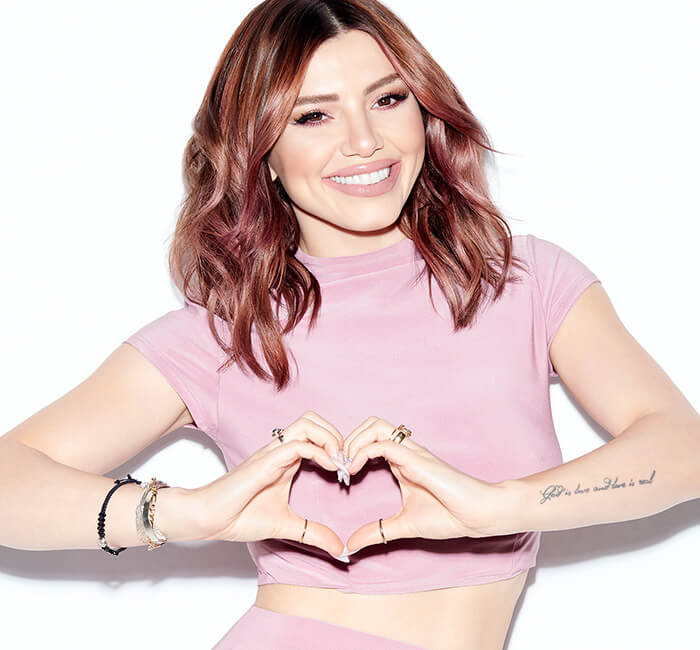 My favorite tradition: "Every year, I take two weeks off work and travel somewhere I've never been before."
My 2020 pivot: "This year, my fiancé, Sebastian, and I wanted to go to Iceland; but due to Covid, we decided to go to Mammoth and enjoy the snow and slopes instead."
Joico Guest Artist, Ricardo Santiago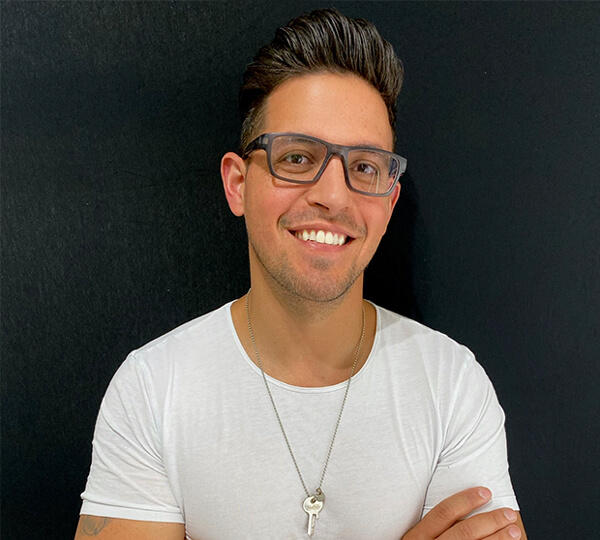 My favorite traditions: "One of the things that we do every year starting December 1st, is bust out some Christmas pajamas (yes, this includes our pupaccino, Huebert) and watch a Christmas movie! Every night following, we always make sure to cozy up and watch a different Christmas movie. We also make sure to leave up our decorations until at least January 6th, which is when we celebrate 3 Kings Day. I've celebrated this since I was a kid and it's a great way to extend the holiday season! I mean, the longer we can make Christmas last, the better. Am I right?!"
My 2020 pivot: "Another tradition that my wife, Angela, and I started doing quite a few years ago is travelling in December. Living in Florida, we usually try going somewhere north, so that it feels like Christmas in a cold environment. Usually we go to New York or Boston. But with the way everything is going now with the pandemic, we are revisiting something we did a couple of years ago and getting a cabin! It's safer, and we are able to drive up, bring our pup Huebert, and enjoy a gorgeous mountain getaway!"