Bringing you the very best education is everything to us. And thanks to our 2021 digital extravaganza — JoiCon: The Virtual Education Experience — our brilliant artists are now BRIMMING with ideas, inspo, and big-time motivation; all of which will be coming your way in the weeks and months ahead! Catch a recap of this virtual victory, and get a taste of the cutting-edge techniques, products, and formulas that are brewing here at Joico….
Giving all new meaning to the phrase, "distance learning," JoiCon 2021 was a truly inspirational home run; proving definitively that when you pair the world's most talented educators with artists ready to unleash their creativity, the sky's the limit for learning. Most importantly, we were able to recreate what is typically a fully in-person experience in a virtual environment – with all the sass and sizzle our network of artists have come to expect. Here's a look at the excitement and learning that was unleashed – our first step in bringing it to YOU.
The Trending Techniques
Some of the cutting- (and coloring!) edge how-to's that premiered at JoiCon 2021
THE QUINTESSENCE TECHNIQUE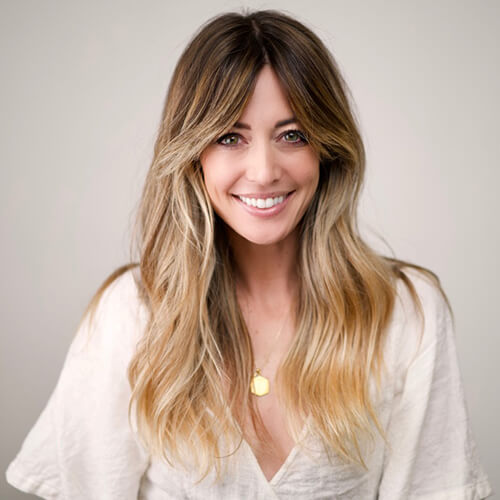 Joico Celebrity Artist, Jill Buck of Salon Nine Zero One, and Joico Global Education Expert, Ricardo Santiago presented the quintessential, foundational foiling technique — versatile enough to use on a multitude of clients.
THE BLENDED LIGHTS TECHNIQUE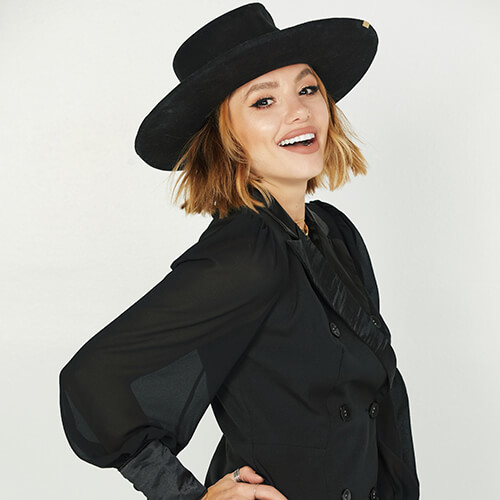 Joico Global Brand Ambassador, Larisa Love, unveiled a warm, low-maintenance look with kissed-by-the-sun, dimensional highlights around the face, and depth toward the back.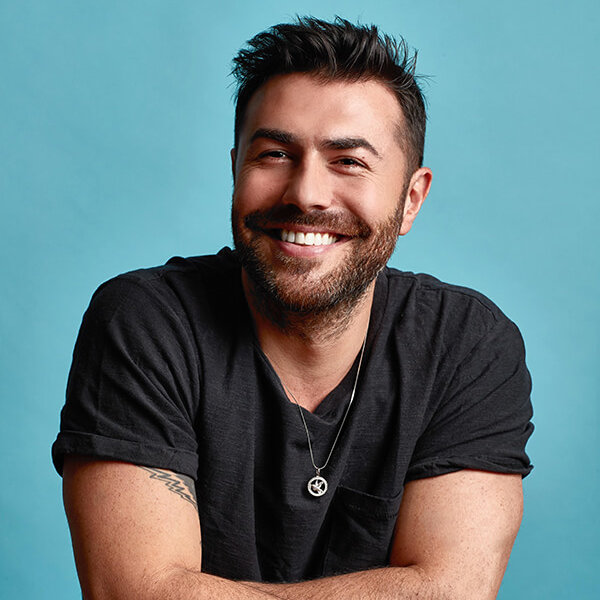 Joico Global Artistic Director, Richard Mannah (aka, Joico's EnterTRAINER!), revealed a super-wearable new take on everyone's favorite Eighties 'do. With references and inspiration from the past, Richard's modern version has a twist that reinvents the look for 2021.
THE WOW WORKSHOPS
These dynamic presentations armed our artists with the kind of insider info that elevates creativity and business-building
Digital Salon Best Practices
Digital Education Brand Managers, Brandon Corbitt and Eljin McClain, along with National Corporate Trainer, Ashley Toro, delivered a priceless presentation on the nuts-and-bolts of learning how to be a superstar educator in a virtual environment. (Like…tips and tricks for holding the attention of an audience you can't see!)
Want to know what sets Joico apart? Hear it straight from the mouths of our superstar artists, who explain how Joico proudly unites dedicated and energetic artists in a joi-filled mission to ignite passion, creativity, and education across the globe.
Becoming a star across all social-media channels was the subject of media expert, Naria Halliwell's invaluable workshop – including inventive strategies for building "thought leaders" in our industry.
SOCIAL BUSINESS-BUILDING BIGGIES
From the all-stars of the internet, learning how to amp on an online presence was a hot commodity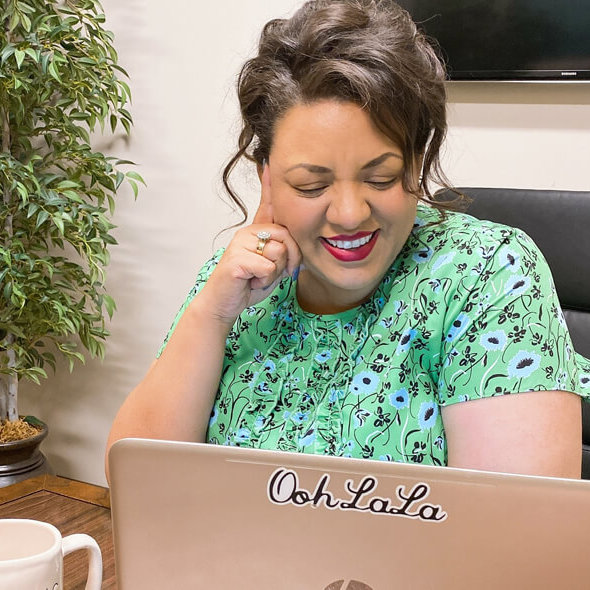 Ace media pro, Cynthia Baker of Saga Haus, delivered a wealth of social-boosting info – right down to suggestions on photo backgrounds, and the insider tricks (like, never wearing a tee-shirt in a photo!).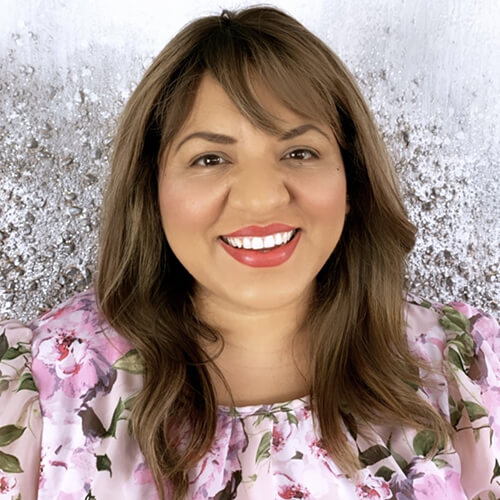 Here, Cynthia Baker explained how to build on-camera confidence with technical know-how, segment prep tips, and invaluable LIVE lingo.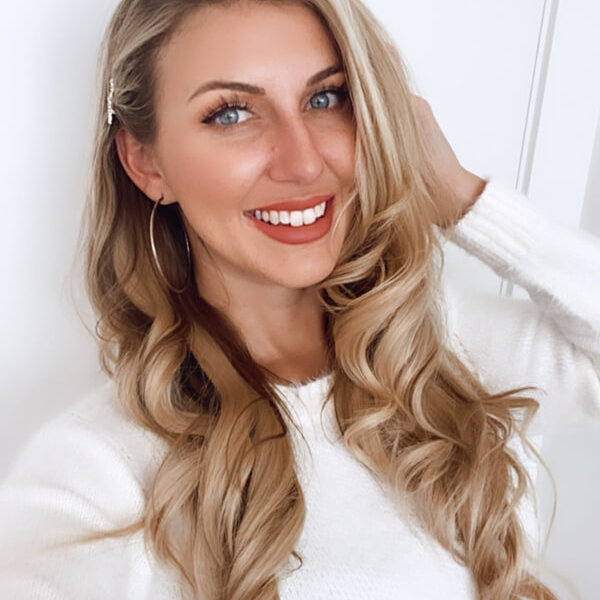 You might be a pro at hair, and confident in front of the camera, but knowing how to package your stories and photos for max views is key; and Olivia Smalley divulged her favorite tricks and tips.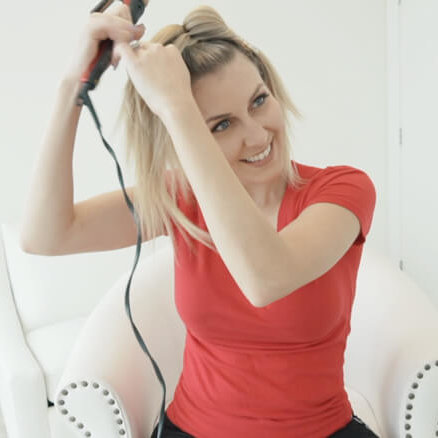 Joico Global Brand Storyteller, Olivia Smalley, always nails her sought-after IG stories, racking up the fan numbers week after week, month after month. She explained it all –even how to position your hands! — in her big-secrets-revealed presentation.
THE COOL KEYNOTES
Some of the industry's most inspiring leaders brought their wisdom to life at JoiCon 2021
Founder of behindthechair.com, Mary Rector, explained the phenomenon of Instagram on the industry, with thought-provoking advice for salon owners. "Millennial hairdressers get excited about building a following on IG, quickly amass 20,000 followers, and are able to leave the salons and go into a suite," she explained; underscoring the importance of providing IG support to your stylists (like a place to take pics, and a robust salon account you can all tag and publicize each other).
The Ultimate Texture Class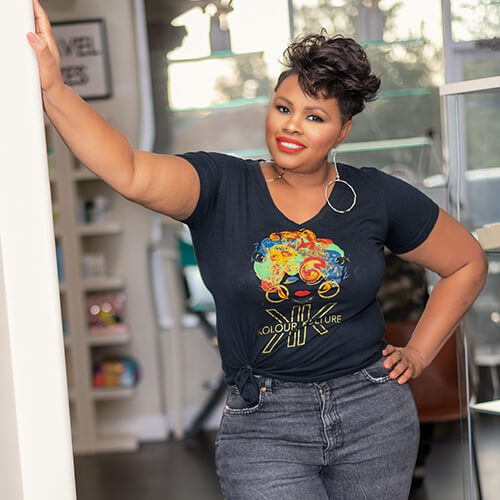 Celebrated expert, activist, and "industry agitator," Keya Neal presented the definitive conversation on textured hair – sharing both her wisdom on the global importance of this category, as well as her deep expertise in cutting/coloring/caring for all kinds of texture.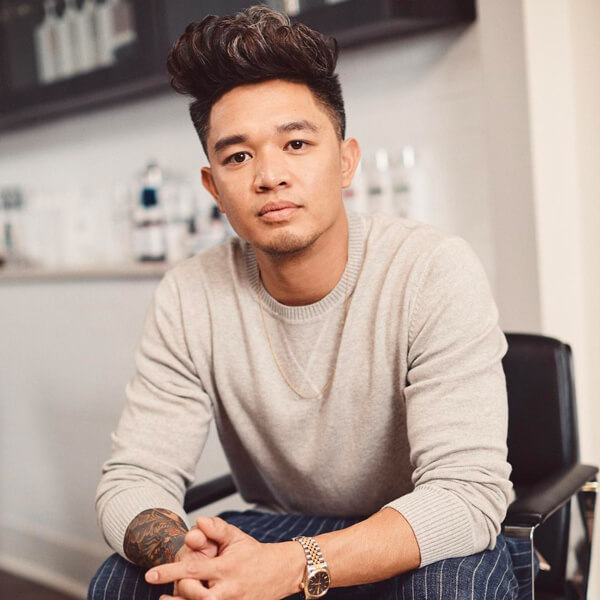 Inspirational hair icon, Mark Bustos, who singlehandedly started a humanitarian mission to cut hair for the homeless, shared the vision and evolution of his own career and the importance of hairdressing in healing others.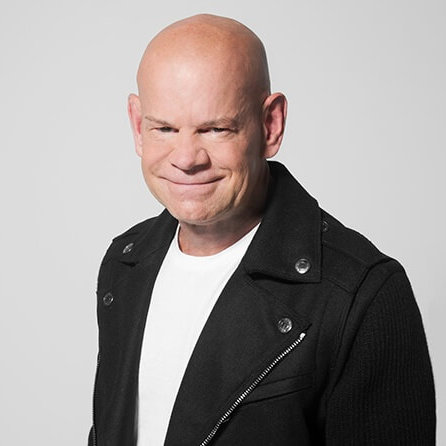 Takeaway: No one spreads the message of positivity better than renowned career expert, Winn Claybaugh, author of Be Nice (Or Else!); a master motivator who offered perspective on sailing through challenging times with energy and passion, as well as the unparalleled power of education.