IT'S VALEN-TIMES
Can you think of a better time to spread the love than February 2021? Everyone's favorite heartfelt holiday may not look like wine, roses, and in-person get-togethers with your best Gal-entines this year…but we've assembled some sweet ideas to make it special from afar.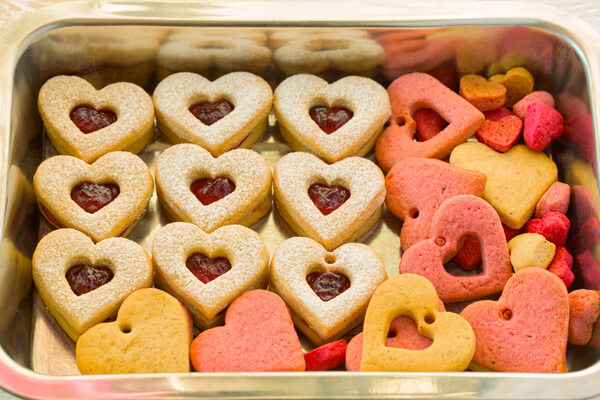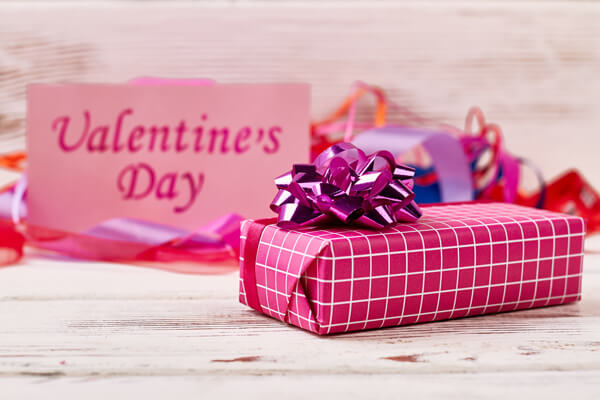 If your go-to Valentine move is dropping a love note in the mail, consider taking the gesture a step further by assembling a heart-filled package of goodness instead. With limited social contact on the horizon, receiving a surprise box of joi is more appreciated than ever. One crafty, pinada-esque package idea to try.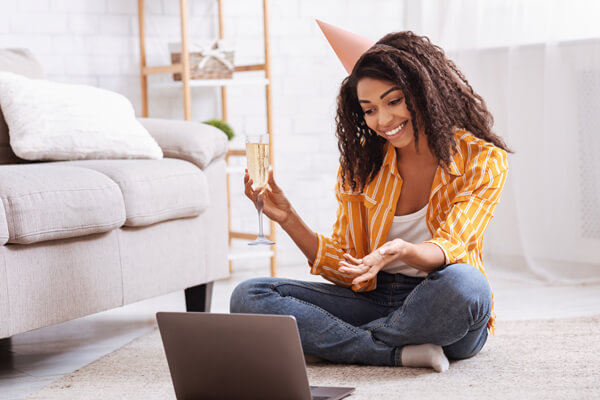 Get loved ones together for a virtual love fest with this clever "Jeo-Pardy" PowerPoint game. With interactive instructions, hearts galore, and plenty of Valentine-geared guessing, it'll have your group bursting with joi. Order here.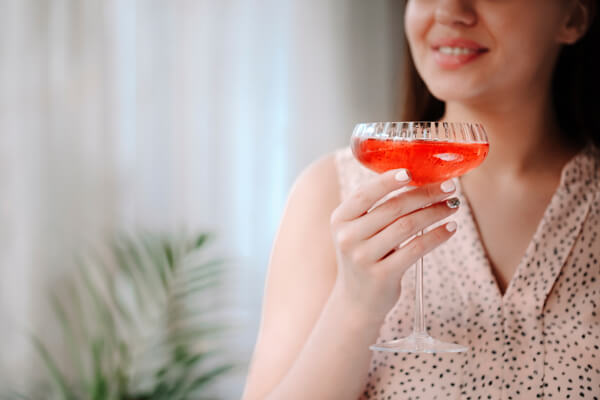 If you can't serve loved ones your favorite pink drink in person, mix one up virtually by participating in an online mixology class on V Day. Cozymeal.com lets you pick group size, date, and cocktail experience on their website. For a stirring start, check them out here!
"CHANNEL" YOUR LOVE VIA SONG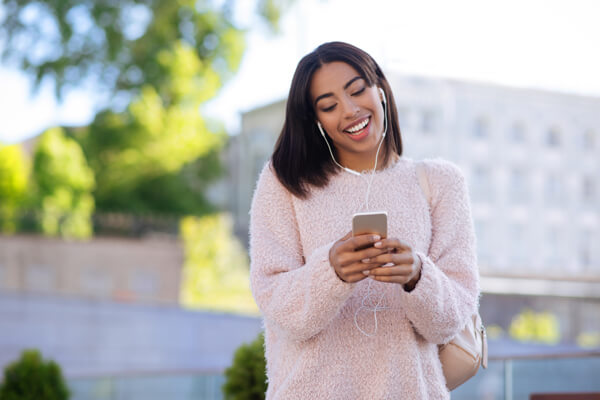 Ok, so maybe the standard Karaoke night isn't happening right now, but don't let social distancing stop you from organizing a love-centric Zoom sesh on Valentine's Day. Find how-to's here!
And a song list that will inspire some heartfelt participation:
• Crazy In Love by Beyonce
• You're The One That I Want by John Travolta and Olivia Newton-John
• Crazy Little Thing Called Love by Queen
• I Will Always Love You by Whitney Houston
• Love Story by Taylor Swift
• Your Song by Elton John
• Thinking Out Loud by Ed Sheeran
• All Of Me by John Legend