ZERO HEAT AIR DRY STYLING CRÈME
For thick hair
Take back your natural waves and curls with Zero Heat for Thick Hair. Without "crunch" or stiffness, this air-dry formula reins in the often uncontrollable volume and frizz of coarser strands.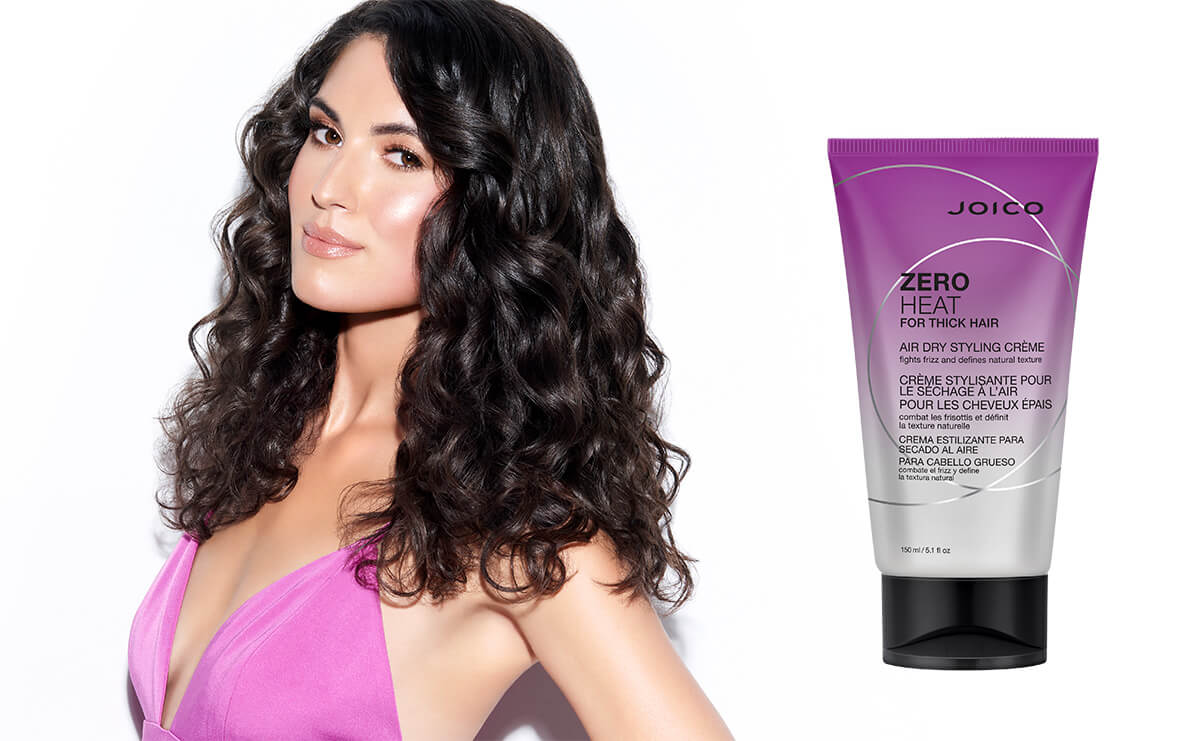 Here's Why You'll Love It
Style your hair in seconds–that's the beauty of this time-saving, polishing crème that provides long-lasting, air-dried style while keeping frizz at bay.
Minimizes frizz and enhances hair's natural texture
Reduces natural drying time
Provides 24-hour humidity control
Retains your natural, air-dry look for up to 24 hours
5 out of 5 stars (based on 4 reviews)
Zero Heat Air Dry Styling Crème just launched...Rave reviews coming soon! Be the first to write a review!
Directions: Work a small amount through towel-dried hair. Scrunch and twist to enhance texture. Allow to air-dry.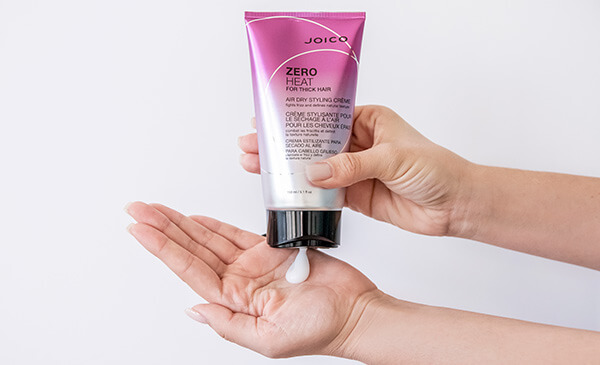 Unique ingredients work in tandem to enhance your natural texture and bring out the best in your hair.
Flexible Polymers
Multi-functional polymers help create flexible hold to define natural texture and provide long-lasting styling retention and definition without a sticky feel.
Rosehip Oil
Rich in antioxidants, vitamins & Omega acids; easily absorbed into the hair without feeling greasy; helping to hydrate hair and add shine.
I absolutely love this product for my naturally curly hair. I don't have time to diffuse my hair dry and was getting tired of the crunchy look I got with gel in order to define my locks. My hairdresser gave me a sample last week …she is about 45 minutes north of me. I tried to find the product near my home using the locator and unfortunately no luck..the salons listed on this site do not carry this product. I'll have to either order online or make the drive. If your looking for something that does not require blow drying and want soft, defined locks I would highly recommend this product.