K-Pak RevitaLuxe
Bio-Advanced Restorative Treatment
This transformative treatment instantly goes to work repairing damage from heat styling, chemical services, and environmental exposure; then readies and strengthens each strand to withstand whatever life doles out. RevitaLuxe will quickly become your go-to product for radiantly healthy-looking hair.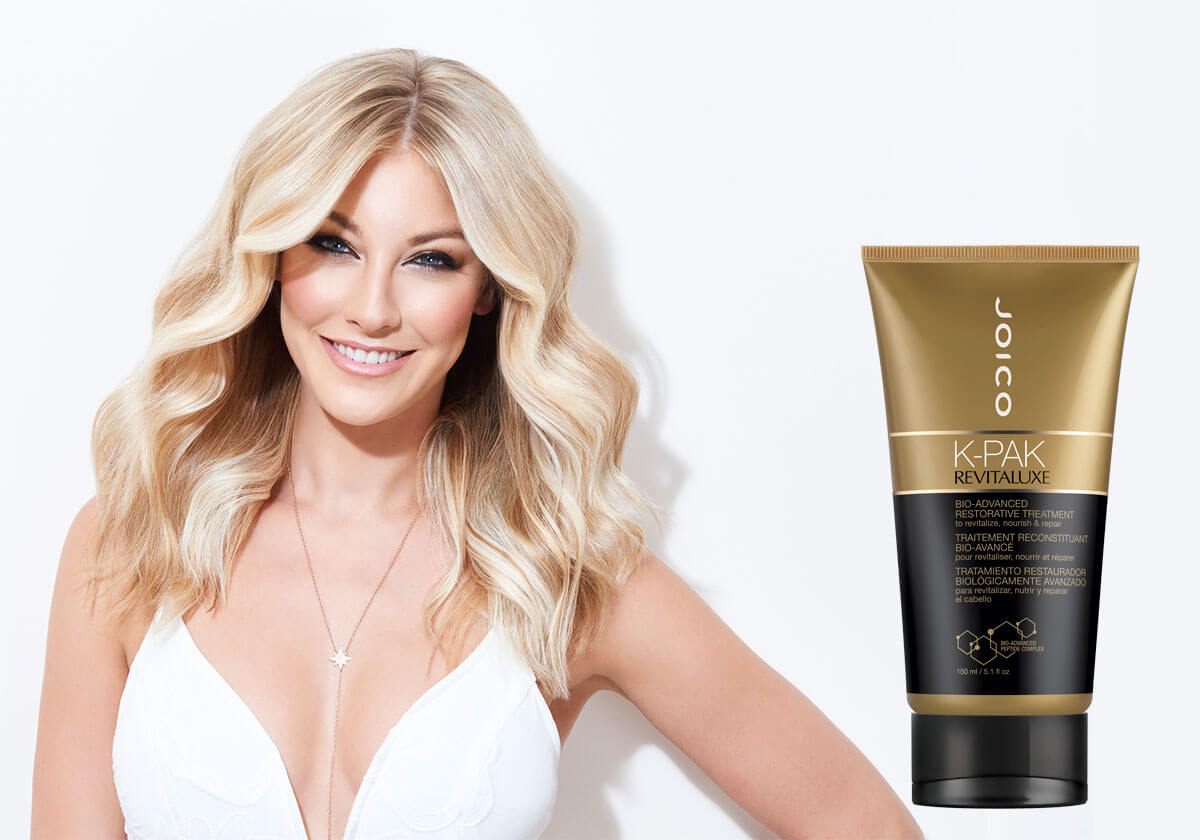 Here's Why You'll Love It
RevitaLuxe doesn't discriminate against damage: A single treatment heals dry, dull, fragile hair of any type, shape, length, or texture.
Instantly helps repair years of damage
Doubles resistance to future breakage
Protects against color fade by 94%
Leaves hair beautifully hydrated
5 out of 5 stars (based on 7 reviews)
My hair is dry brittle coarse and bleached. I couldn't even get a brush through my hair. After only one single use my hair was like brand new. Doesn't look damaged dry or feel brittle anymore. I'm speechless. The texture of my hair has changed for the better.
Use once a week to kick damage to the curb.
Directions: Apply to freshly-washed, damp hair. Leave in for a full 5 minutes. Rinse and style as usual.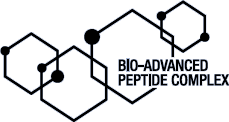 Bio-Advanced Peptide Complex
Creates a virtual "molecular bandage" on the surface of the hair to protect against damage and dehydration.
Jojoba Oil & Aloe Extract
Help to restore moisture and elasticity to stressed hair.
For me there's something uniquely special about this bandage in a tube for traumatized hair or just damaged. It tops even the Original reconstructor. This ones more rich (not greasy) and perhaps retains moisture better. I've been turning to joico for about 5 yrs with very long processed hair. In love with the Blonde line as well.
Ps.For some reason I can actually leave this in! I apply, wait, then do a quick duck under shower to dilute at root, then wrap in towel. Looks great on air dried hair -Beach look) currently my hair is beyond fried but hanging in there thanks to finding the right joico products. It's going to take time to regain ultra long healthier hair again, but I'll settle for layered medium front and long in back over short
I started using this product because my hair was very badly damaged with split ends and no life due to stress along with heat tools.This product saved my hair,I have been using it for a year & a half and my hair is 10x stronger than before and no split ends.Thank you Joico for saving my hair.
I have been using this product for one month my hair is blond and blond is hard to get that real shiny look. Until Now my hair is so shiny so manageable. I work in a hospital and people have actually stopped me in the halls to ask me what i use on my hair unbelievable product LOVE IT.
View this post on Instagram
View this post on Instagram
View this post on Instagram