Virtual Event
Master Class Course Four: Balancing Act 2
May 11 @ 10:00 am
PDT
Virtual Event
10:00 am PT. – 12:00 pm CT. – 1:00 pm ET.

Ready to take your skills to a new level of creativity and excellence? Join Joico Master Artist, Cherry Petenbrink, for this exciting, 8-part Color Master Series, presented to you LIVE from Joico's brand-new virtual classroom.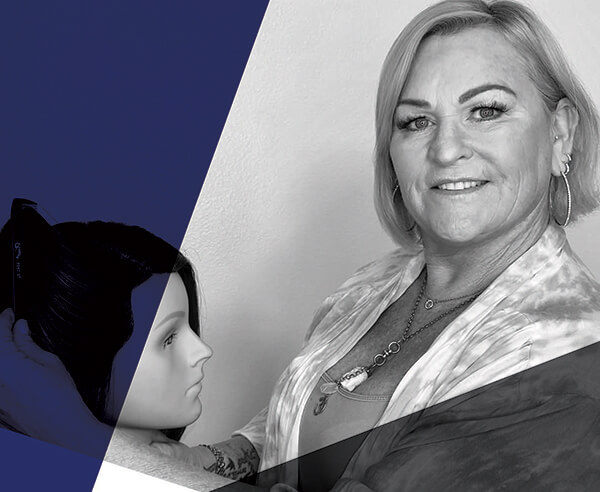 Course four: Balancing Act 2
Class Type: Color Correction
Get ready for the building block that will take your color correction knowledge to the advanced level. The second class in this two-part master series color correction course will develop your "I got this" confidence when approaching ANY complex appointment. Learn Cherry's foolproof system to map out your appointments to achieve the predictable balanced color, for blondes, brunettes, and redheads.
IN THIS MASTER SERIES COURSE, CHERRY WILL TEACH YOU HOW TO:
♥ Develop Your Instincts. Learn Why, How & When to Fill
♥ How-To Formulate & Build Rich Vibrant Color
♥ Perfect Filler Formulas for Long-Lasting Hair Color Results
♥ Create Dimensional Hair Color with Multiple Tones & Levels for Seamless Balance