Master Class Course Five: Glow & Go
10:00 am PT. – 12:00 pm CT. – 1:00 pm ET.

Ready to take your skills to a new level of creativity and excellence? Join Joico Master Artist, Cherry Petenbrink, for this exciting, 8-part Color Master Series, presented to you LIVE from Joico's brand-new virtual classroom.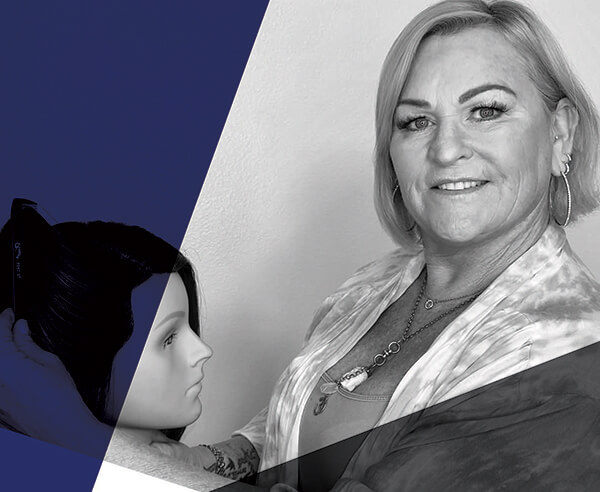 Course Five: Glow-And-Go
Class Type: Express Balayage
Sometimes it's the little things that make the biggest difference. In the fifth master series course, you will learn the tricks and techniques to quickly achieve gorgeous color results that will take your earning potential to the next level. Learn efficient and time-saving application techniques, that create head-turning, hair color that will make your clients glow from the inside and out.
IN THE THIRD MASTER SERIES COURSE, CHERRY WILL TEACH YOU:
♥ How to Achieve the Coveted "Money Piece" to Face Frame Fast
♥ Refine Your Results with Neutralization, Balance and Enhancement Techniques
♥ Maximize Your Salon Appointment Times & Increase Your Ticket Price