Virtual Event
LumiShine Power Hour with Kyle Miller
February 14 @ 9:00 am
PST
Virtual Event
9:00 am PT. – 11:00 am CT. – 12:00 pm ET.
Challenge your creativity with the thrill of LumiShine Color: From blonding to gray coverage, bold looks to custom shades, LumiShine works its magic from the inside out, instantly restrengthening hair and delivering up to twice the shine and mega softness, with long-lasting color results.
In this priceless LIVE interactive Power Hour, you'll become a bonafide expert, mastering the unique features of Permanent, Demi-Permanent Liquid, and Demi-Permanent DD Crèmes.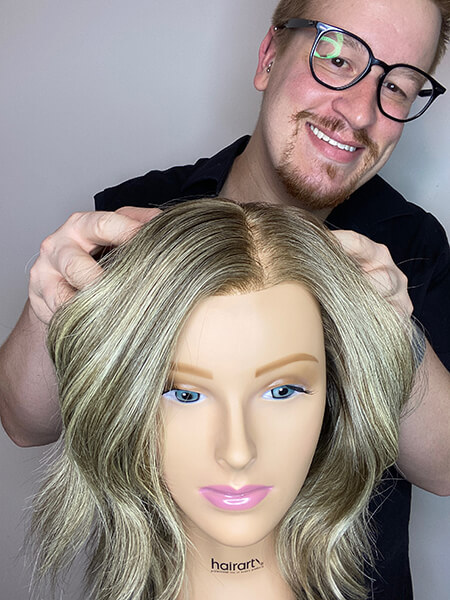 What You'll Learn:
Vital color principles – the magic of shade mixing
Demi crèmes vs demi liquids – when, how, and why?
Conquering the intricacies of gray coverage vs grey blending
Formula quandaries for your REAL salon scenarios