Instructor: Bryce Van Dyke
Event Date: September 13th
Event Time: 9:00 AM PDT
Instructor: Bryce Van Dyke
Event Date: November 1st
Event Time: 9:00 AM PDT
Instructor: Megan Attebery
Event Date: December 6th
Event Time: 9:00 AM PDT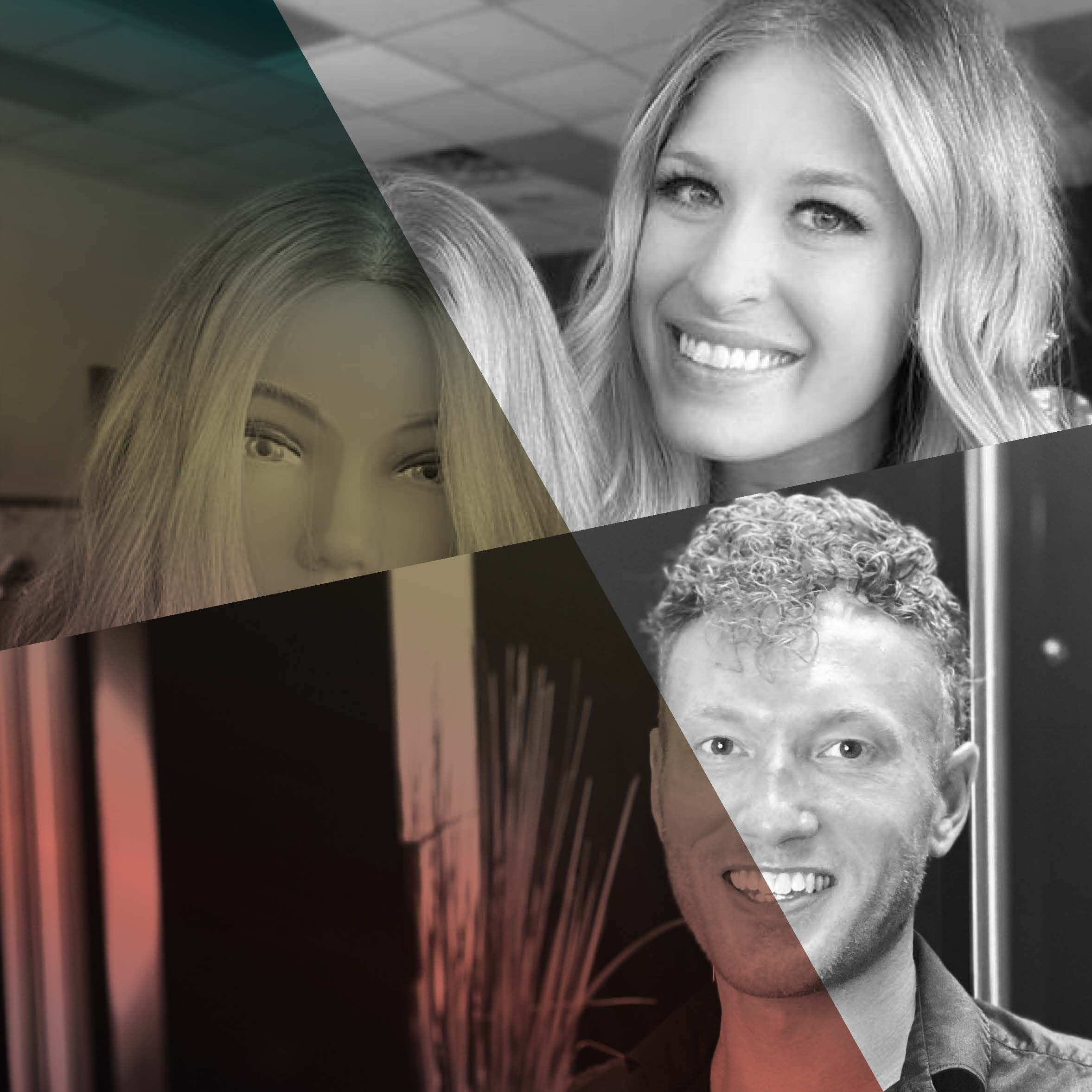 Learn the complete Haircare & Styling Portfolio by Joico.
In this session, you will learn the essential product knowledge of the haircare and styling portfolio by Joico. Learn this targeted range of care and color products designed to repair, protect and defend the hair for any client need. Discover the professional in-salon treatments and backbar options that will nourish and complement every salon service. Additionally, you will learn how Joico innovates through their technology driven styling range. Uncover how to create styles with hold, polish, shine and texture for any client's hair length, and density. Build your confidence to sell authentically, to deliver the products your clients need to care-for and create incredible hairstyles at home.
Master the haircare and styling collections, learn the importance of ingredients and innovation, as well as business building tips, in this priceless and interactive Power Hour with passionate Joico Brand Educators.
Learn the Complete Joico Haircare Collection
Discover the Innovation, Technology and Ingredients of Every Collection
Create, Cocktail, and Layer: Joico's Styling and Finishing Pro Tips
How to Customize the Right Joico Haircare Collection for Every Client
RSVP NOW
Fill out the form below to receive event details and lesson password.